March 8, 1991 - Commodore Ballroom, Vancouver, BC, CA
LIVE NIRVANA Concert Chronology March 8, 1991 - Commodore Ballroom, Vancouver, BC, CA
Artist
NIRVANA

Kurt Cobain (vocals, guitar)
Krist Novoselic (bass, vocals)
Dave Grohl (drums)
Schedule
Load In

…:…

Soundcheck

…:…

Doors

20:00

Wongs Showtime

…:…

Doughboys Showtime

…:…

NIRVANA Showtime

…:…

Screaming Trees Showtime

…:…
Soundcheck
No Info
Set
Love Buzz

Sliver

Dive

Novoselic briefly on vocals

Floyd The Barber

Breed

Scoff

About A Girl

School

Been A Son

Negative Creep

Blew

Lithium

Molly's Lips

Spank Thru

Territorial Pissings
Set Range
Circulating Recordings
AUD #1
Equipment:

Sony PC-62 > Sony WM-D3

Lowest Generation:

ANA(M) > DAT(2) > FLAC

Length / Sound Quality:

46 min / 9.0

Notes:

"Love Buzz" cuts in on all copies.
Older ANA(M) > DAT > ANA(1) versions of this source are also in circulation.
AMT #1 incomplete
Equipment:

Unknown > Unknown

Lowest Generation:

Official Blu-ray Disc [Live At The Paramount]

Length / Sound Quality:

5 min / 8.5

Notes:

Hidden tracks on the official Blu-ray and DVD releases.
Feature "Breed" which cuts in and is cut within, "Scoff", which cuts out after only a few seconds and "Territorial Pissings", which also cuts in.
The master tape is believed to have more songs.
Uncirculated Recordings
It is not known if there are other sources.
Notes
Krist sang part of "Dive."
Press Reviews
Memorabilia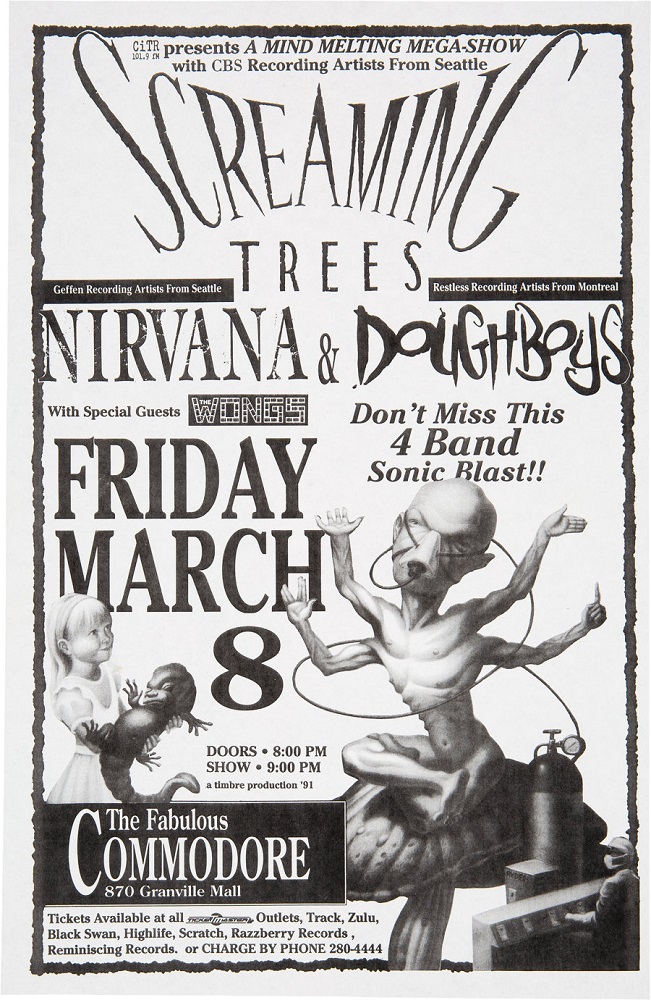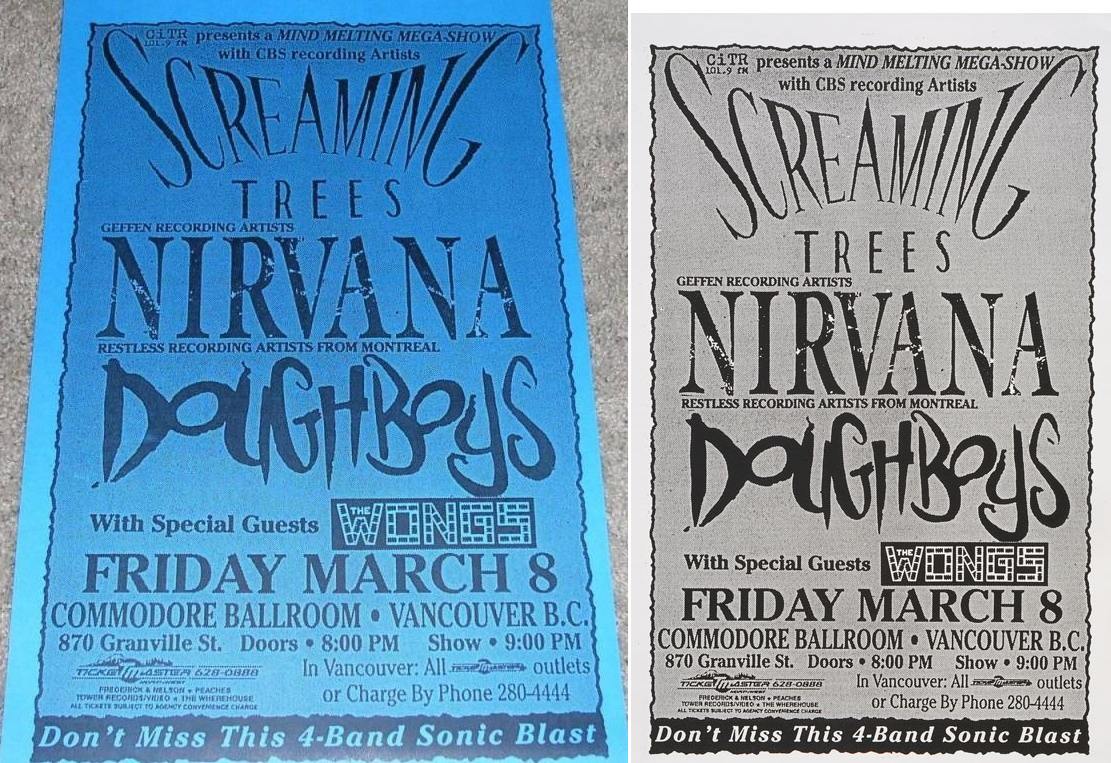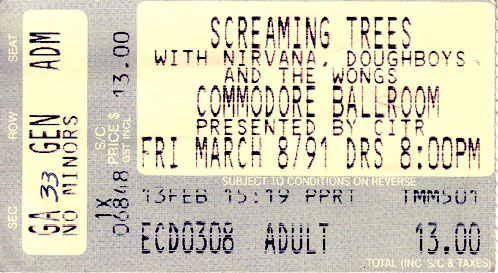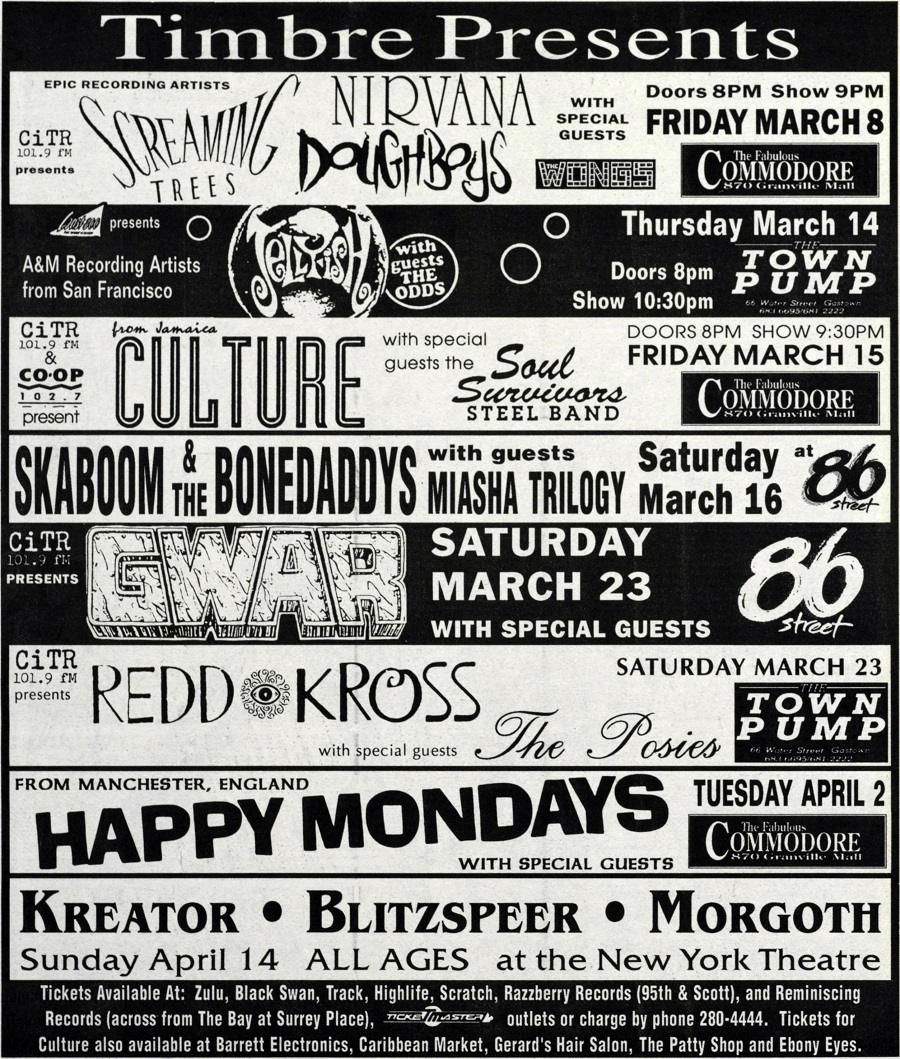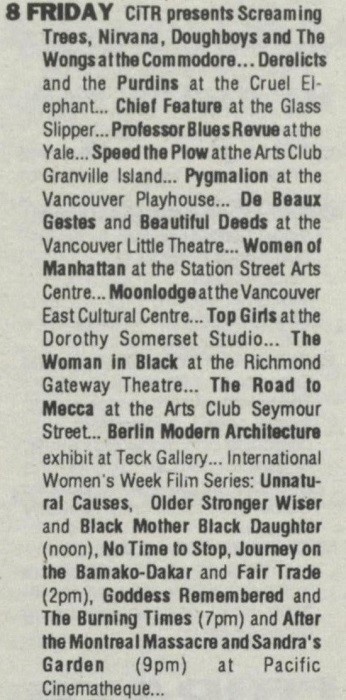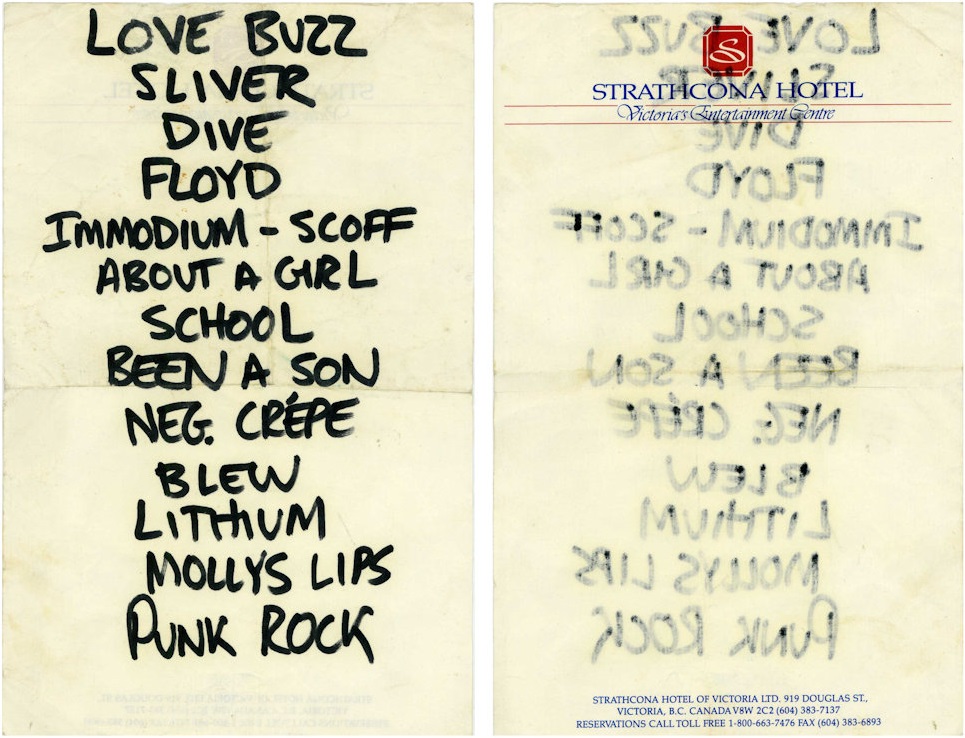 Images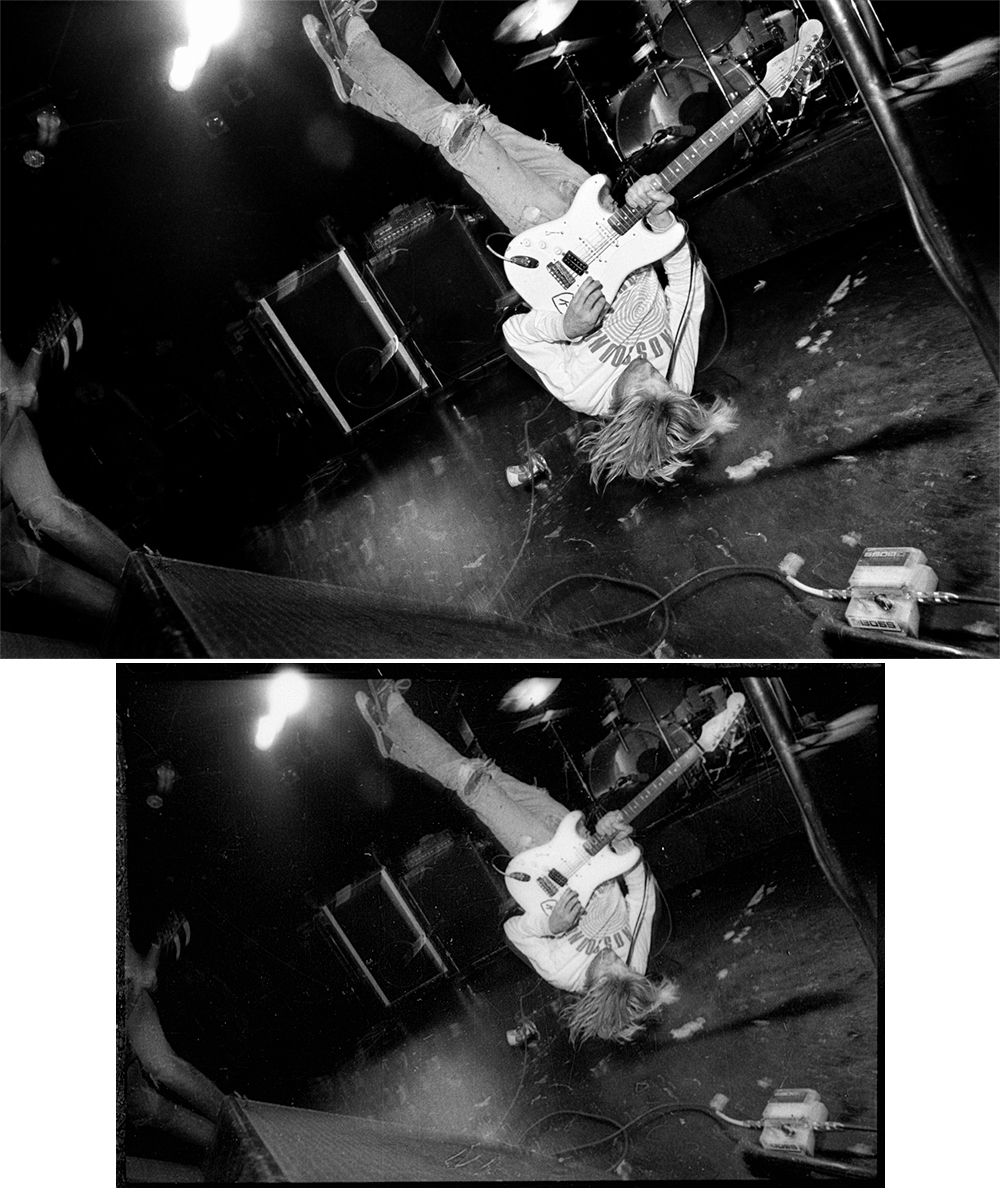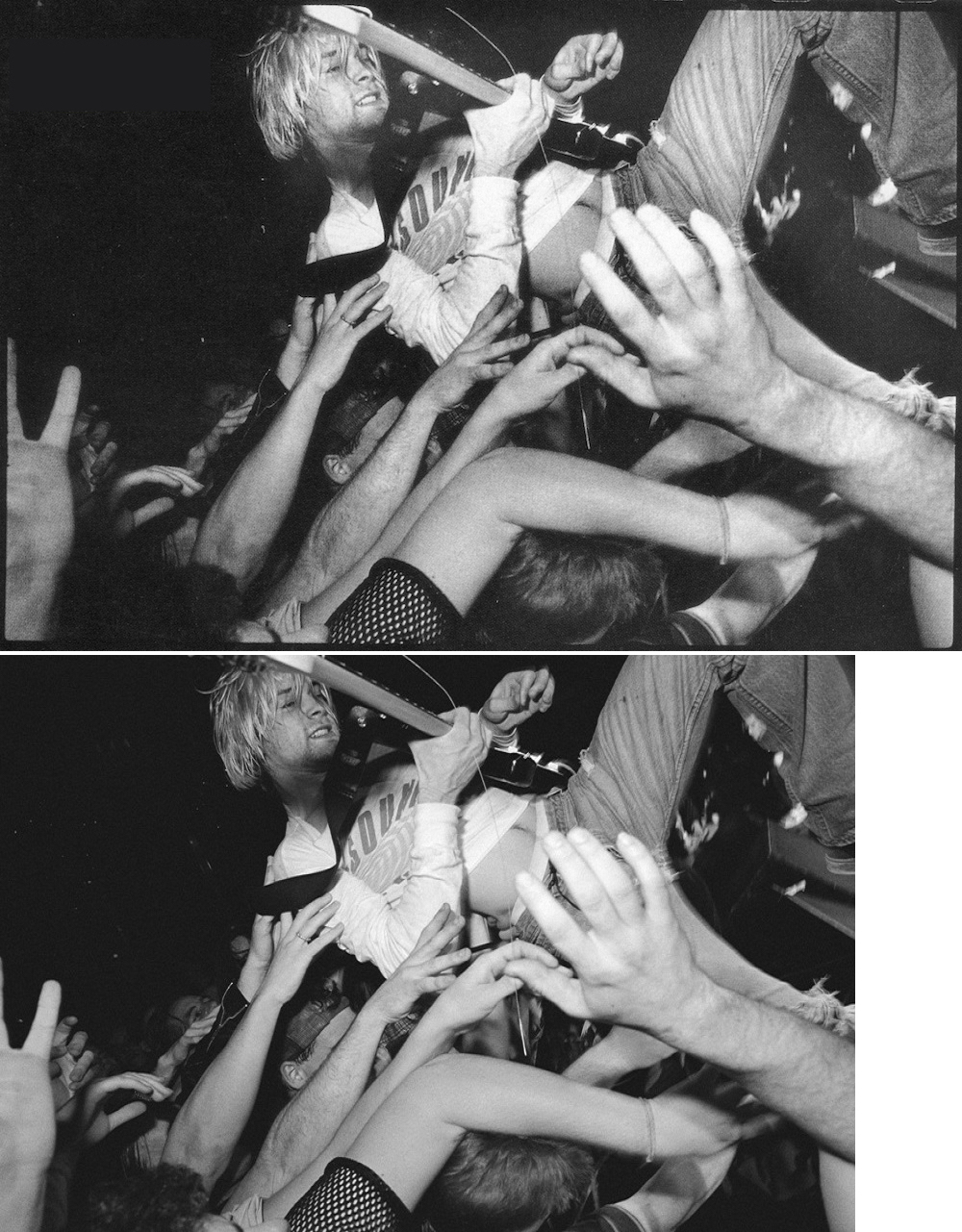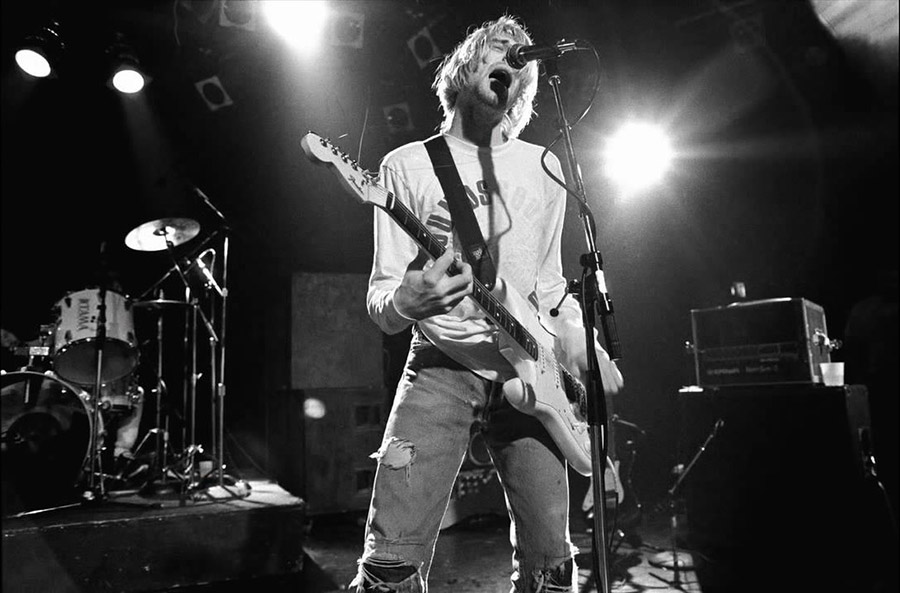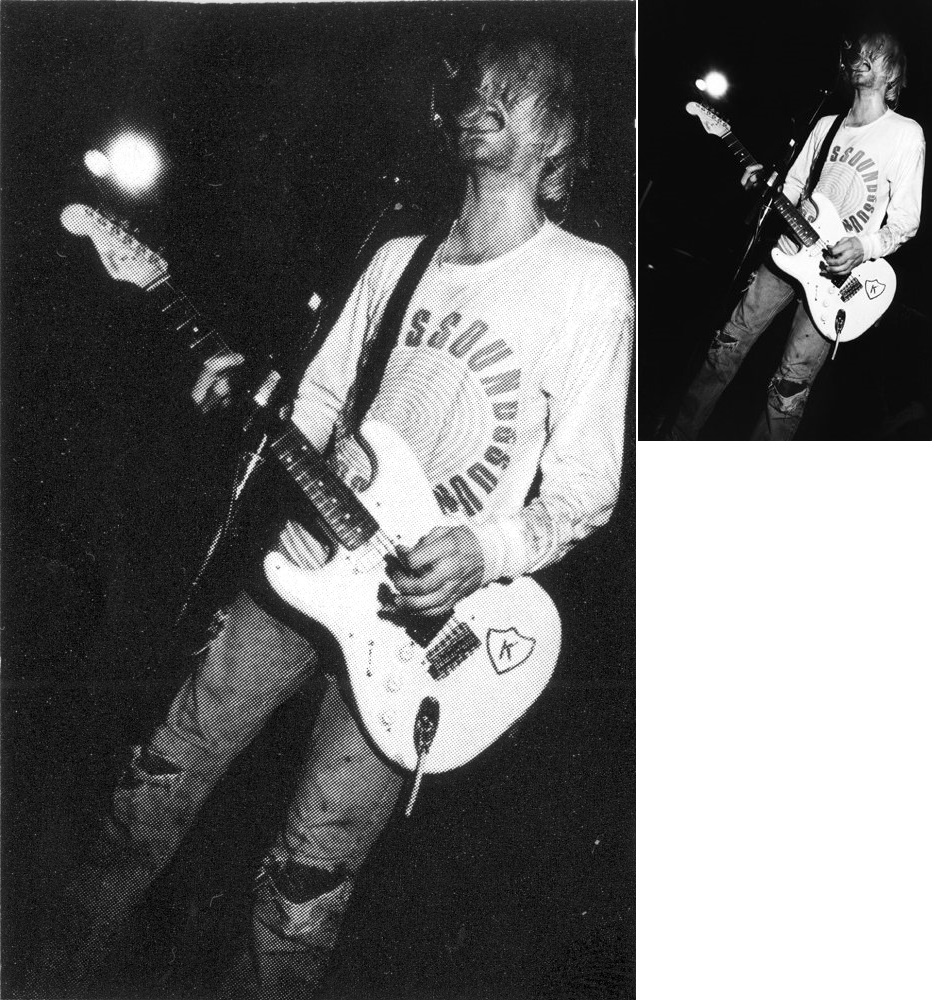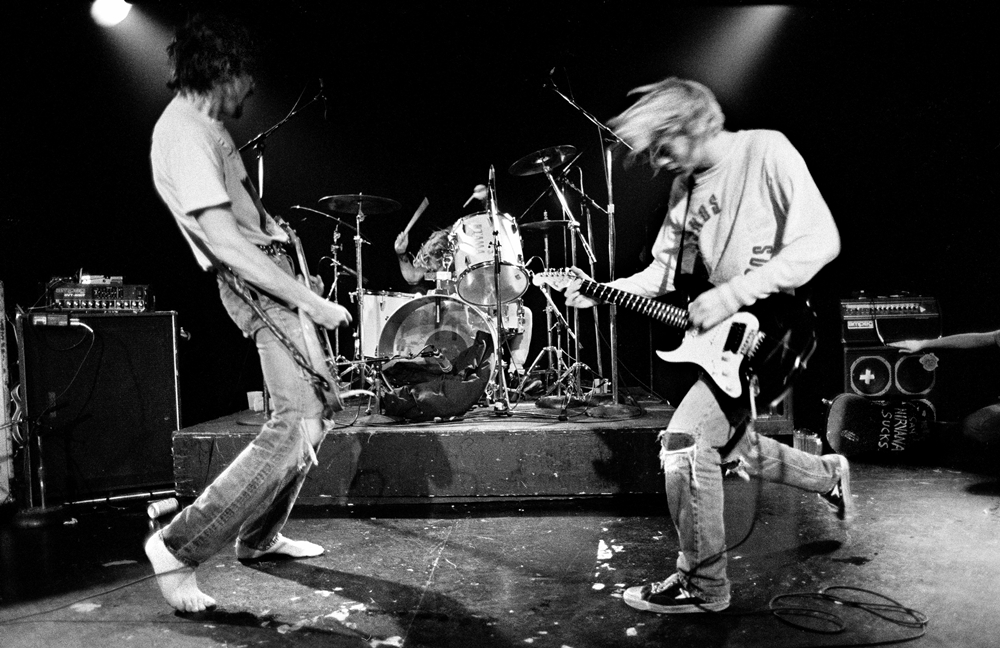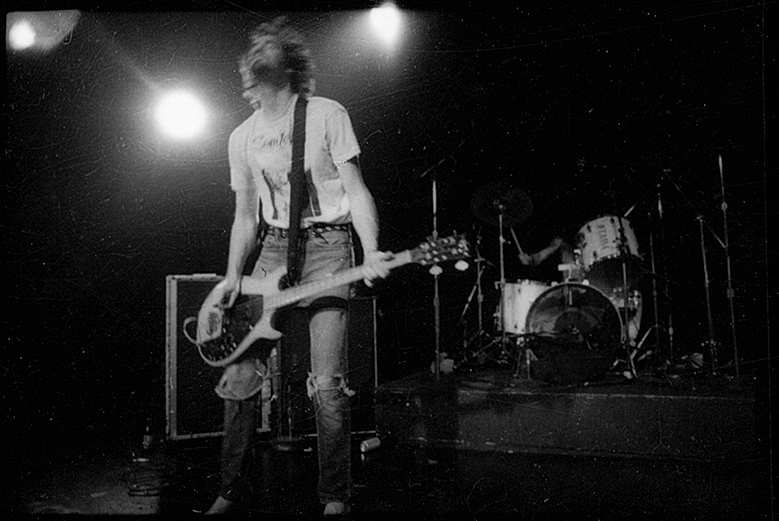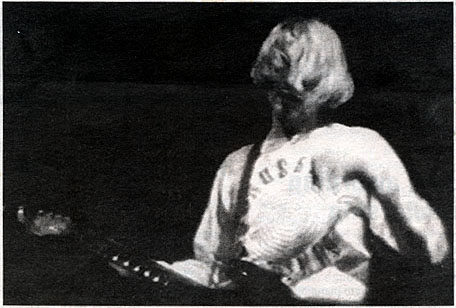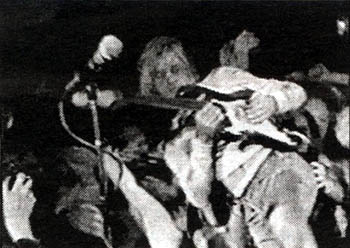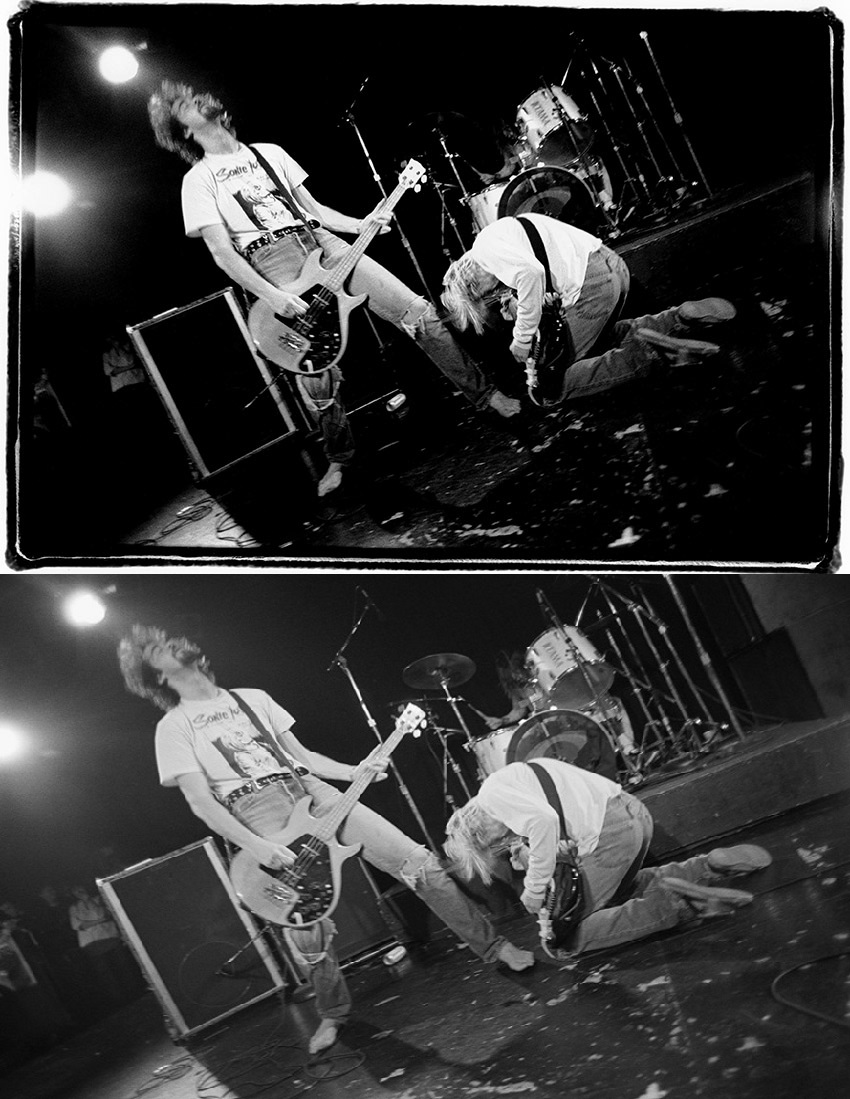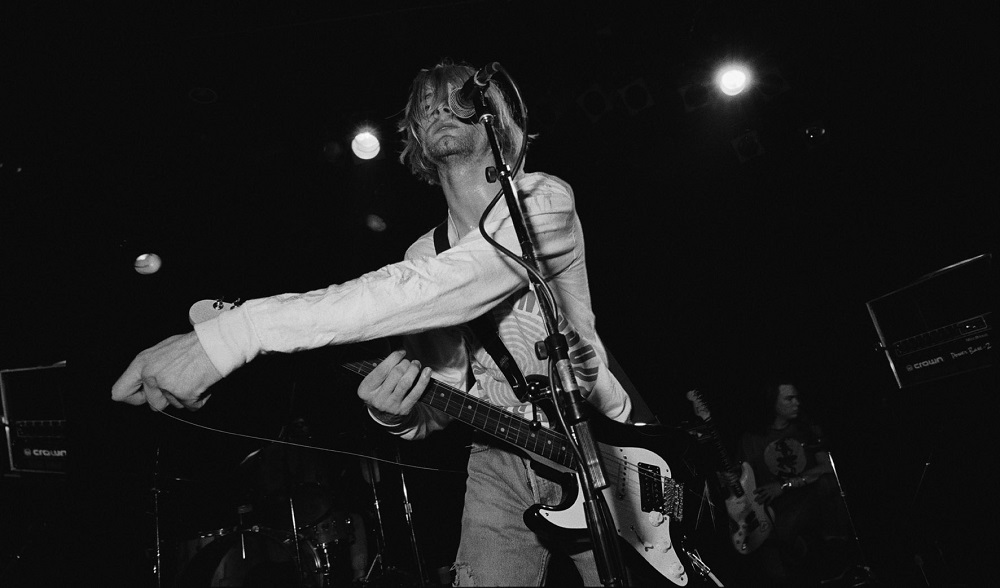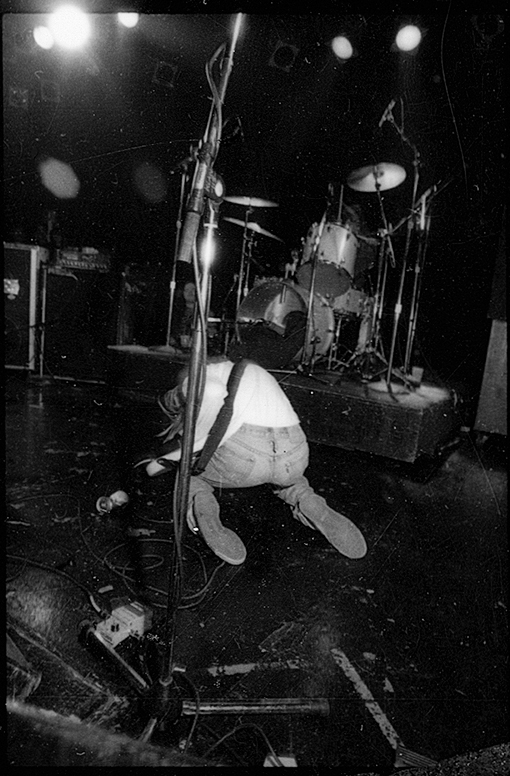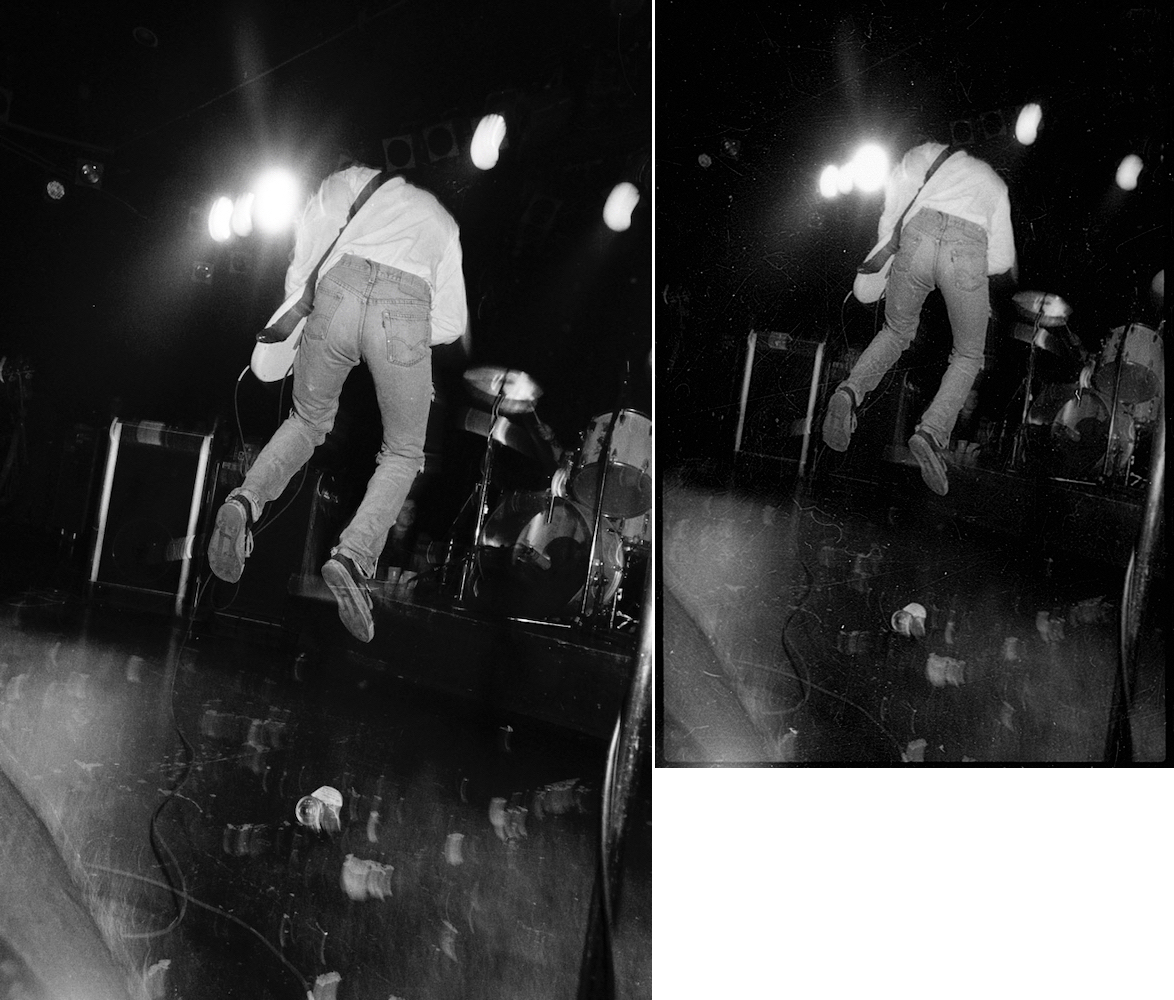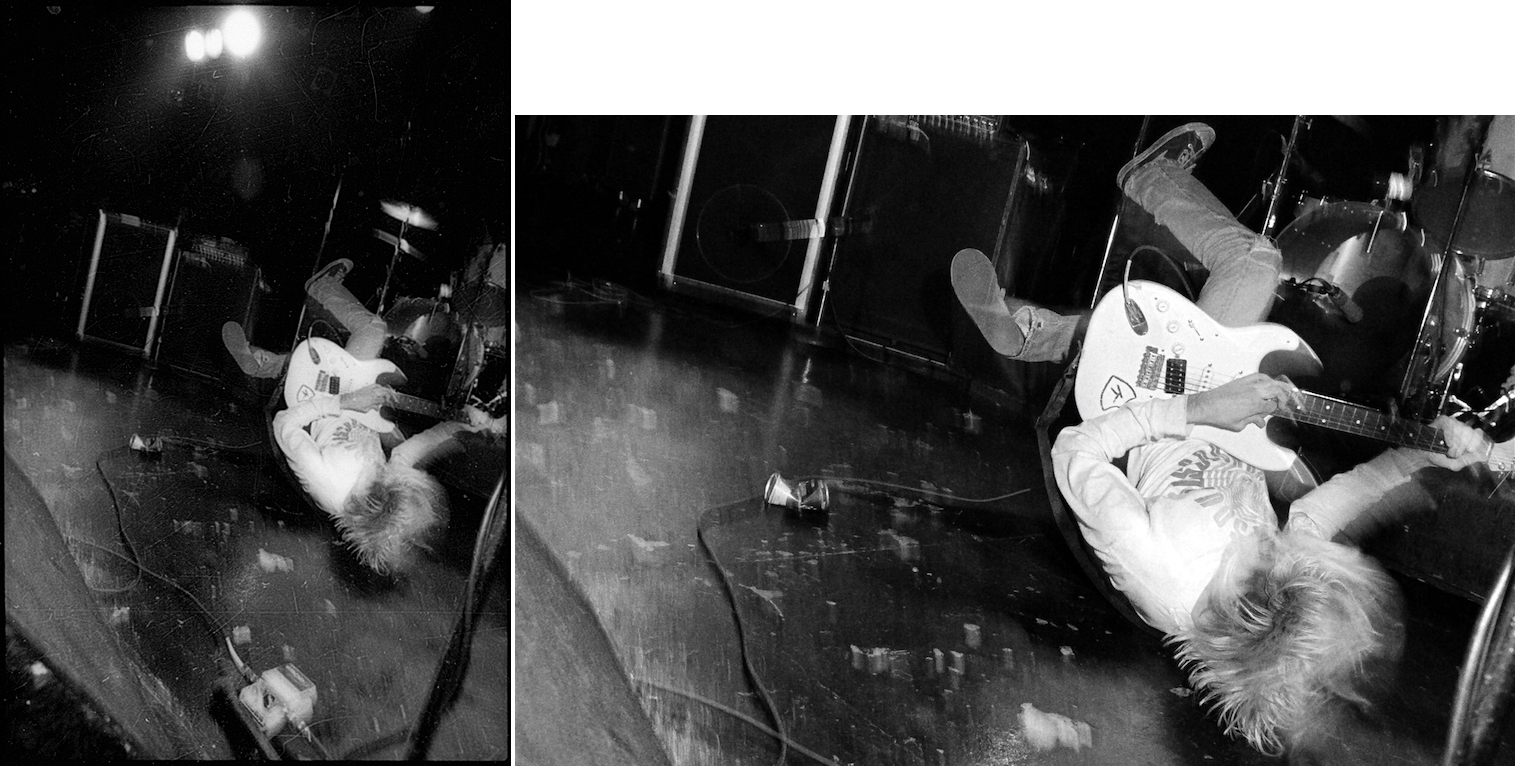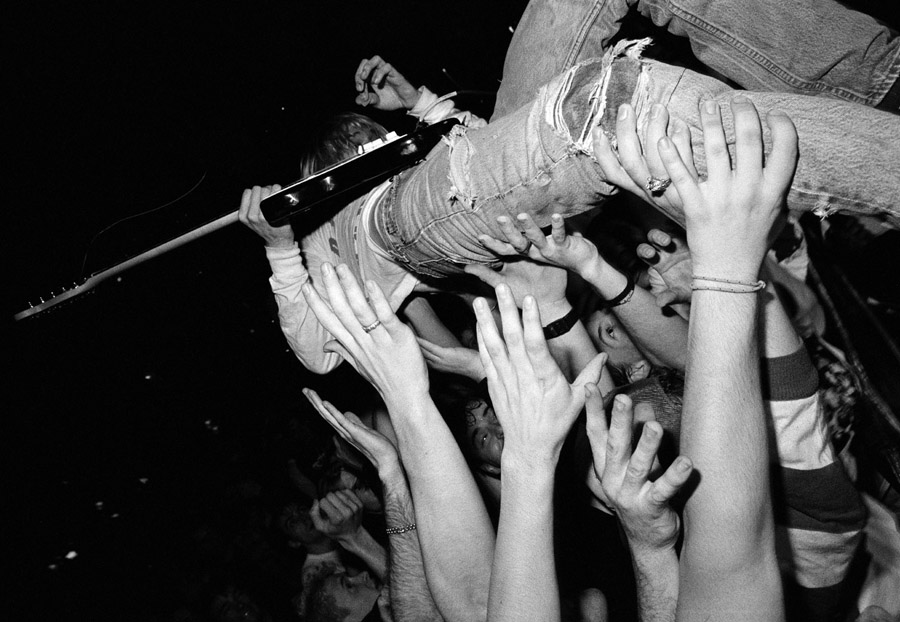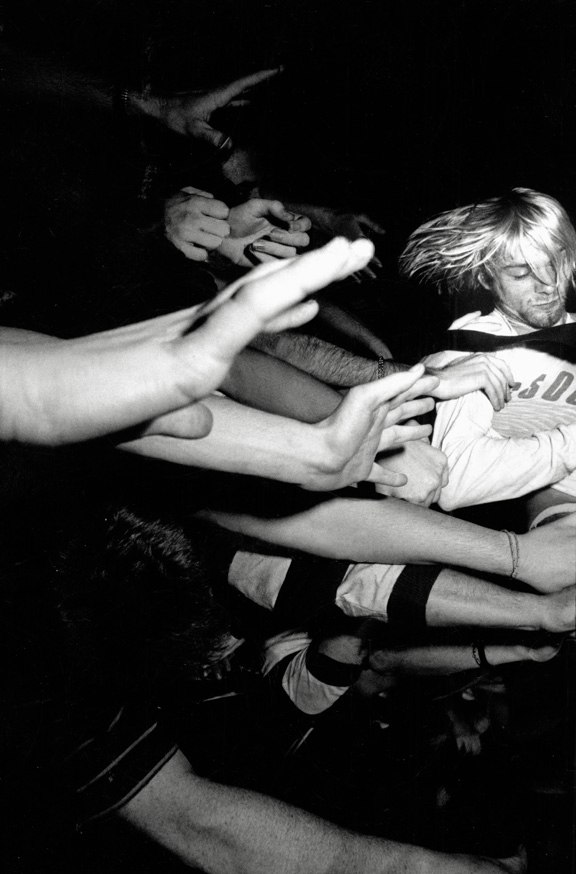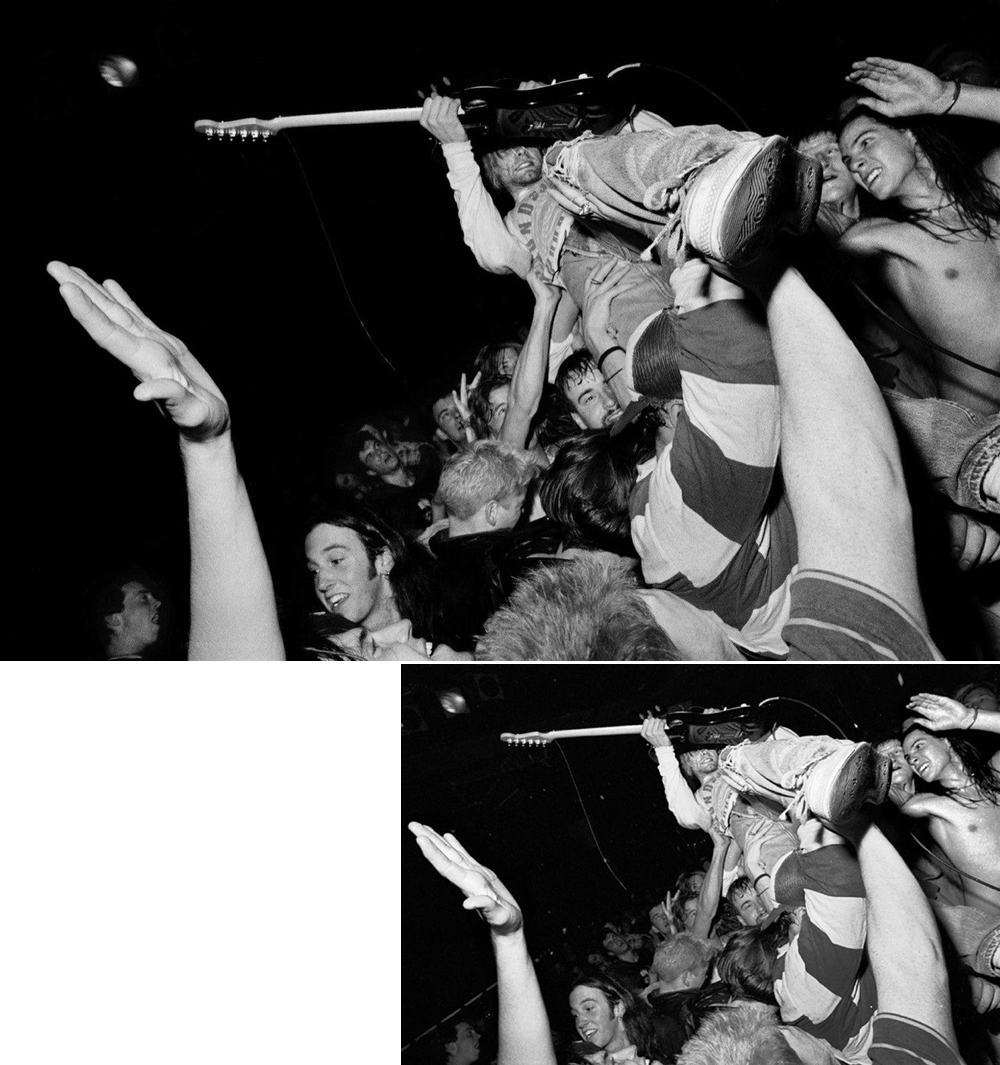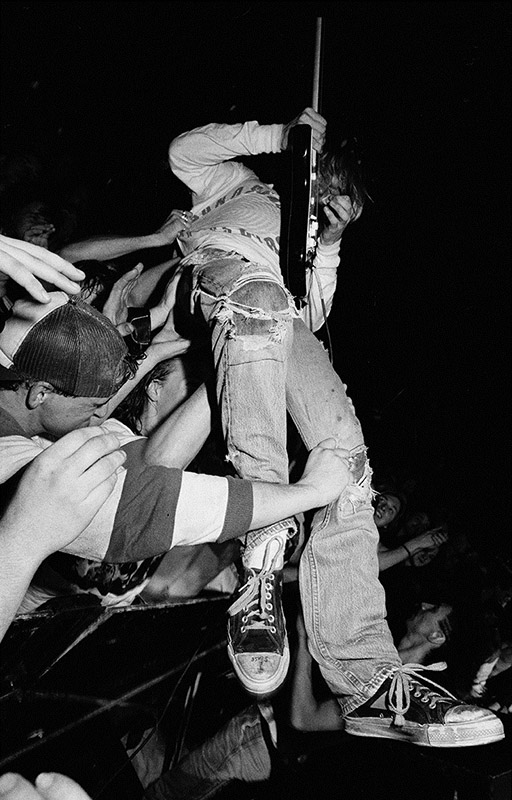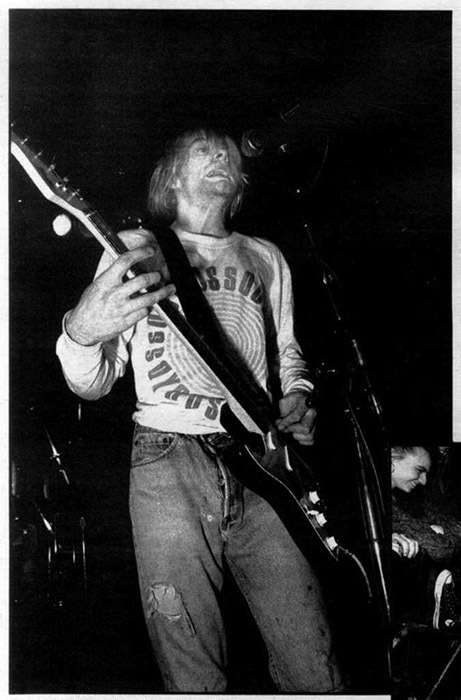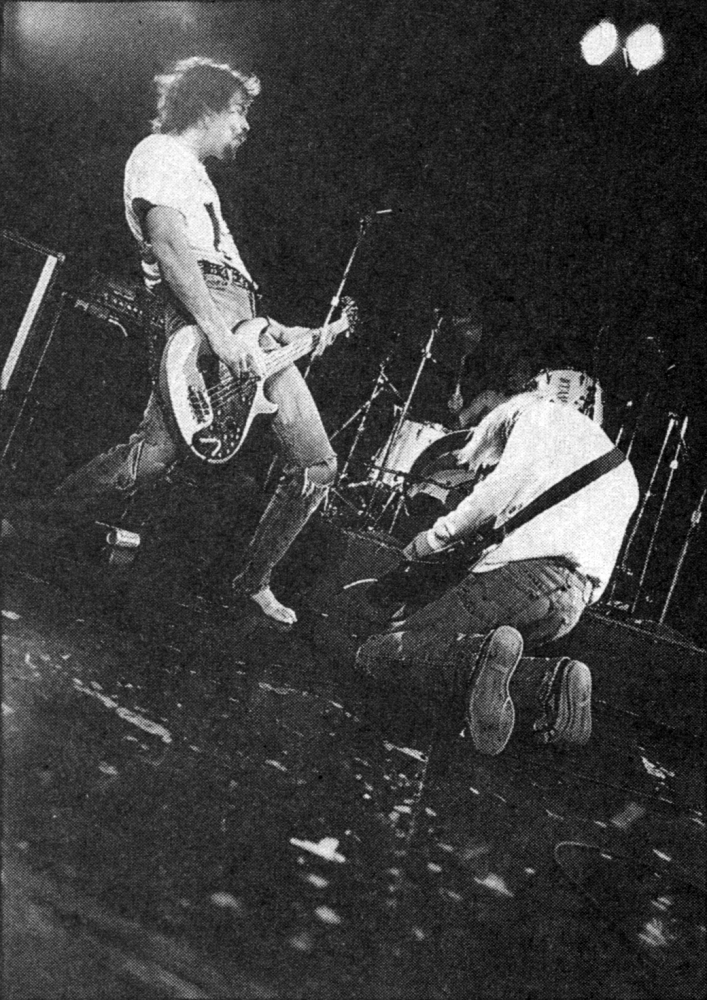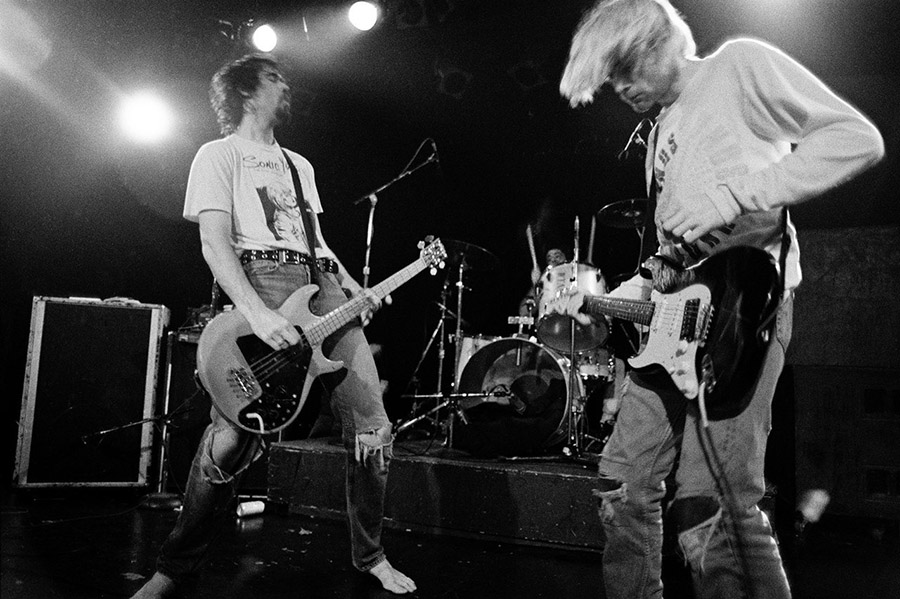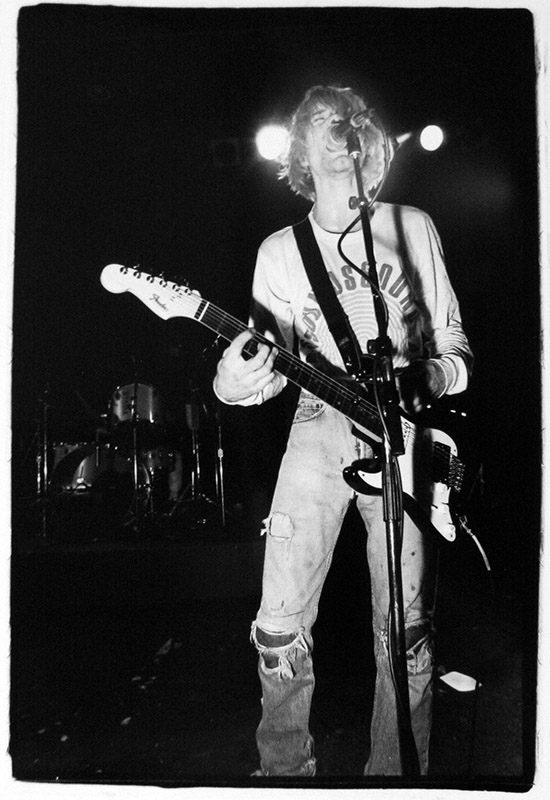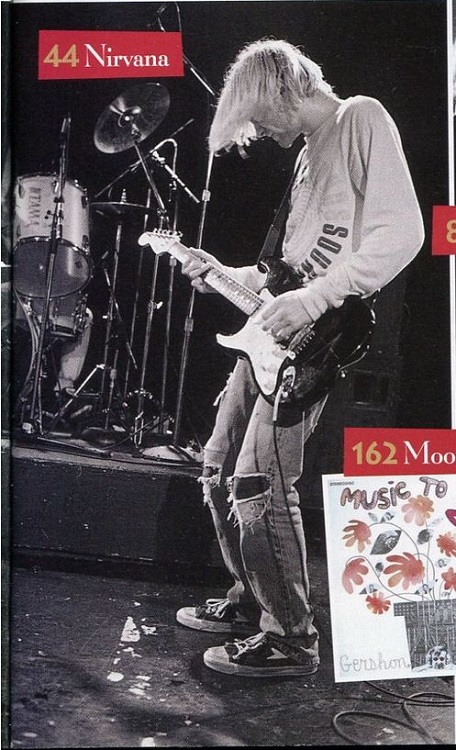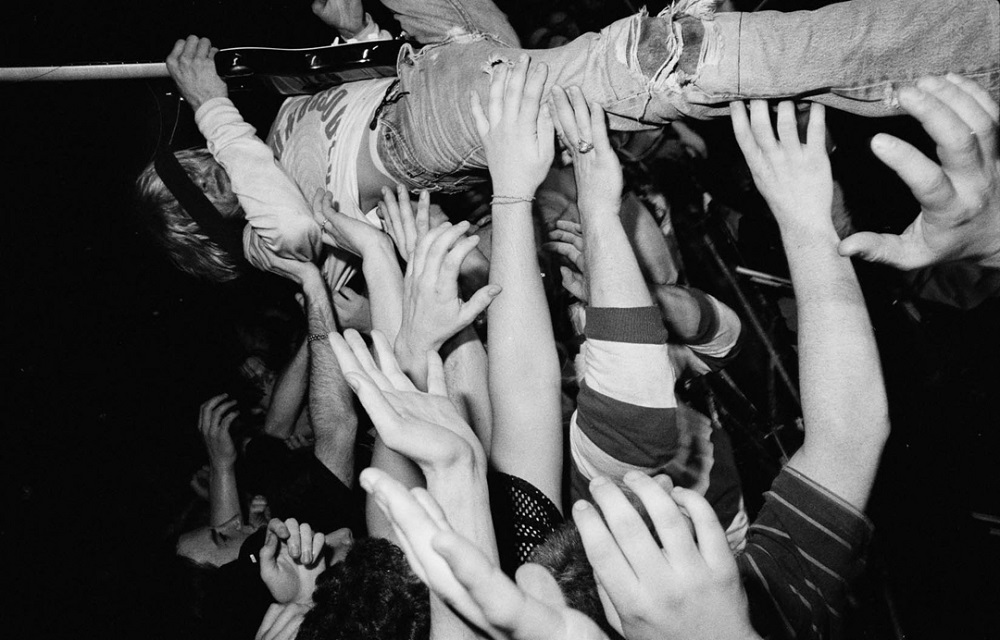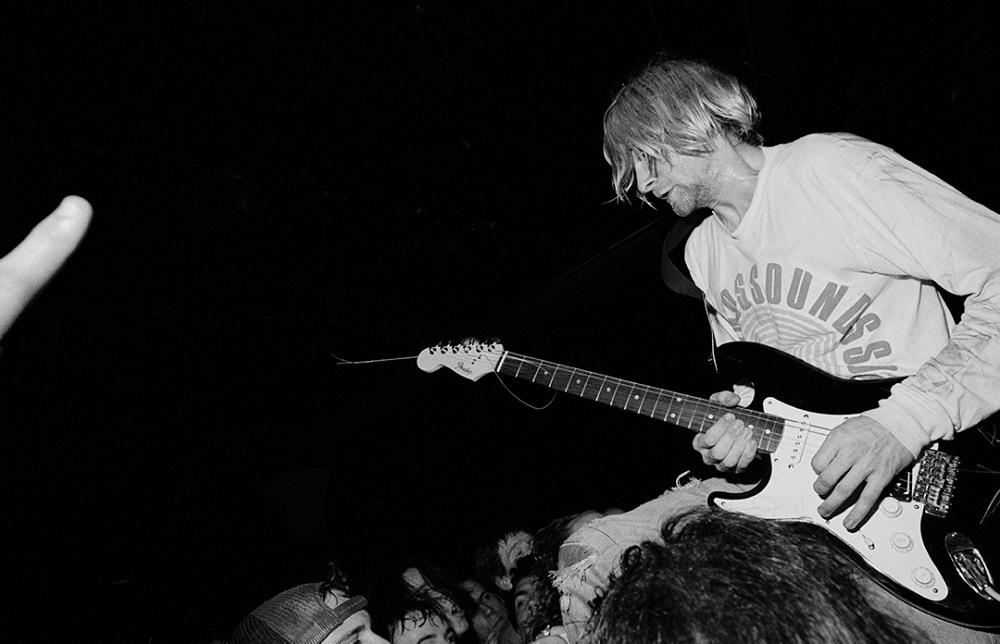 ---