October 30, 1988 - Dorm K208, The Evergreen State College, Olympia, WA, US
LIVE NIRVANA Concert Chronology October 30, 1988 - Dorm K208, The Evergreen State College, Olympia, WA, US
Artist
NIRVANA

Kurt Cobain (vocals, guitar)
Krist Novoselic (bass)
Chad Channing (drums)
Schedule
Load In

…:…

Soundcheck

…:…

Doors

…:…

Lansdat Blister Showtime

…:…

Lush Showtime

…:…

NIRVANA Showtime

…:…
Soundcheck
No Info
Set
School

Love Buzz

Floyd The Barber

Spank Thru

Big Cheese

Hairspray Queen

Mr. Moustache

Sifting

BREAK

Mexican Seafood

Aero Zeppelin

Run, Rabbit, Run!

Immigrant Song

Blew
Set Range
Circulating Recordings
AUD #1
Equipment:

Unknown > GE (cassette)

Lowest Generation:

ANA(M) > FLAC

Length / Sound Quality:

58:58 min / 8.5

Notes:

In November 2011 a fresh transfer straight from the master tape was circulated.
"Love Buzz" cuts in slightly, "Mr Moustache" cuts out and "Sifting" cuts in.
There's a dropout in "Hairspray Queen".
Uncirculated Recordings
It is not known if there are other sources.
Notes
This was the first show at which Kurt smashed his guitar beyond repair, the classic sunburst Univox Hi-Flier.
Press Reviews
Images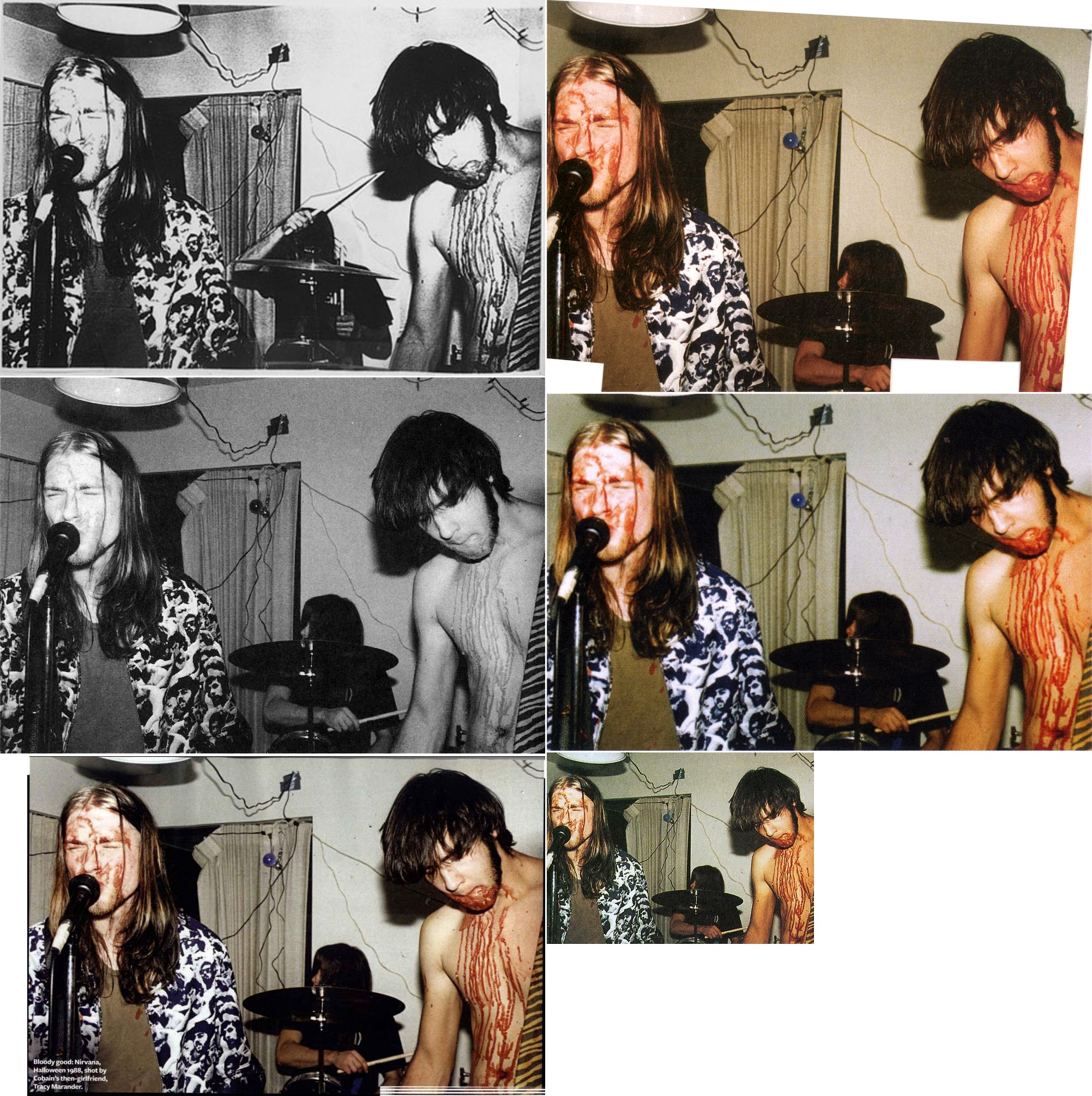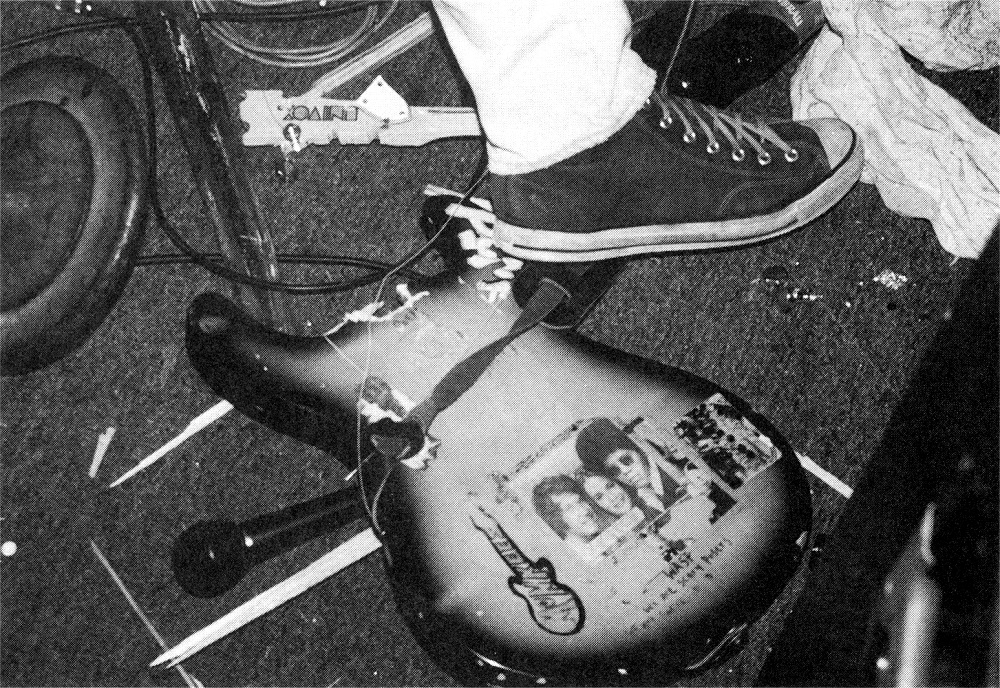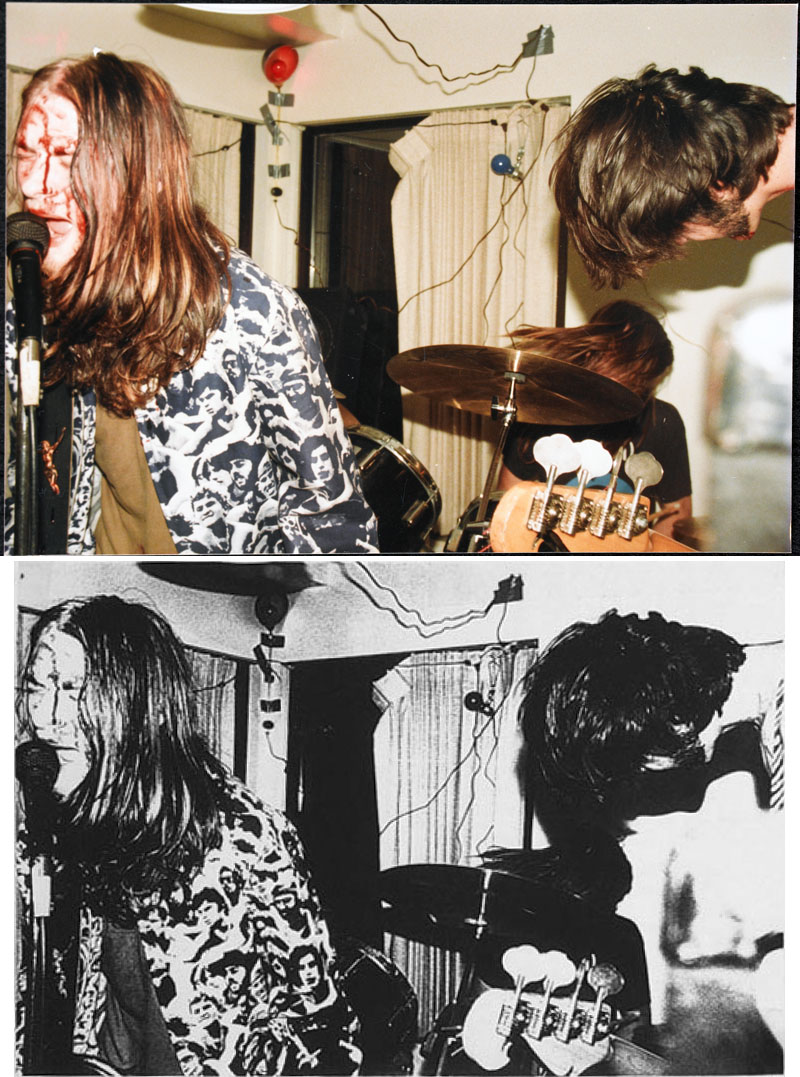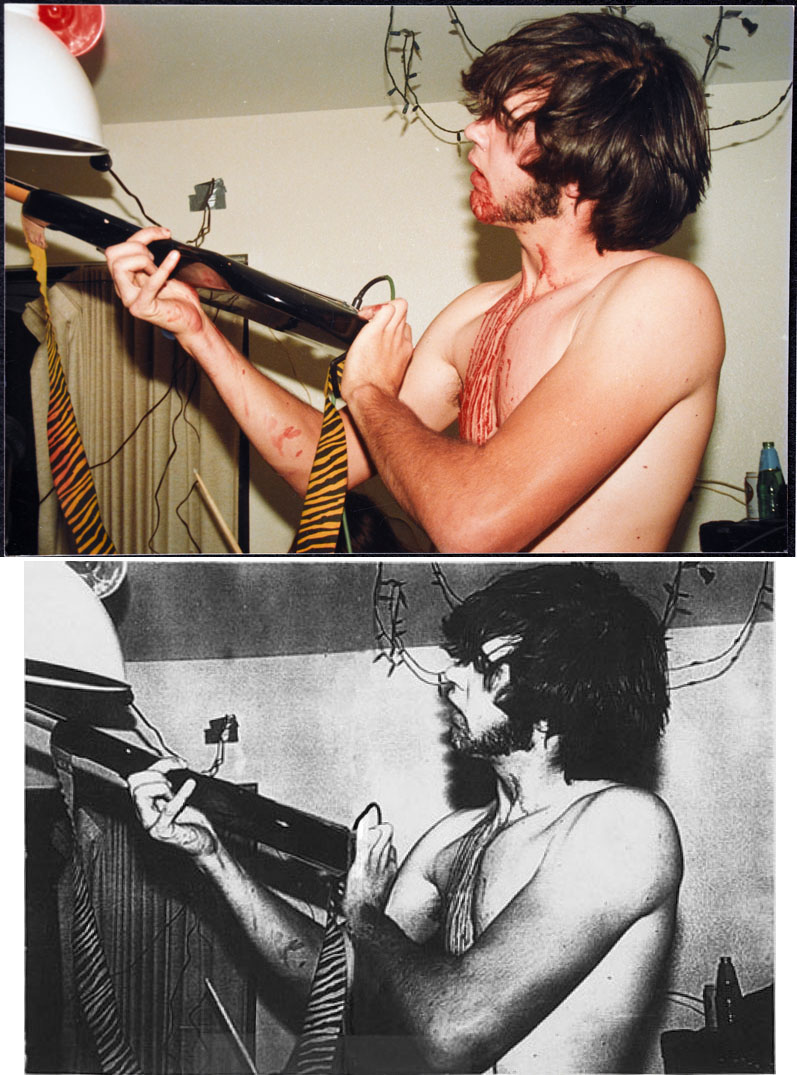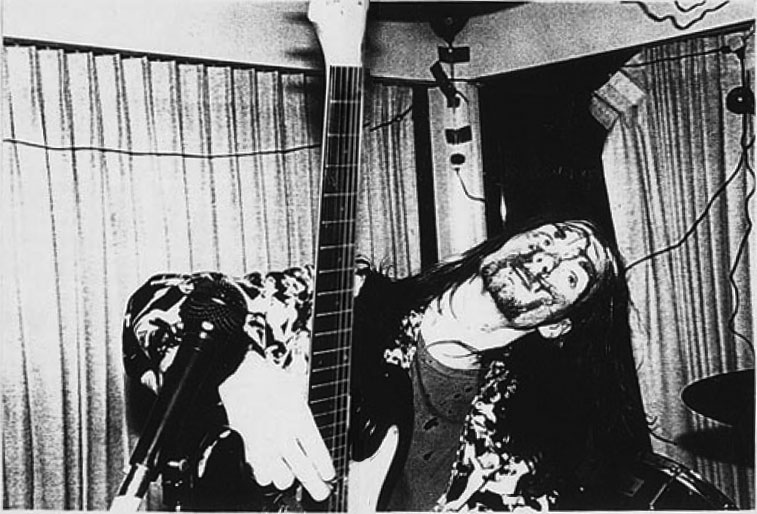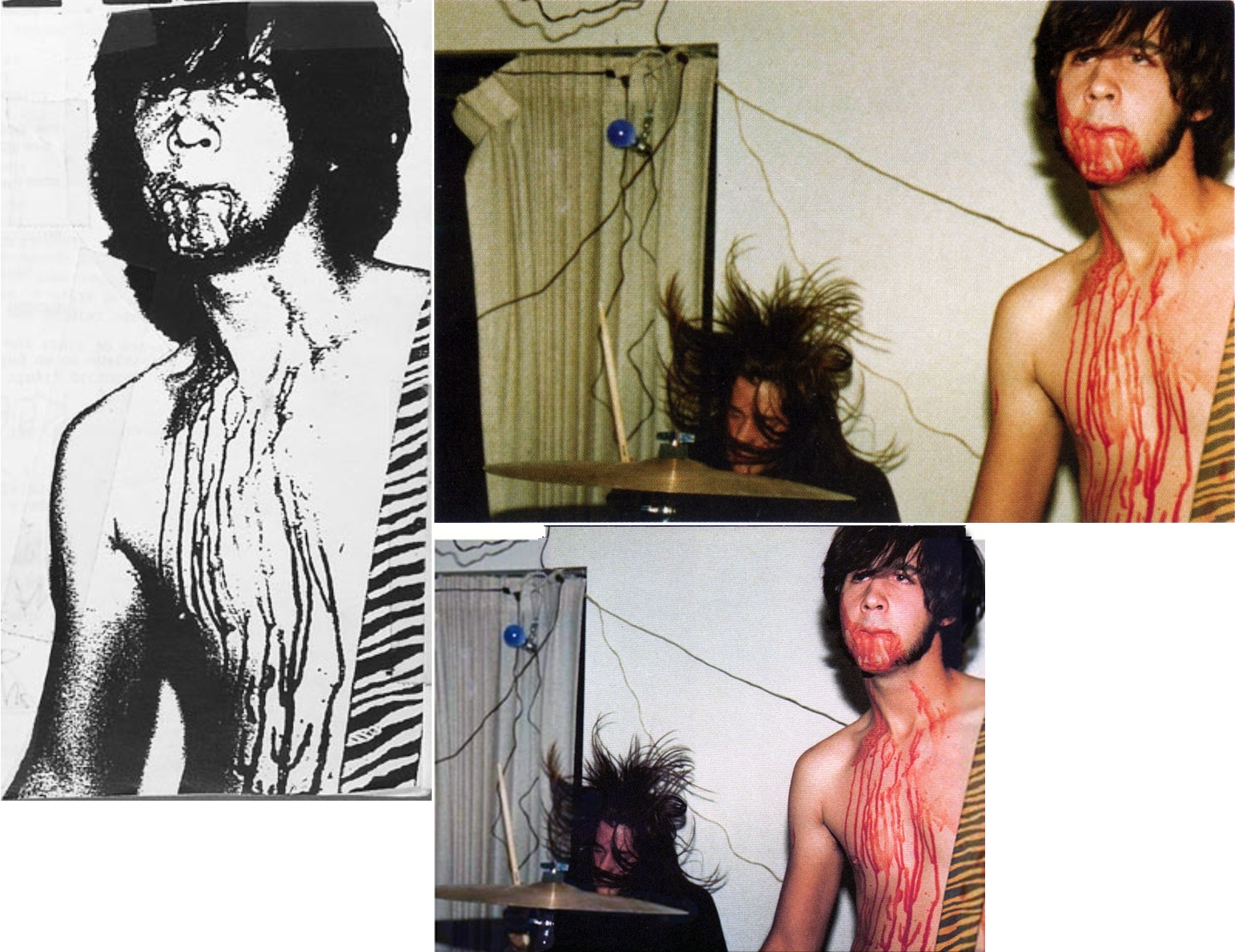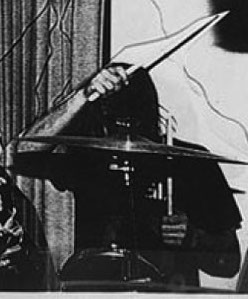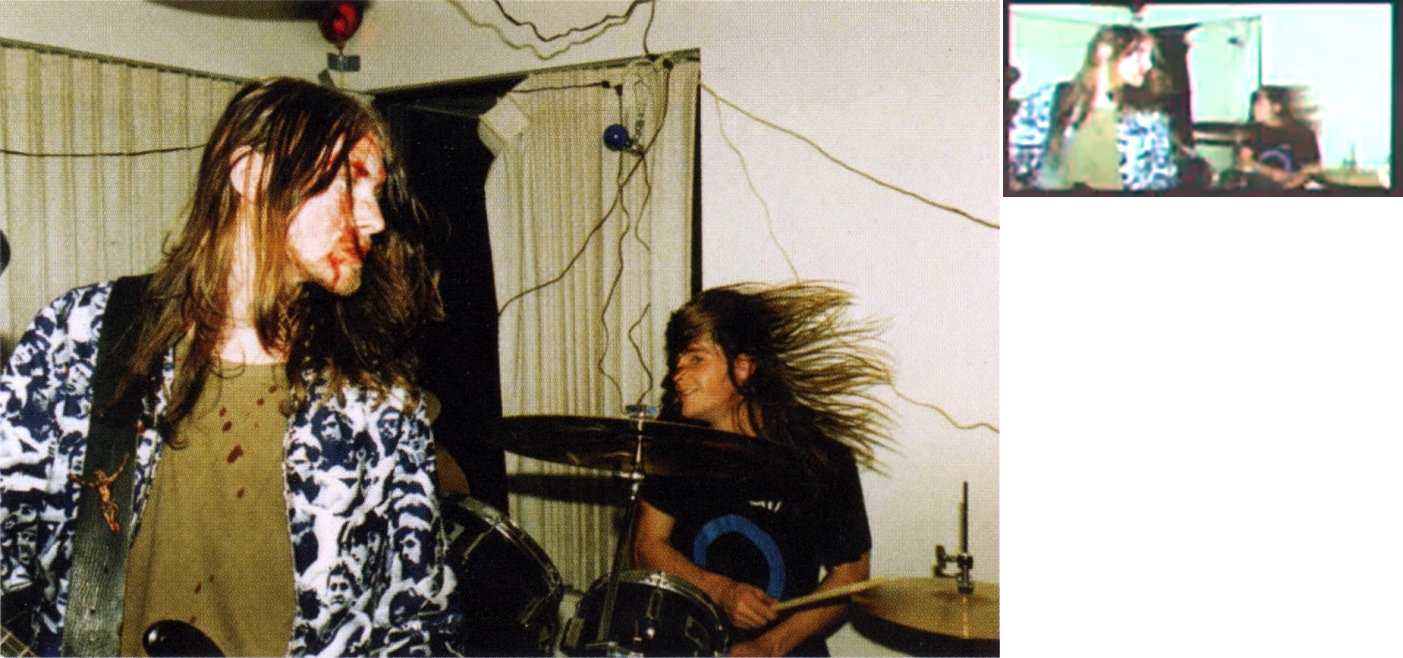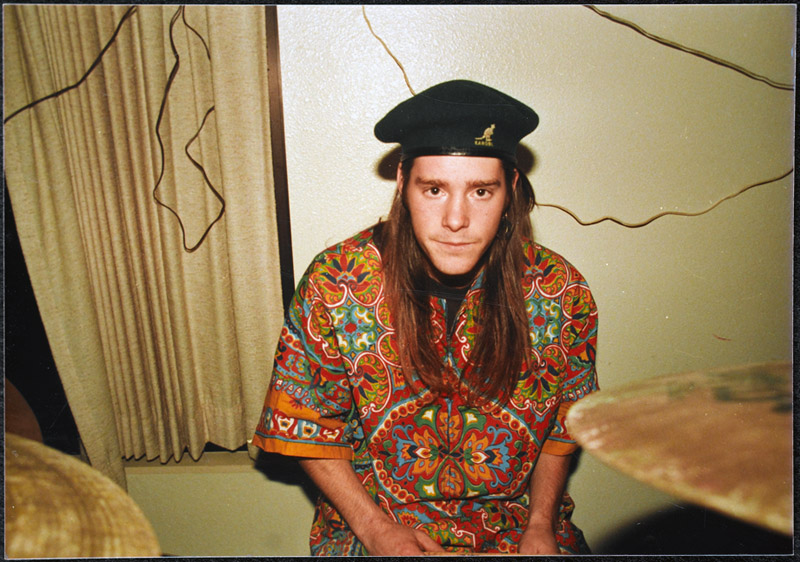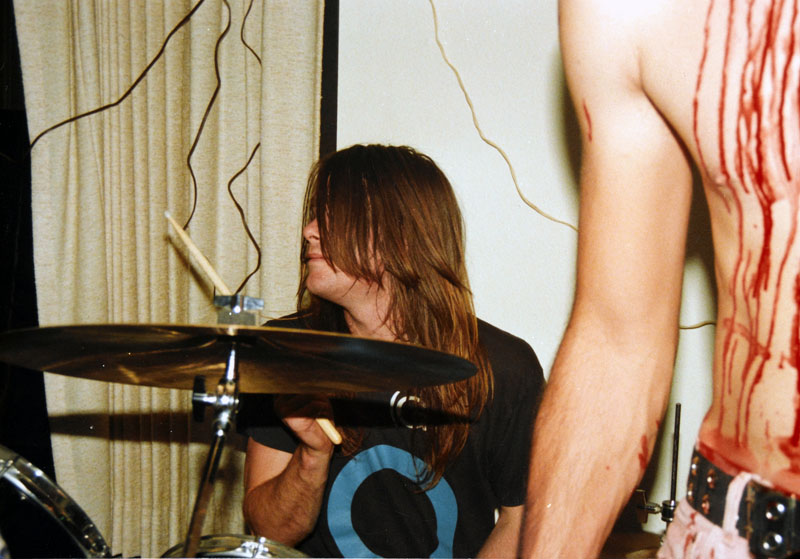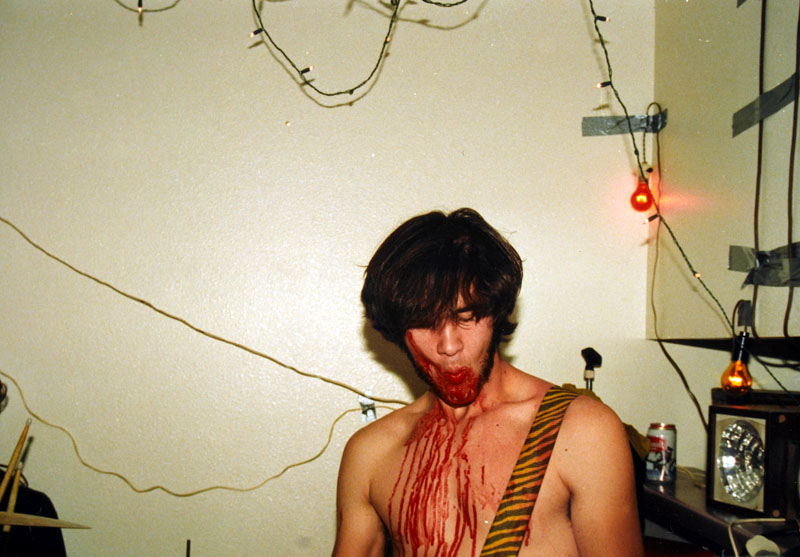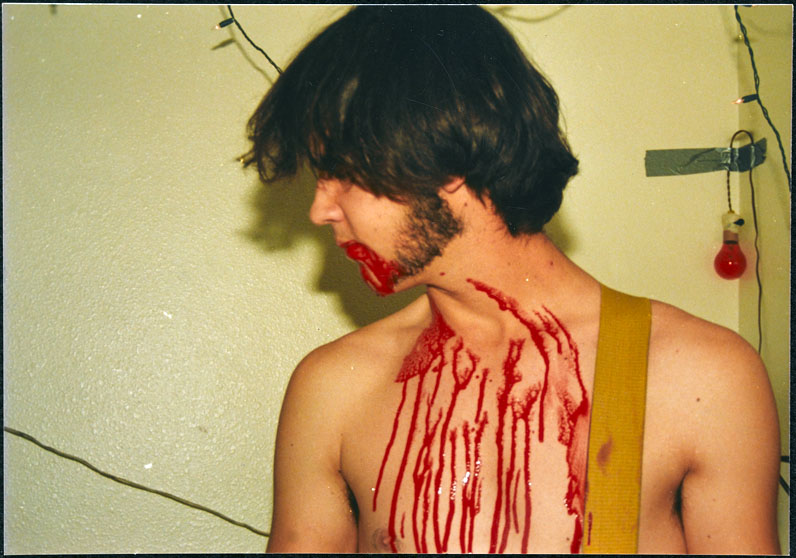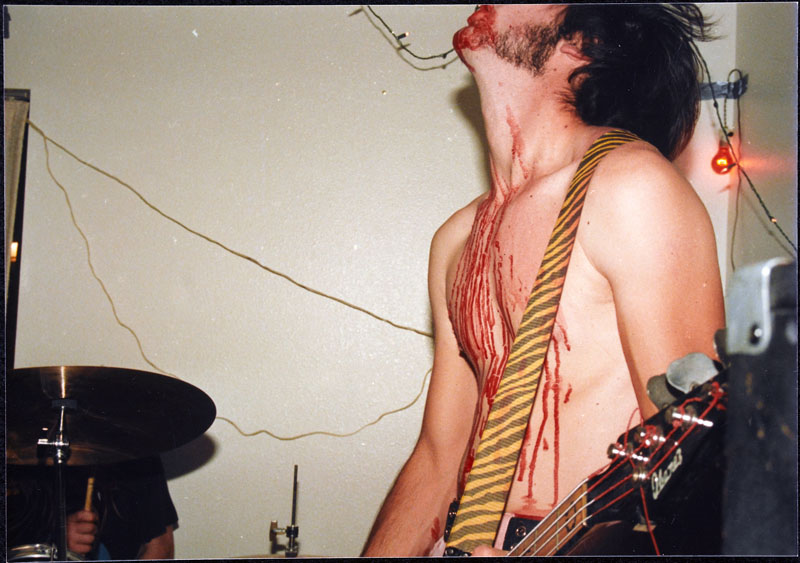 ---