October 28, 1988 - Union Station, Seattle, WA, US
LIVE NIRVANA Concert Chronology October 28, 1988 - Union Station, Seattle, WA, US
Artist
NIRVANA

Kurt Cobain (vocals, guitar)
Krist Novoselic (bass)
Chad Channing (drums)
Crew
Tomie O Neil (sound engineer)
Schedule
Load In

…:…

Soundcheck

…:…

Doors

20:00

NIRVANA Showtime

…:…

Blood Circus Showtime

…:…

Butthole Surfers Showtime

…:…
Soundcheck
No Info
Set
No Info
Set Range
Circulating Recordings
No Info
Uncirculated Recordings
AUD #1
It is rumored that the show was recorded.
Notes
It was not a great concert, the set was plagued with sound problems.
After 25 minutes, Kurt apparently got frustrated and broke part of the stage with his guitar.
It is unclear whether the band performed the whole of their set.
Press Reviews
Memorabilia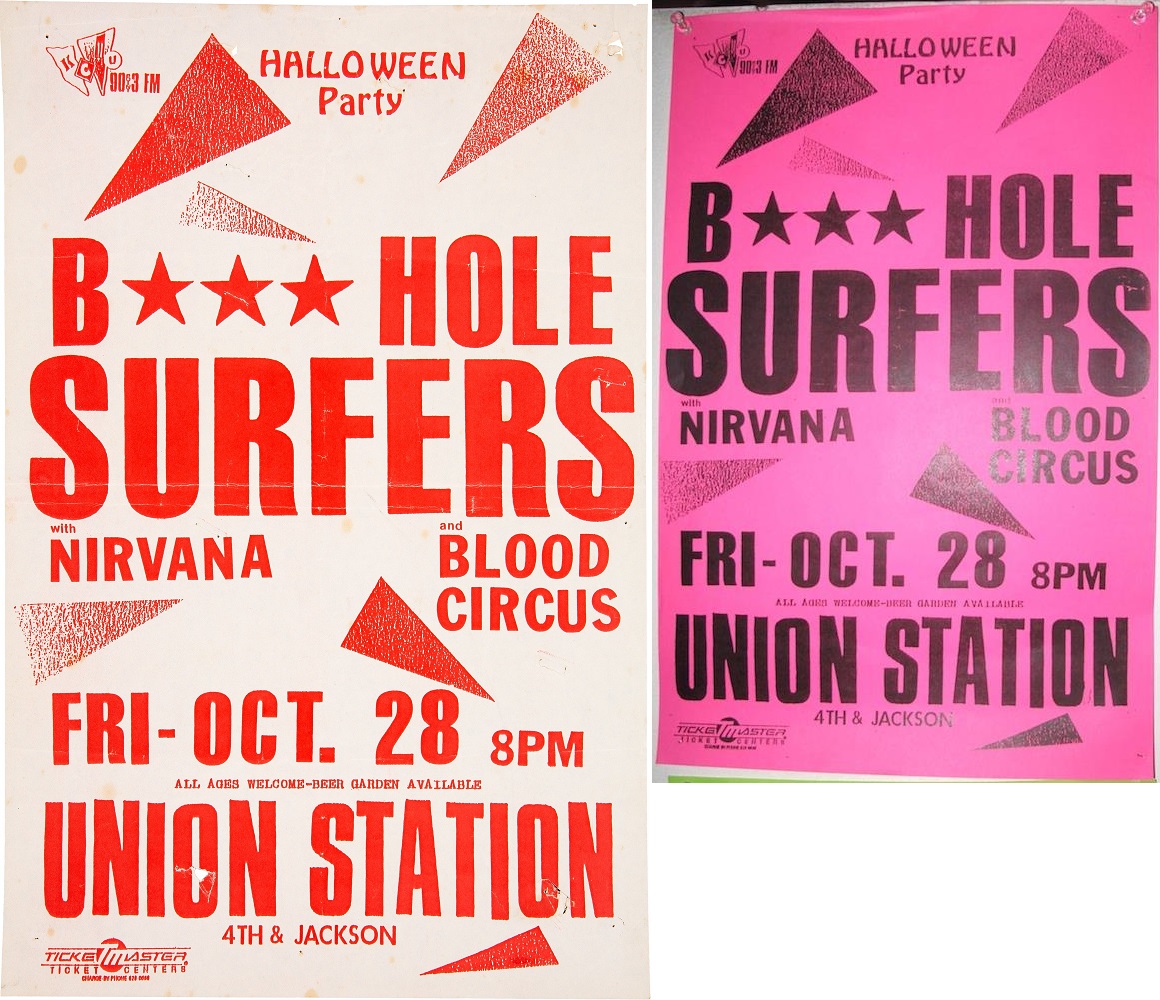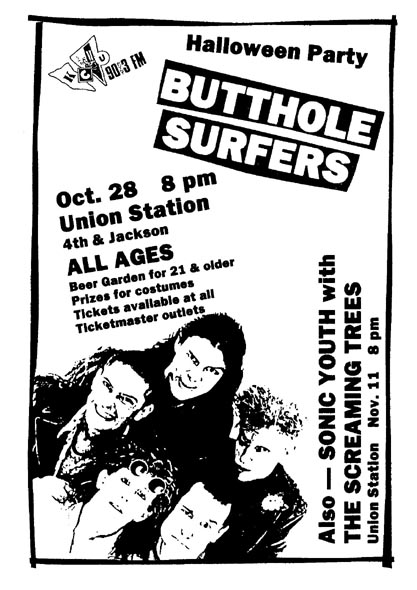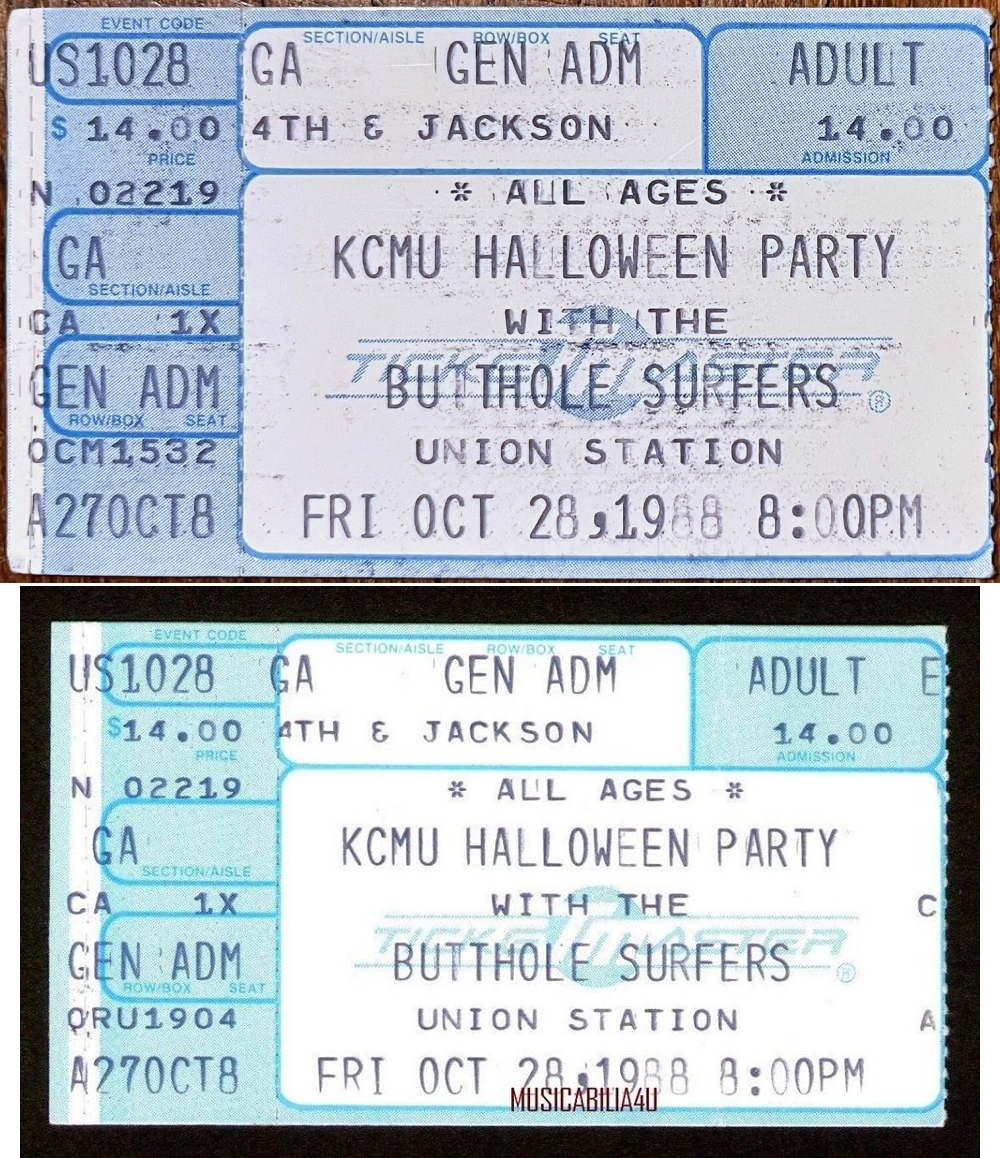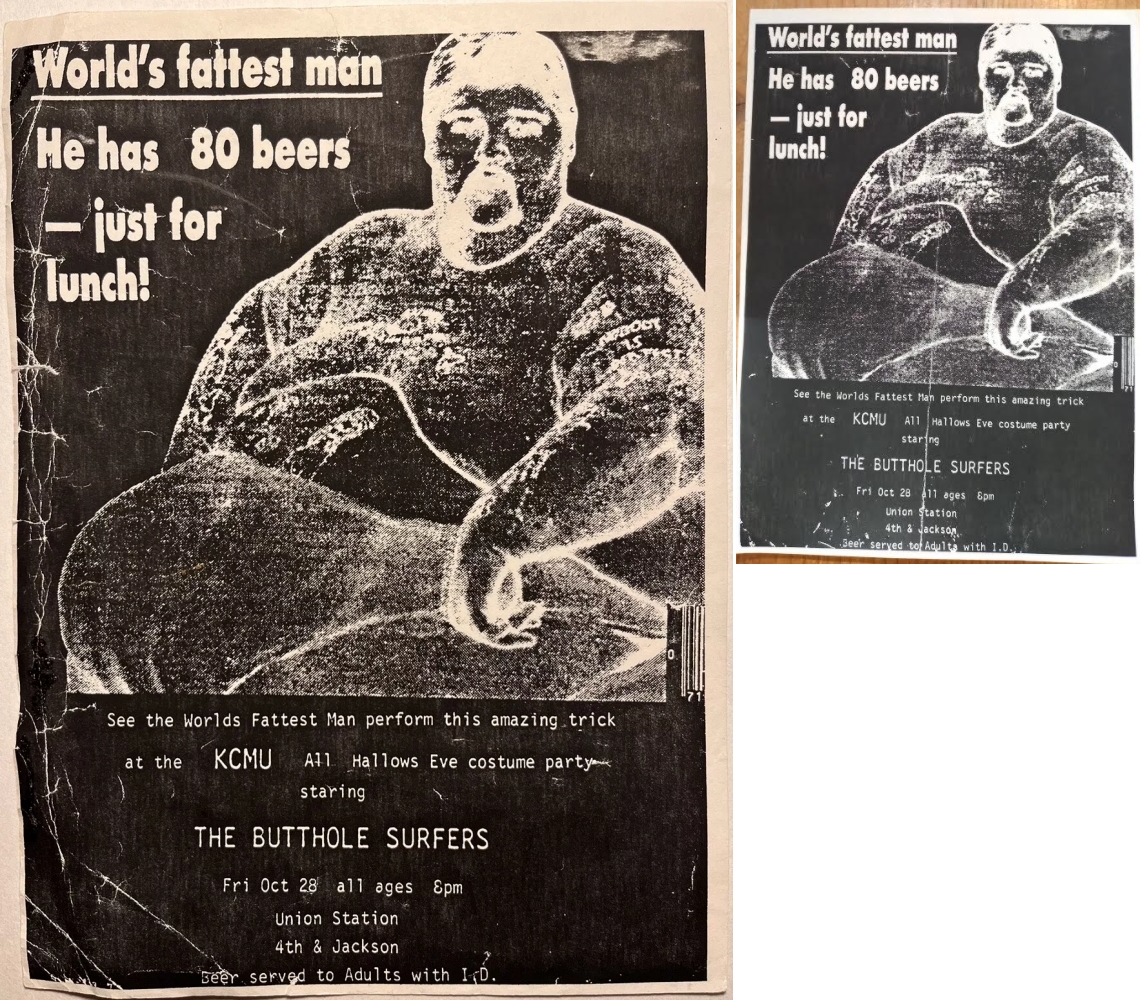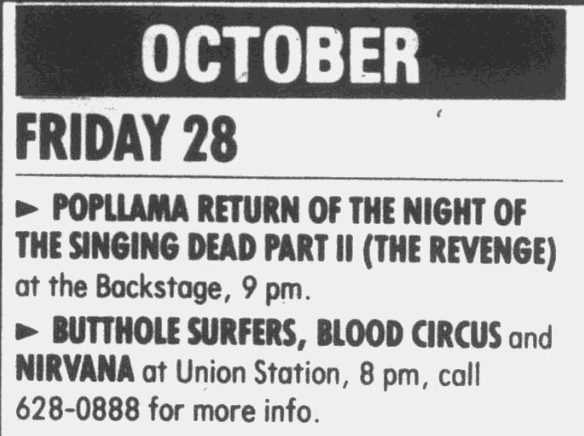 Images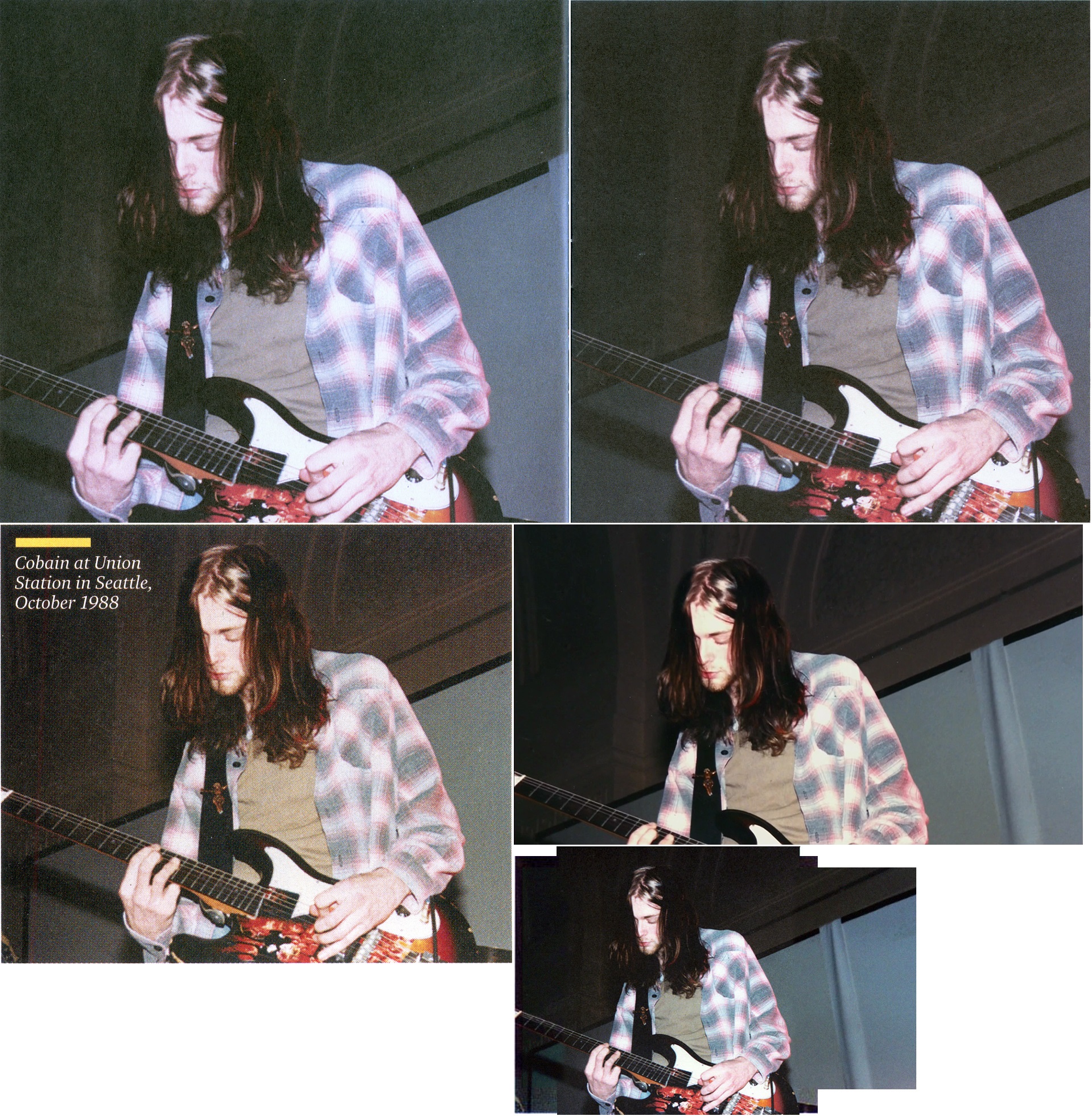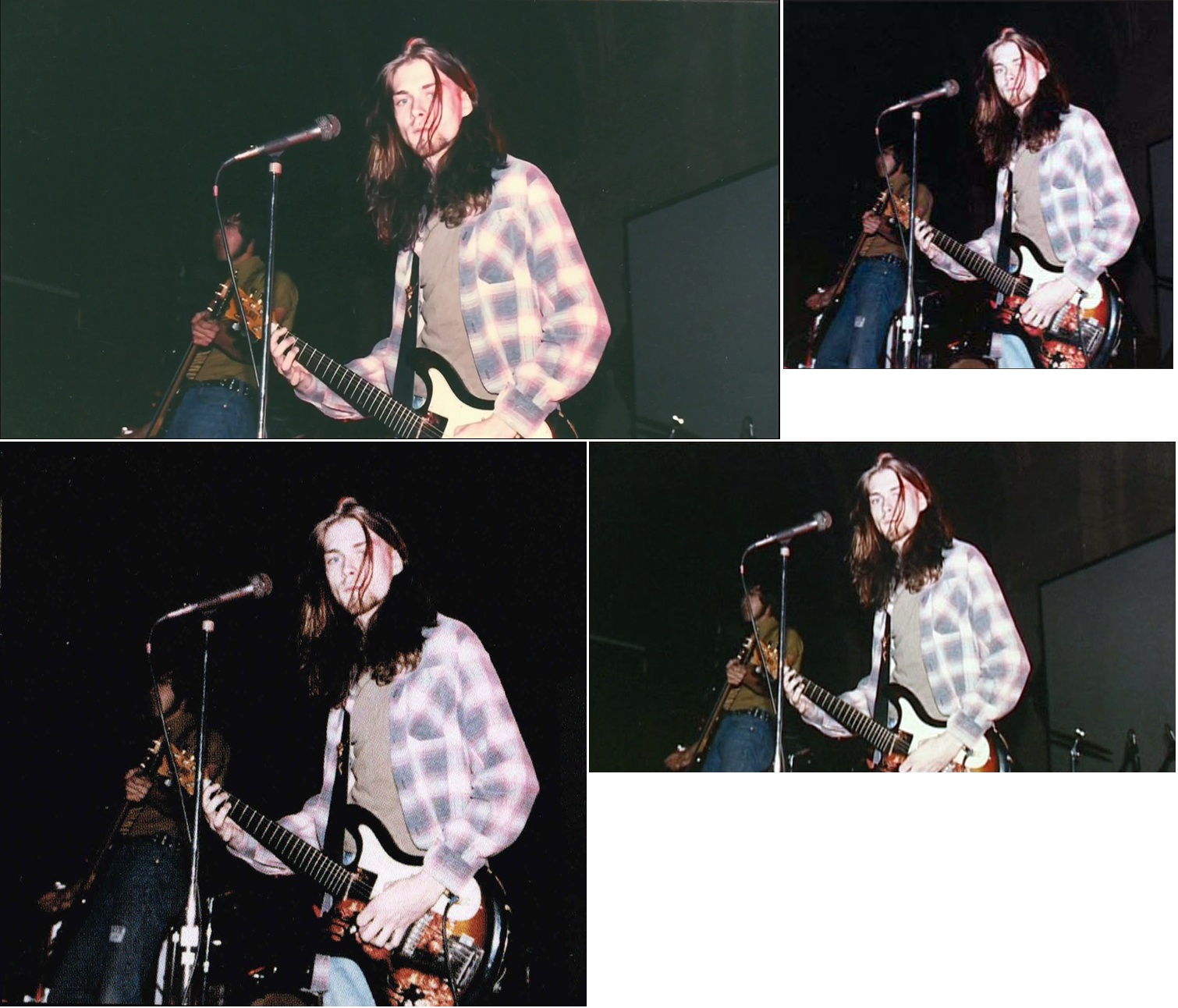 ---