February 09, 1992 - Logan Campbell Centre, Auckland, NZ
LIVE NIRVANA Concert Chronology February 09, 1992 - Logan Campbell Centre, Auckland, NZ
Artist
NIRVANA

Kurt Cobain (vocals, guitar)
Krist Novoselic (bass)
Dave Grohl (drums, backing vocals)
Crew
Alex MacLeod (tour manager)
Susanne Sasic (lighting designer)
Craig Montgomery (sound engineer)
Ian Beveridge (monitor engineer)
Nic Close (guitar technician)
Barrett Jones (drum technician)
Schedule
Load In

…:…

Soundcheck

…:…

Doors

20:00

Second Child Showtime

…:…

3D's Showtime

…:…

NIRVANA Showtime

…:…
Soundcheck
No Info
Set
Negative Creep

Been A Son

On A Plain

Something In The Way

Blew

Come As You Are

Lithium

Breed

Sliver

Drain You

About A Girl

School

Aneurysm

Love Buzz

Polly

Lounge Act

Territorial Pissings

Smells Like Teen Spirit
Set Range
Circulating Recordings
No Info
Uncirculated Recordings
AUD #1
While it has been rumored that a radio station taped this show, the radio station claims they didn't. They do, however, believe that a "crappy quality bootleg" of the show is floating around.
AMT #1
It is rumored that the show was recorded.
Notes
The show was originally booked at the Powerstation, then moved to the larger Auckland Town Hall, and finally moved to the even larger Logan Campbell Centre.
The set above comes from the band's handwritten setlist. "In Bloom" may have also been played, according to an attendee.
While some reports indicate that the band was drunk, they played poorly, and/or their set was shortened, other attendees indicate that it was a normal show.
Nirvana played for about 65 minutes.
Press Reviews
Memorabilia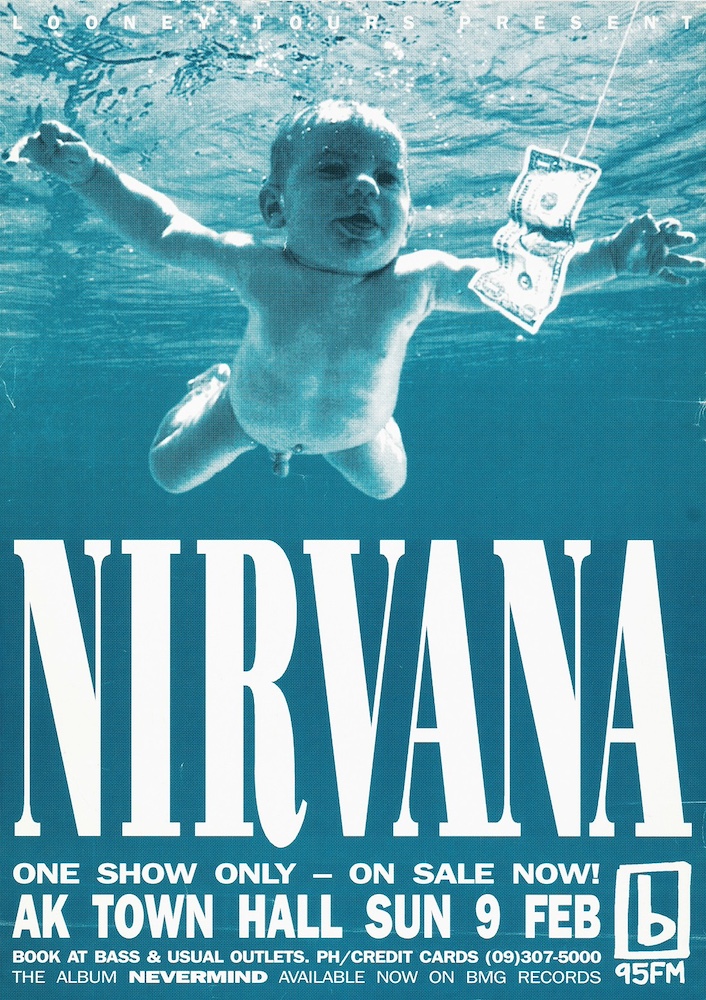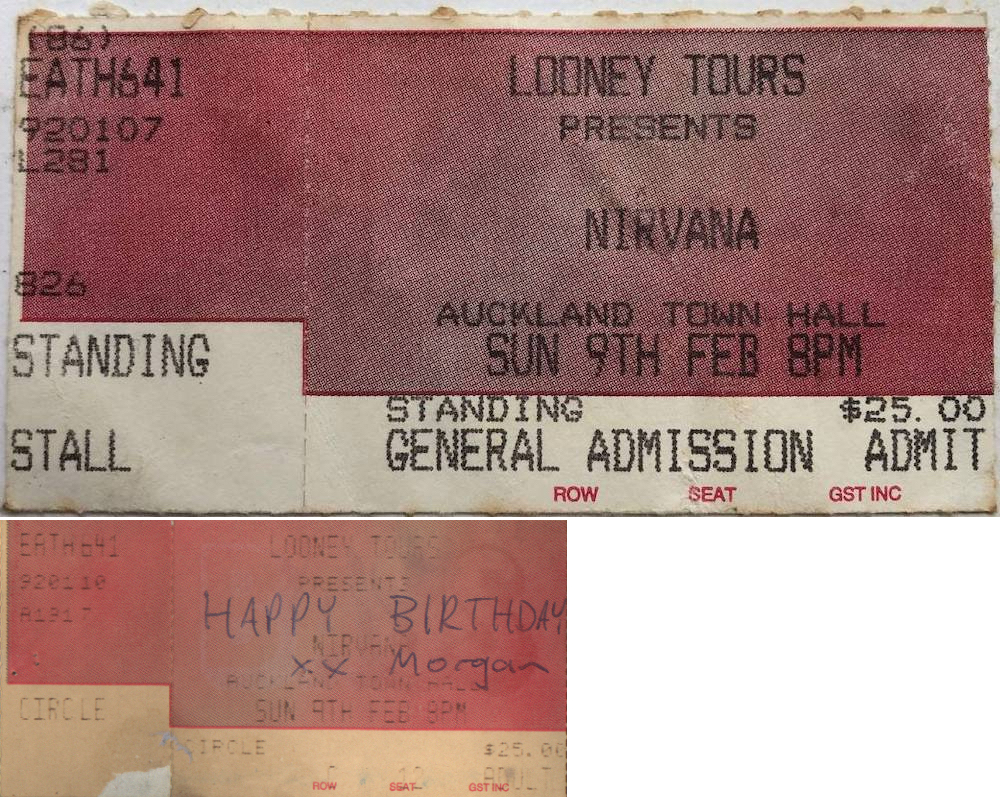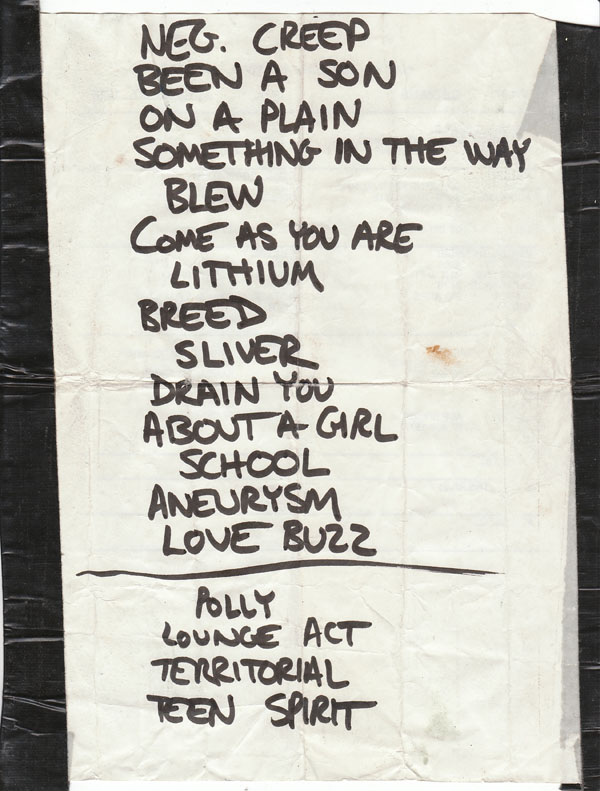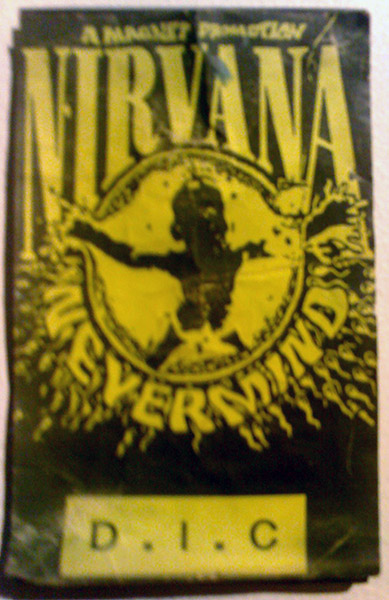 Images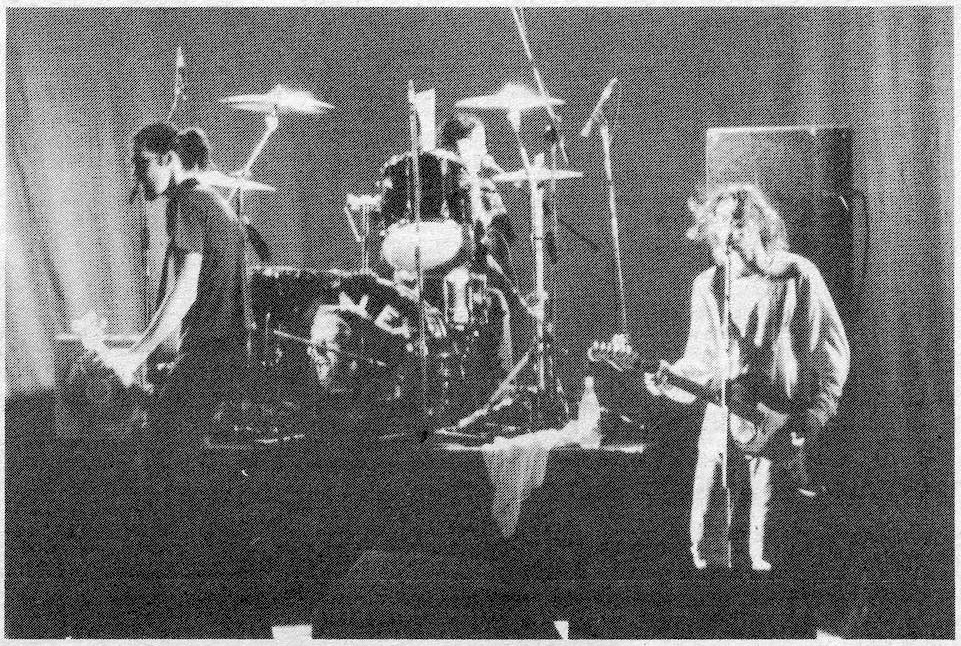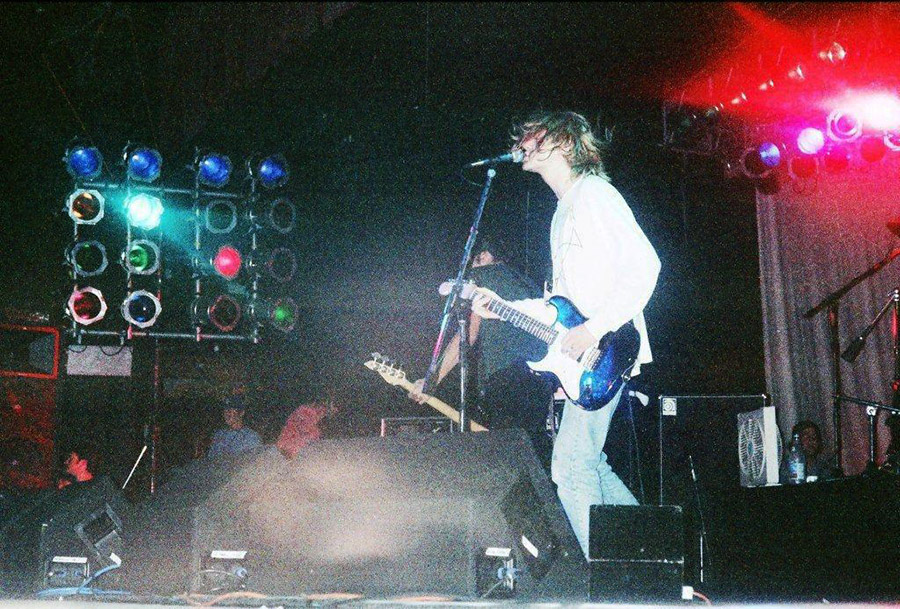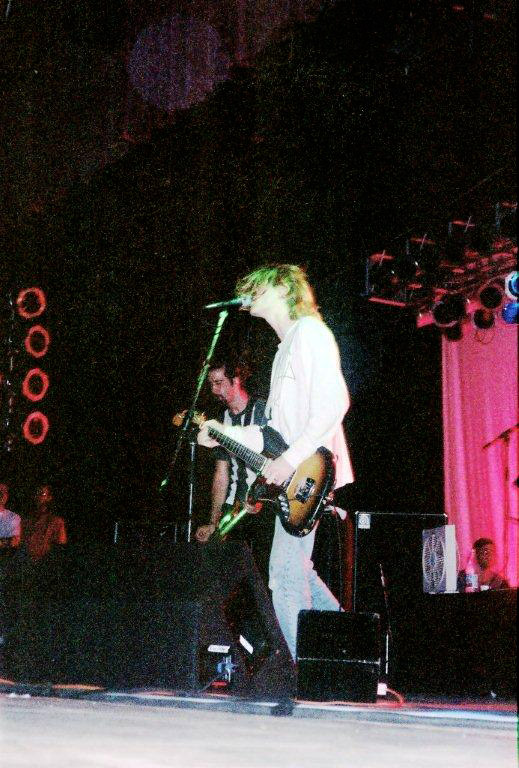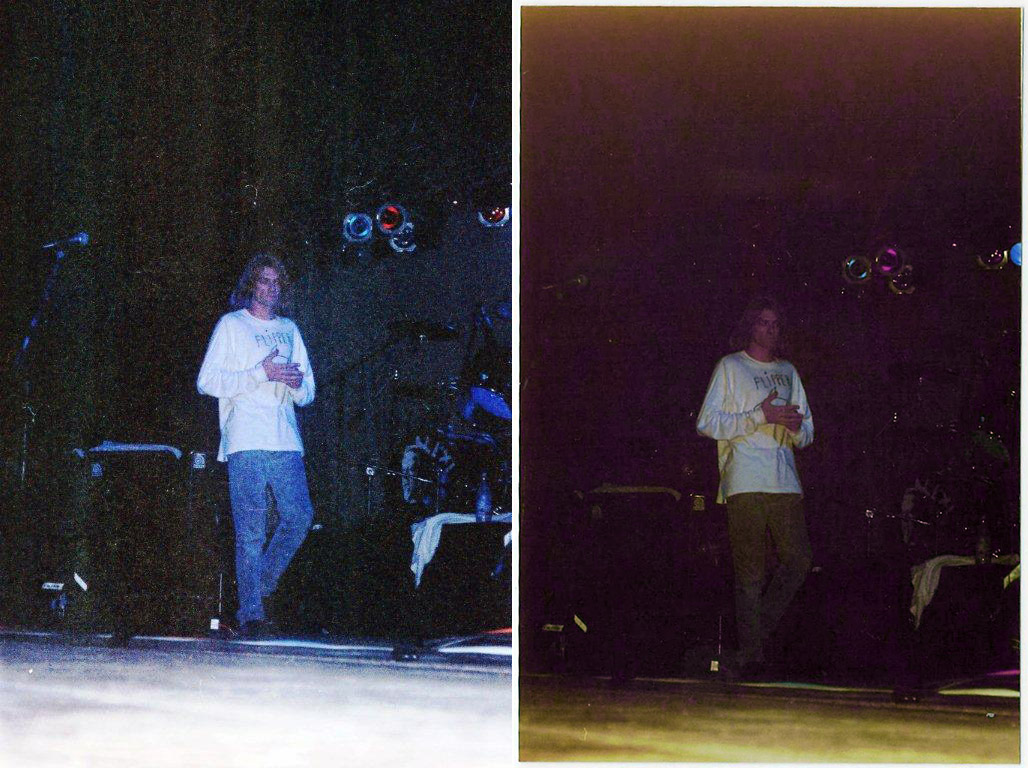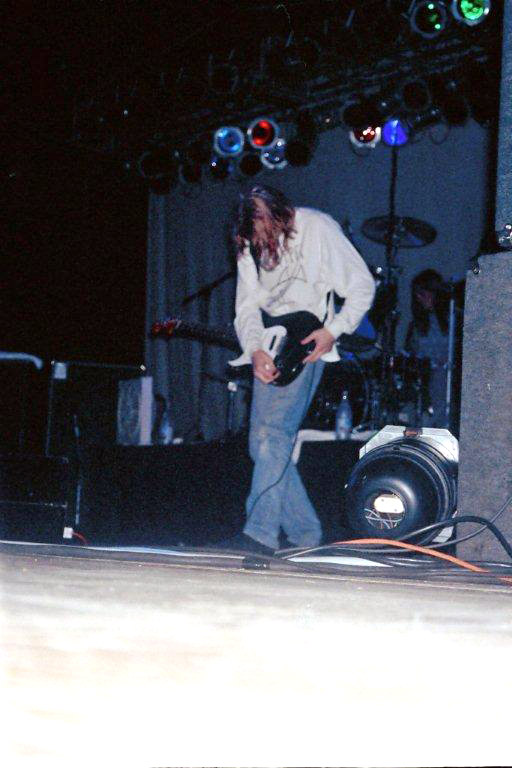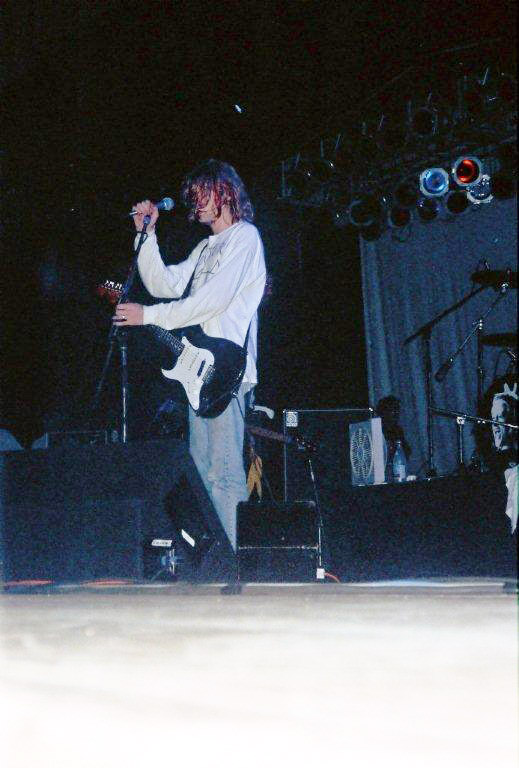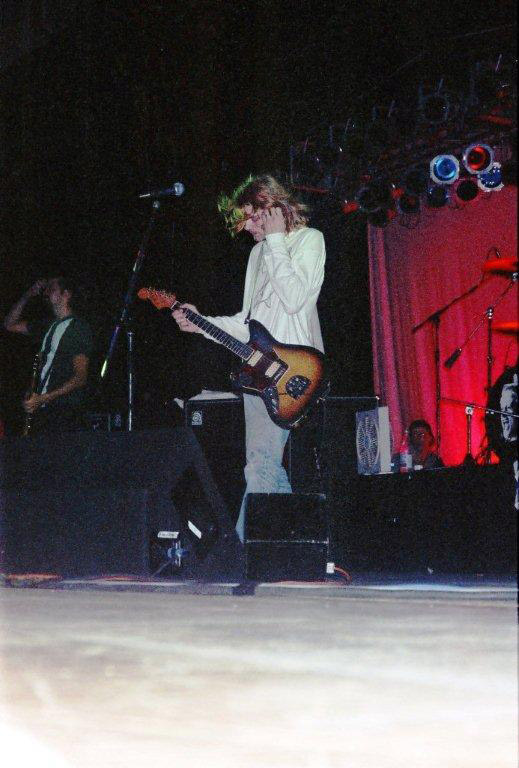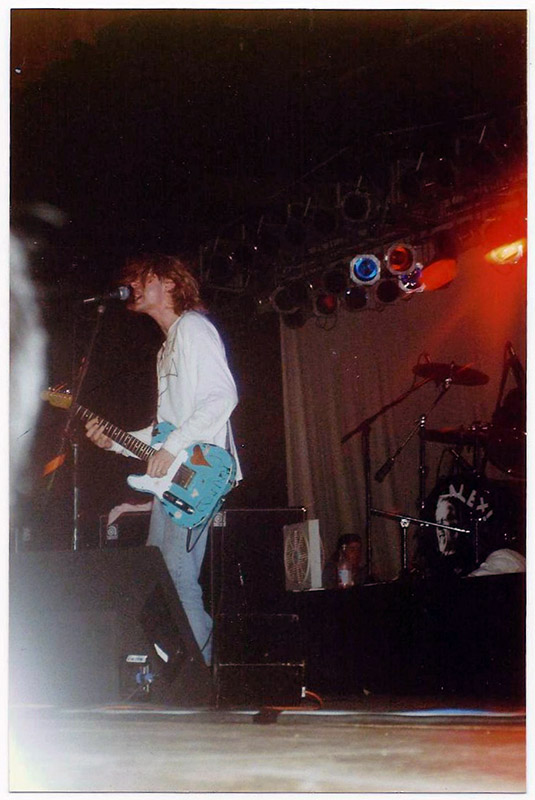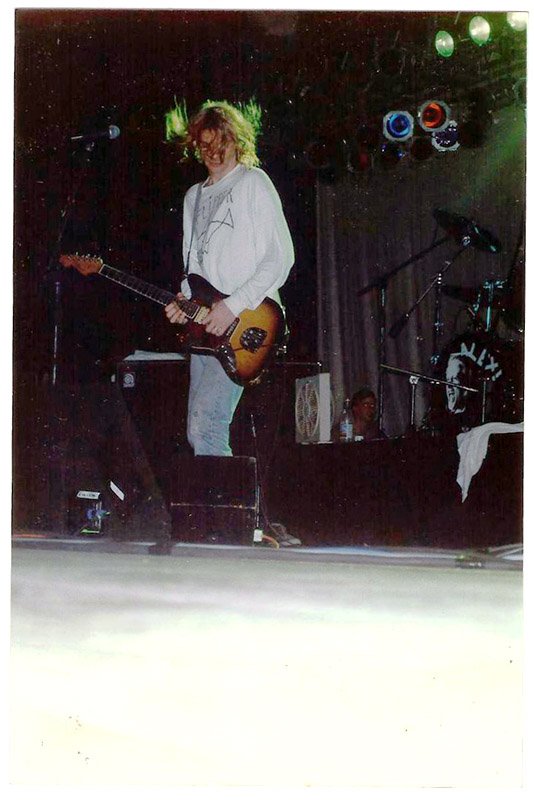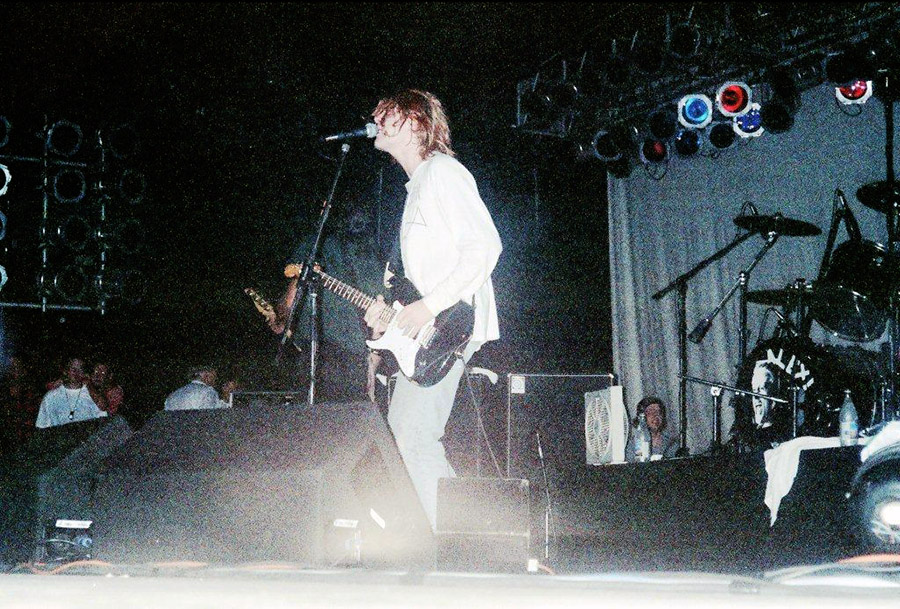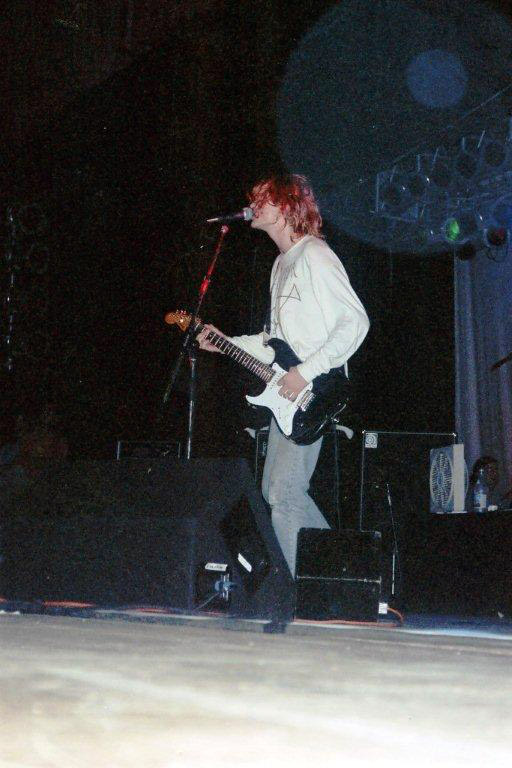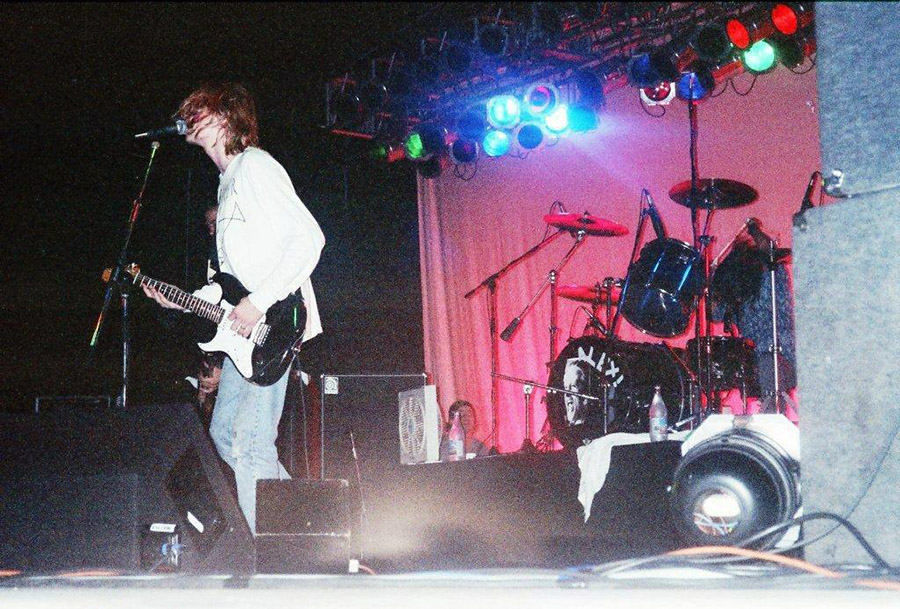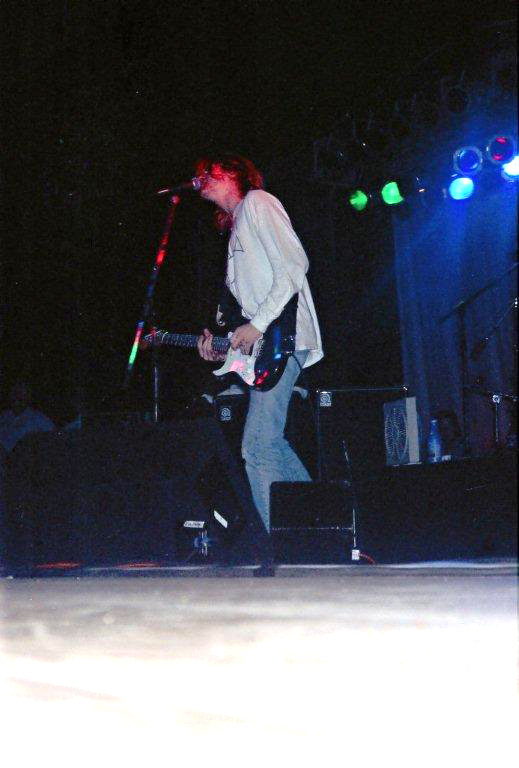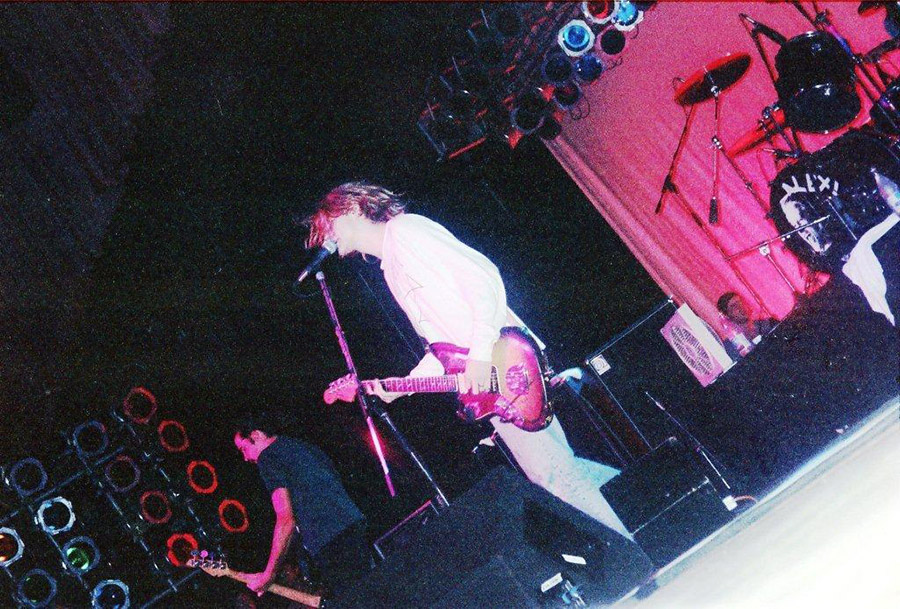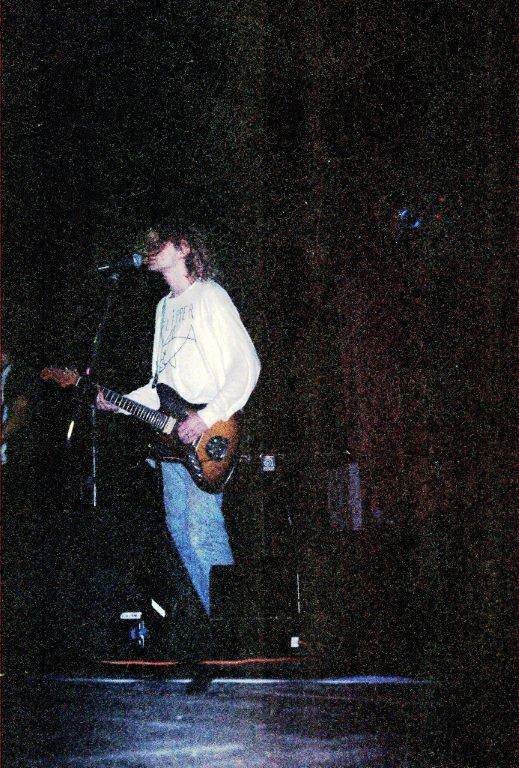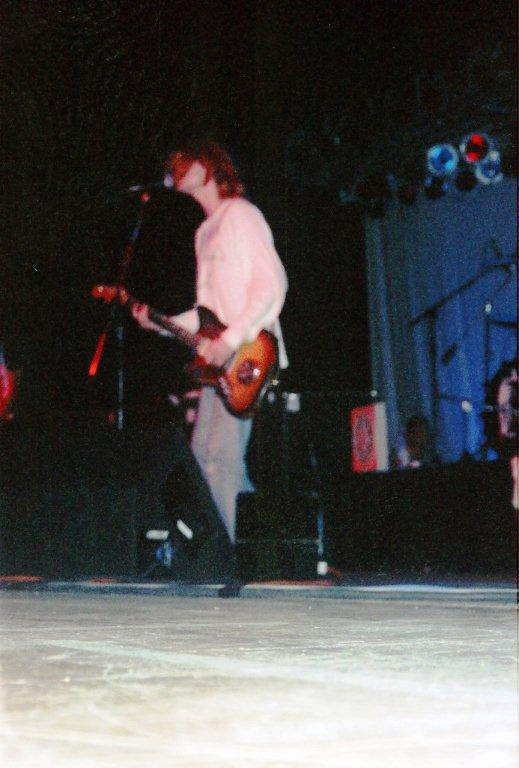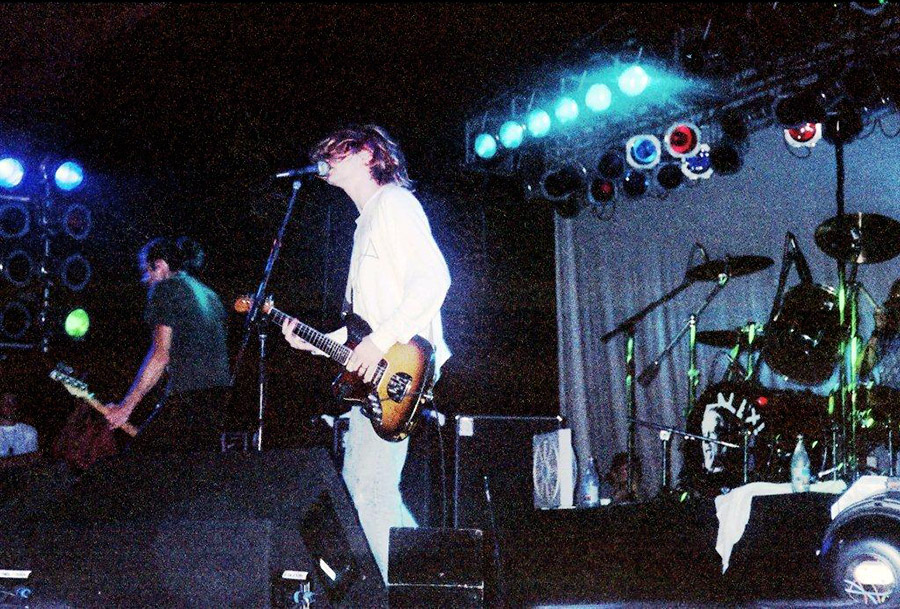 ---