February 6, 1992 - Selina's, The Coogee Bay Hotel, Sydney, AU
LIVE NIRVANA Concert Chronology February 6, 1992 - Selina's, The Coogee Bay Hotel, Sydney, AU
Artist
NIRVANA

Kurt Cobain (vocals, guitar)
Krist Novoselic (bass)
Dave Grohl (drums, backing vocals)
Crew
Alex MacLeod (tour manager)
Susanne Sasic (lighting designer)
Craig Montgomery (sound engineer)
Ian Beveridge (monitor engineer)
Nic Close (guitar technician)
Barrett Jones (drum technician)
Schedule
Load In

…:…

Soundcheck

…:…

Doors

…:…

Headache Showtime

…:…

You Am I Showtime

…:…

NIRVANA Showtime

…:…
Soundcheck
No Info
Set
Aneurysm

School

Drain You

Come As You Are

Lithium

About A Girl

Smells Like Teen Spirit

Sliver

Breed

Polly

Love Buzz

Lounge Act

On A Plain

Blew

All Apologies

Negative Creep

Territorial Pissings
Set Range
Circulating Recordings
AUD #1
Equipment:

Sonic Studios DSM-3 > Sony TCD-D3

Lowest Generation:

DAT(2) > FLAC

Length / Sound Quality:

70 min / 8.5

Notes:

Upgrade circulated in January 2015.
AMT #1 incomplete
Equipment:

Unknown > Unknown

Lowest Generation:

VHS(3-4) > DVDR

Length / Sound Quality:

55 min / 6.0

Notes:

"Negative Creep" and "Territorial Pissings" cut in and out.
Analog glitches are present throughout, some of which caused digital glitches on capture.
While most of the video is in color, there are extended sections of black and white.
The outro of "All Apologies" cuts to a different source of this show.
Uncirculated Recordings
AMT #2
According to an attendee, there was a crew taping the concert in the side of the stage, so it is possible that a professional video or a amateur video was taped by the club.
Notes
No Infos.
Press Reviews
Memorabilia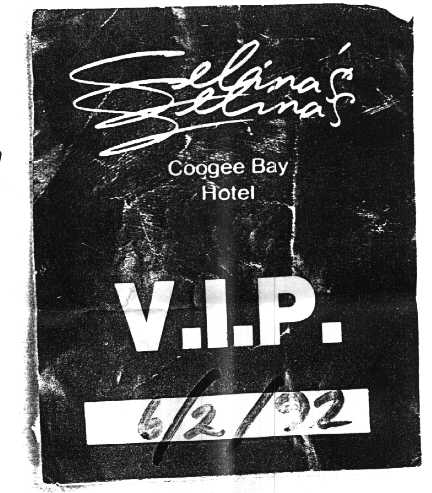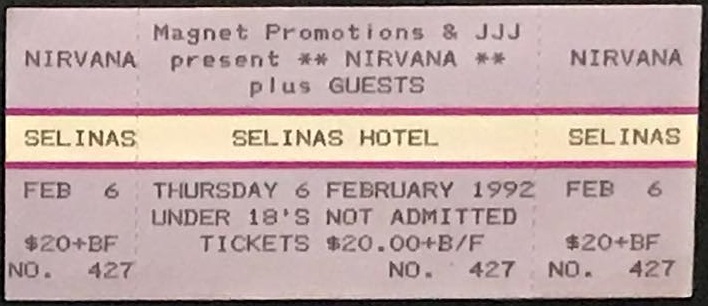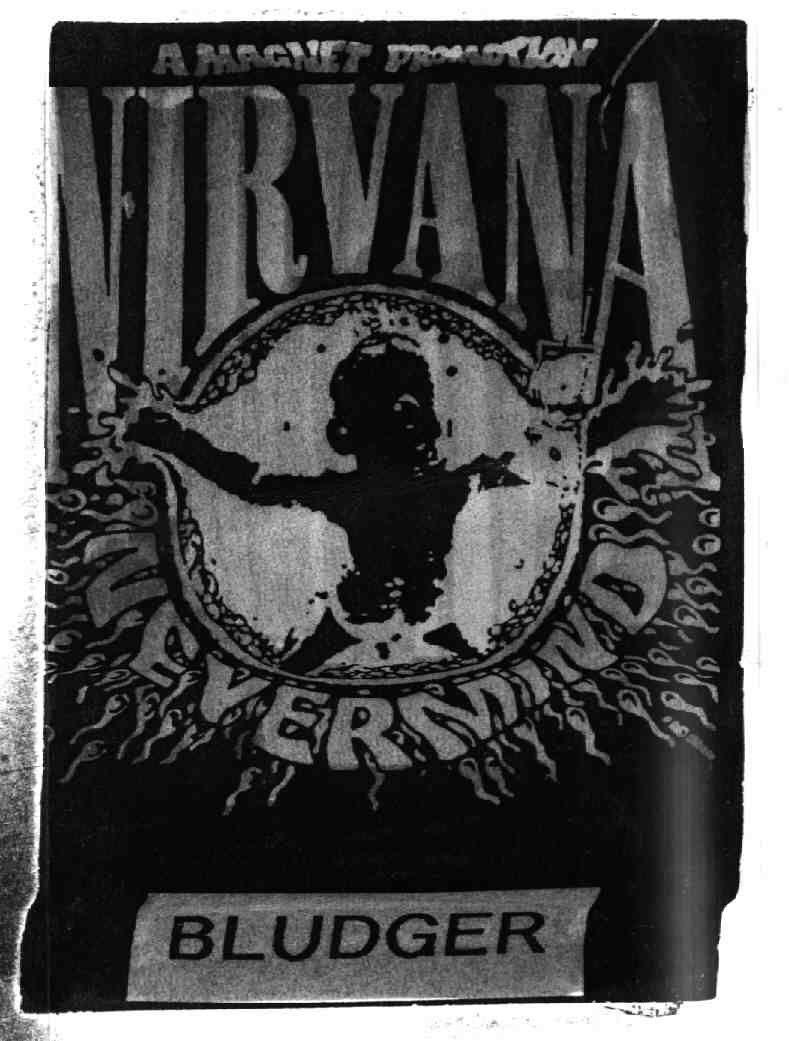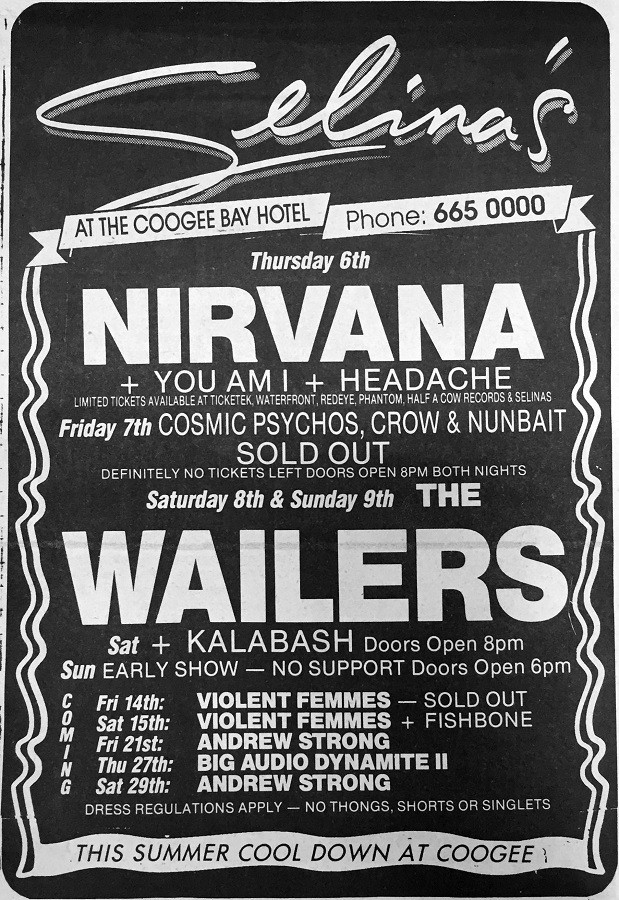 Images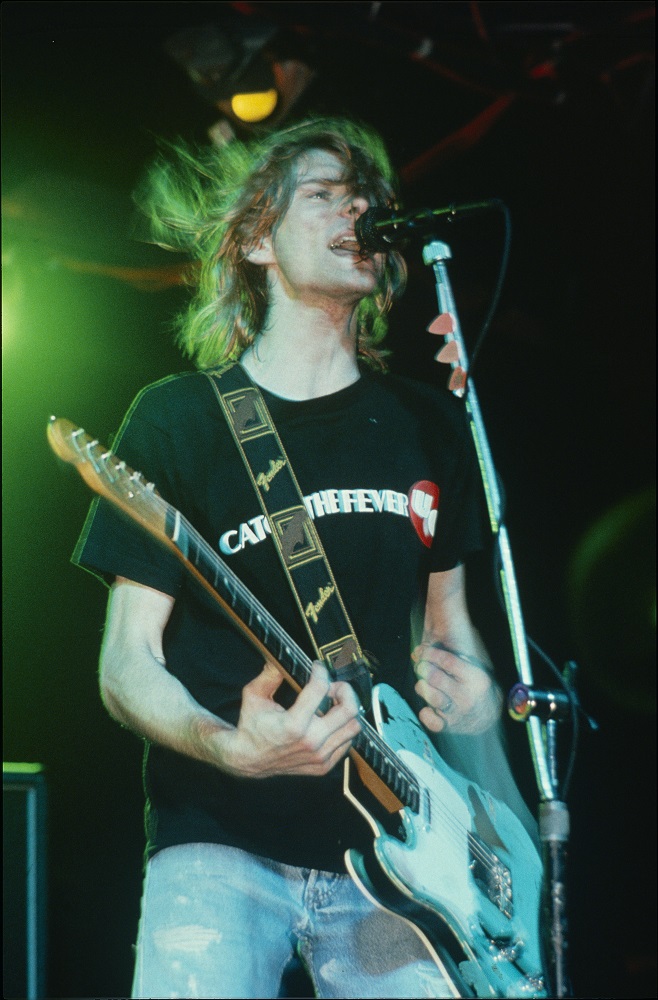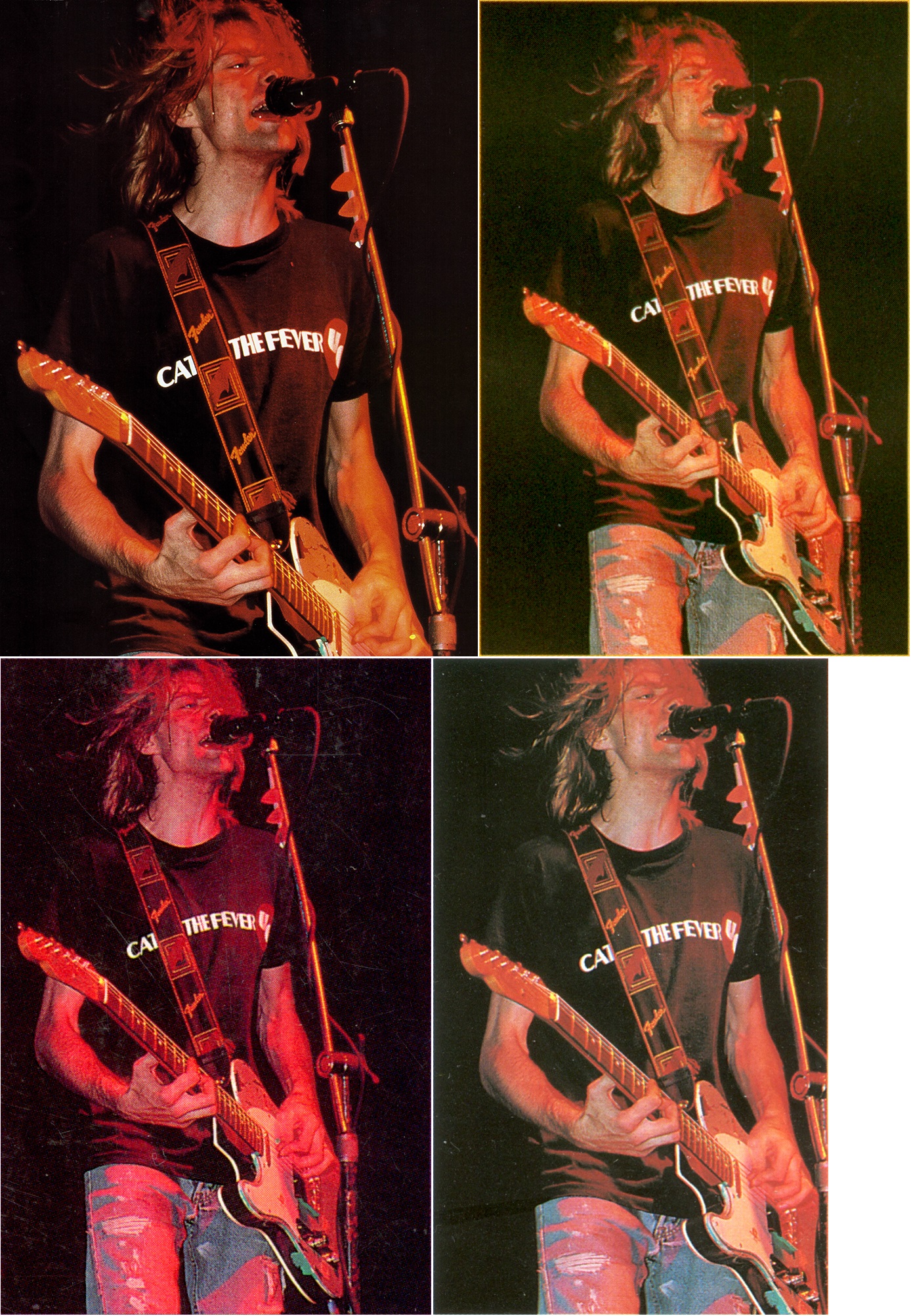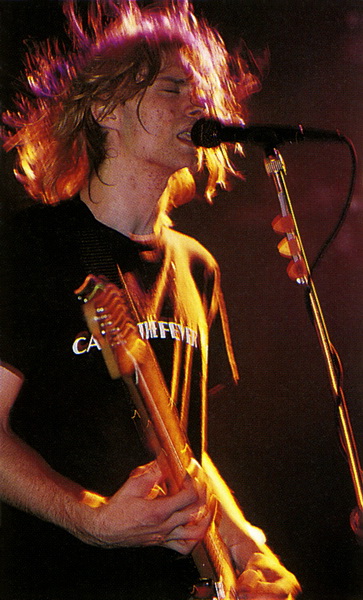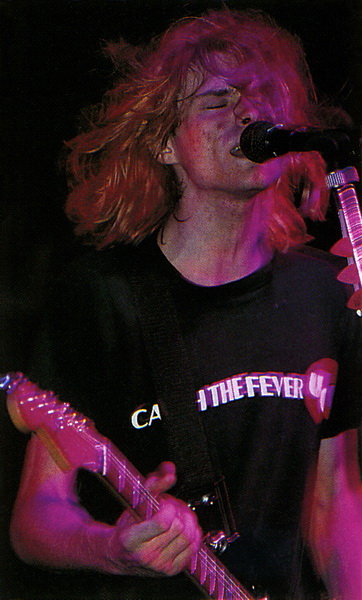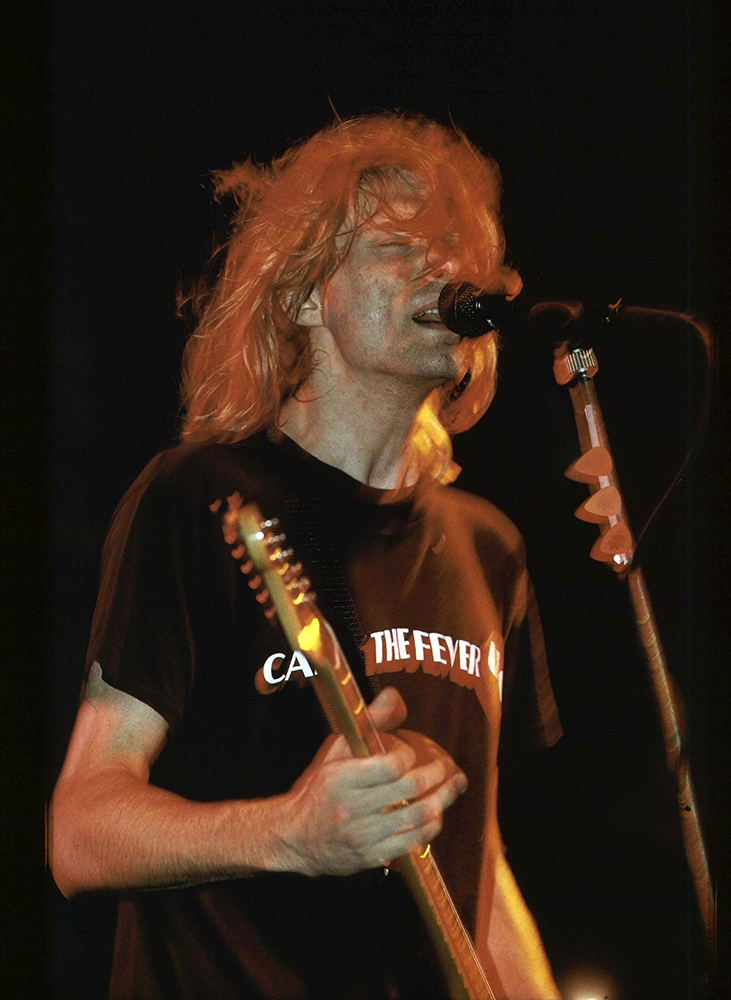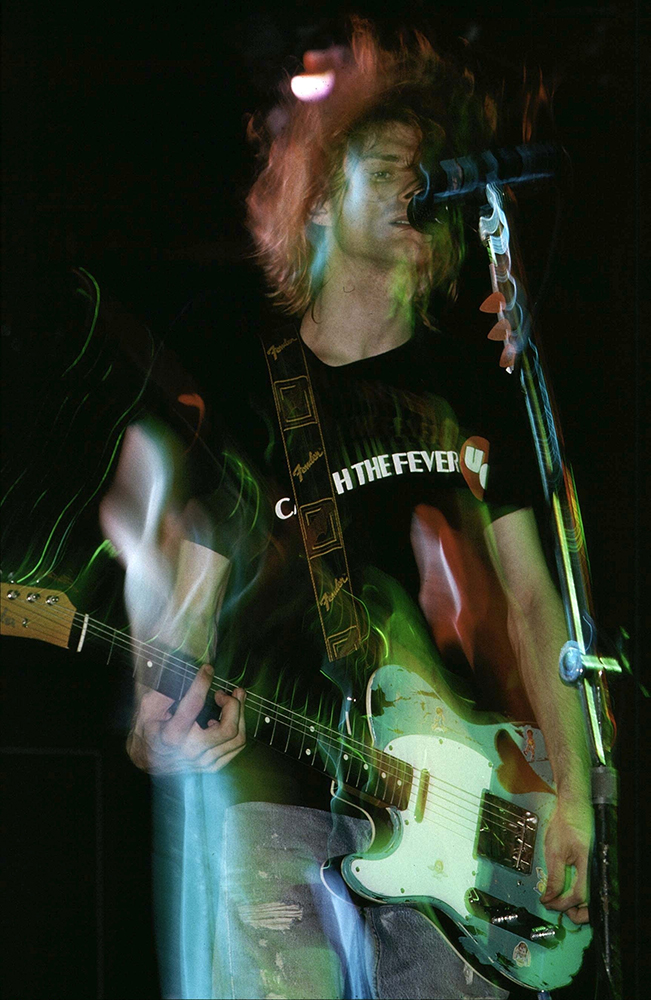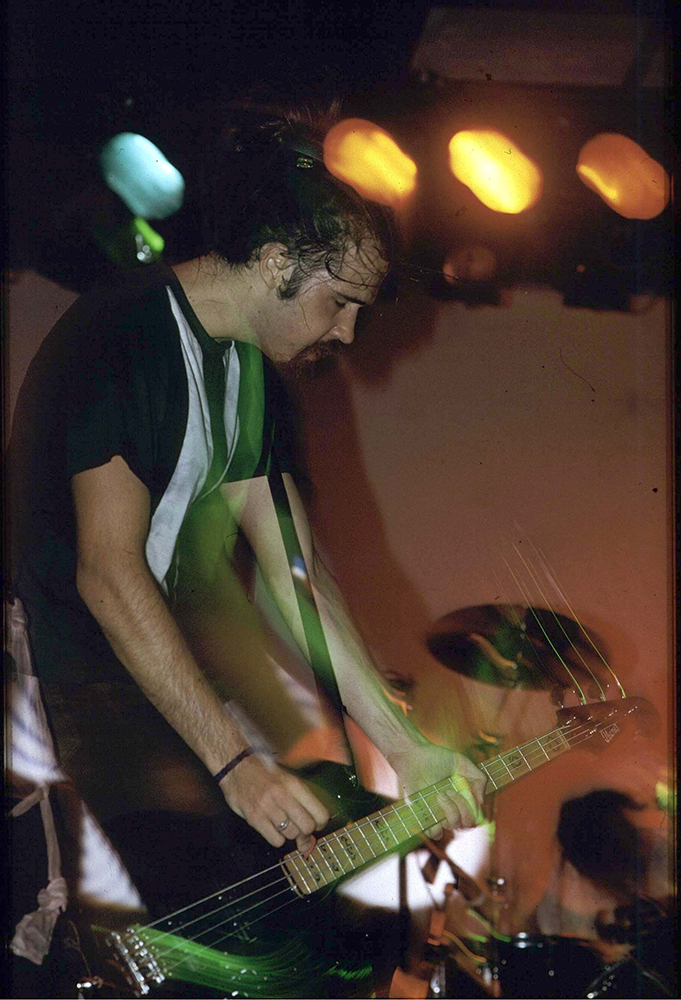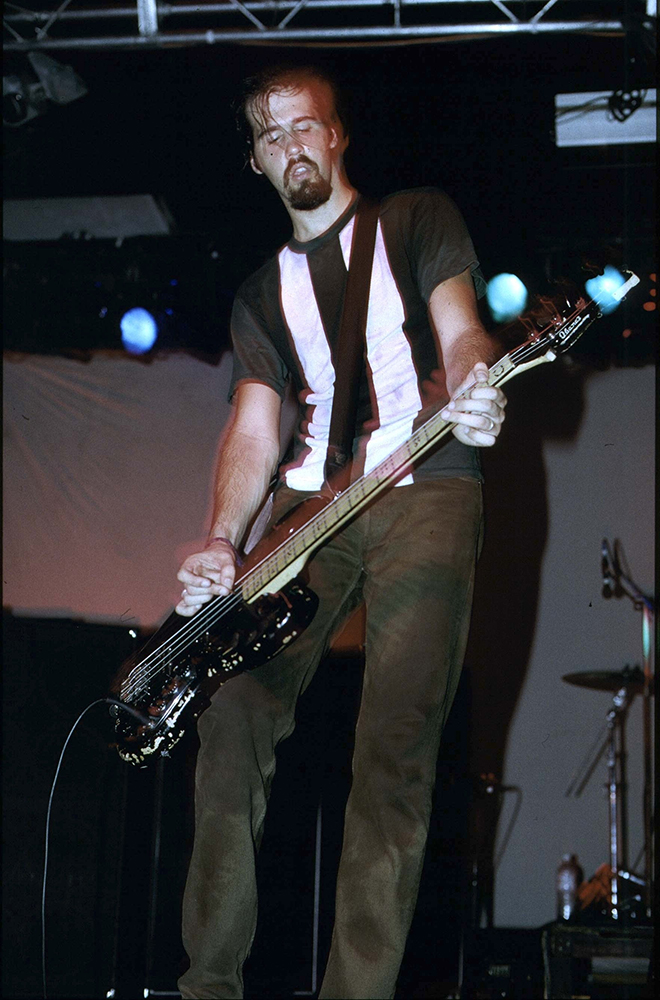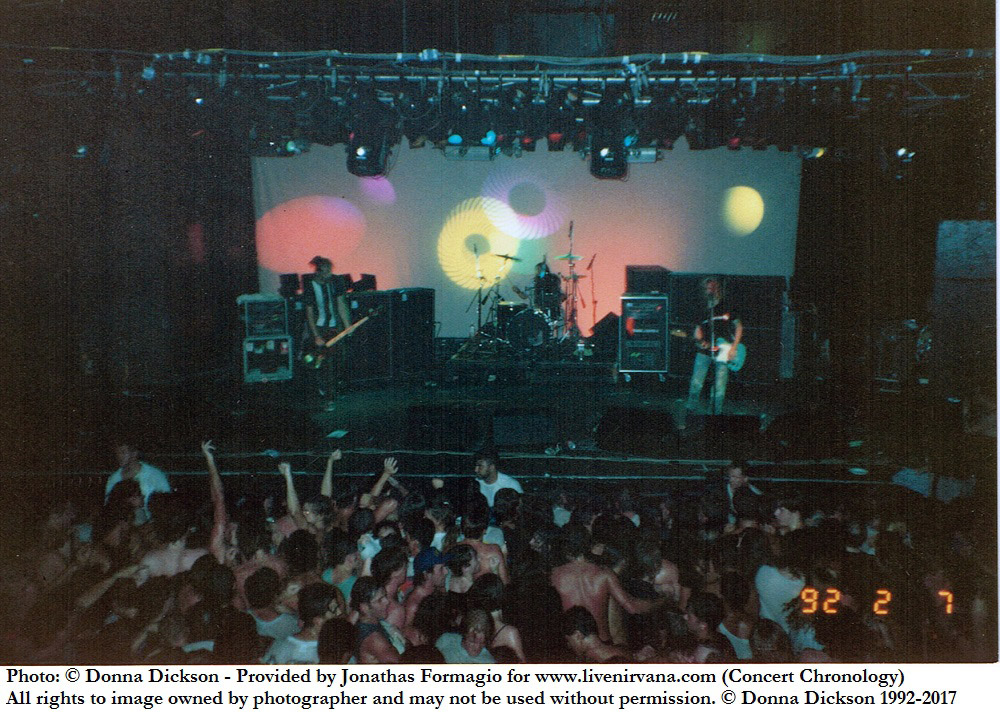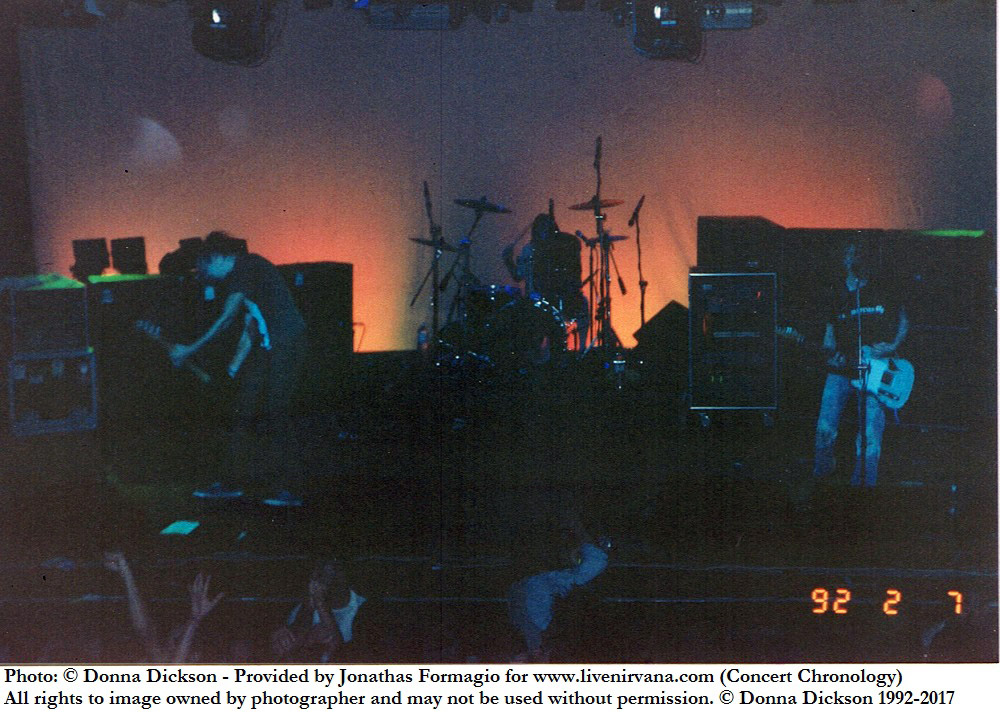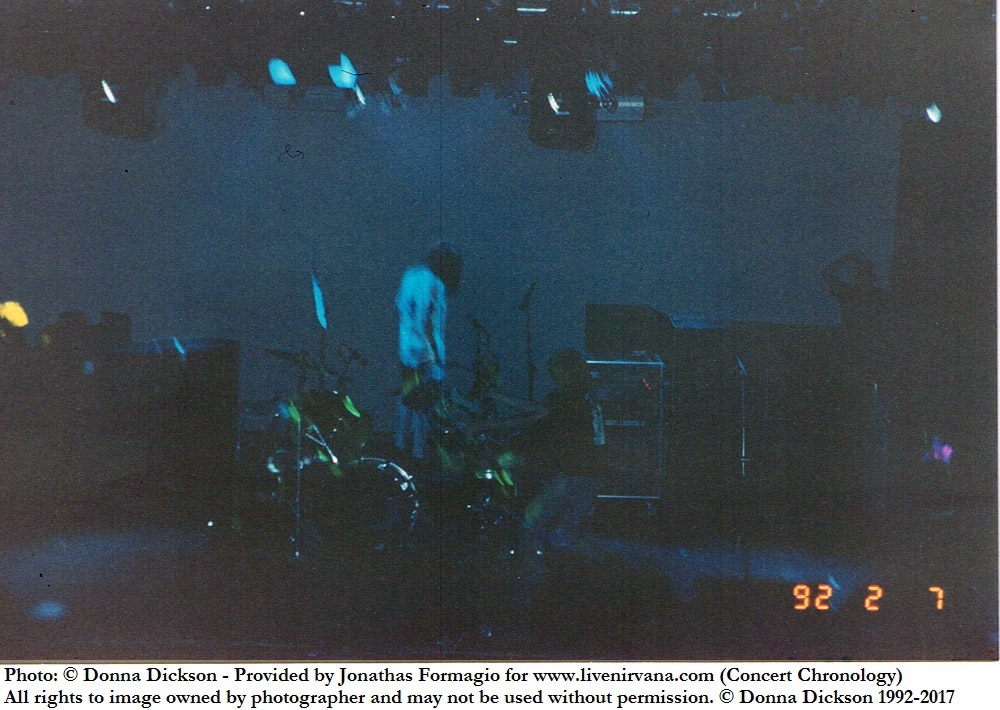 ---