September 30, 1991 - Graffiti, Pittsburgh, PA, US
LIVE NIRVANA Concert Chronology September 30, 1991 - Graffiti, Pittsburgh, PA, US
Artist
NIRVANA

Kurt Cobain (vocals, guitar)
Krist Novoselic (bass)
Dave Grohl (drums, backing vocals)
Crew
Monty Lee Wilkes (tour manager & sound engineer)
Myles Kennedy (monitor engineer & drum technician)
Nic Close (guitar technician)
Schedule
Load In

…:…

Soundcheck

…:…

Doors

20:00

Das Damen Showtime

…:…

NIRVANA Showtime

…:…
Soundcheck Incomplete
Drain You
Set Incomplete
Jesus Wants Me For A Sunbeam

Aneurysm

Drain You

Smells Like Teen Spirit

School

Floyd The Barber

About A Girl

Breed

Polly

Sliver

D-7

Territorial Pissings

Blew

Been A Son
Set Range
Circulating Recordings
AUD #1 incomplete
Equipment:

Built In > Unknown

Lowest Generation:

ANA(M) > FLAC

Length / Sound Quality:

45 min / ??

Notes:

Surfaced July 16th 2017.
Does not include the soundcheck.
Missing everything after "Been A Son".
"Jesus Wants Me For A Sunbeam" cuts in and "Been A Son" (cuts out)
Uncirculated Recordings
SBD #1
It is rumored that the show was recorded.
AUD #2
It is rumored that this show and 07/09/89 were taped by someone who refuses to trade.
Notes
The band played about 15 songs, according to a review.
A fire broke out in the dressing room, and Nirvana was blamed for it.
Kurt said in an interview that the club would be for bands like Huey Lewis and the News, then went on to ask, "What do they know about rock and roll?"
The songs "Negative Creep" and "Something In The Way" may have also been played, according to a review and attendees.
They played a heavy version of "Something in the way".
Press Reviews
Memorabilia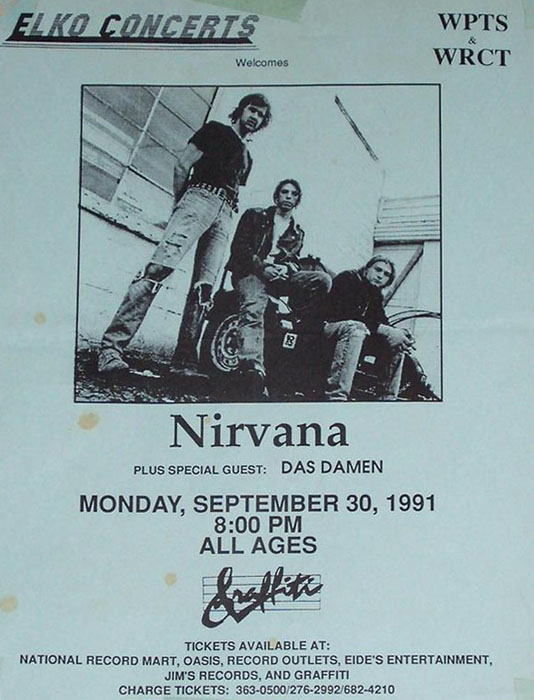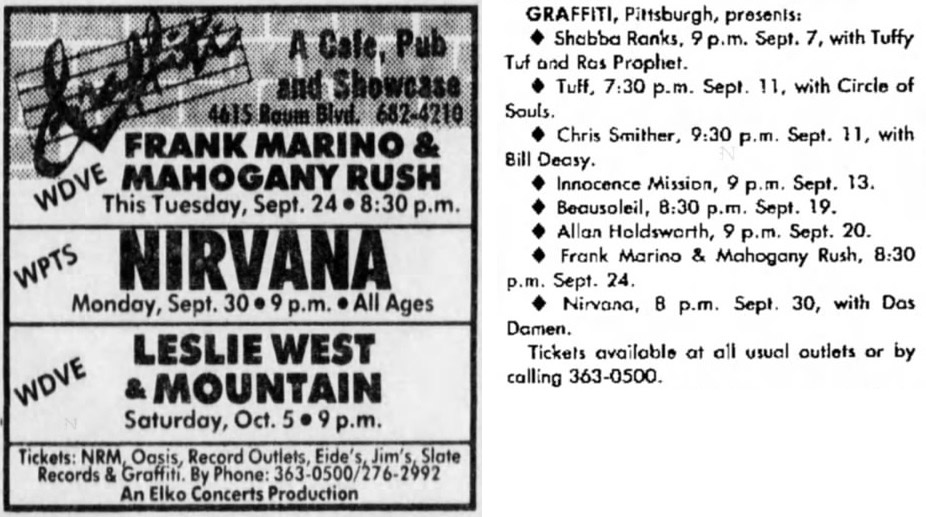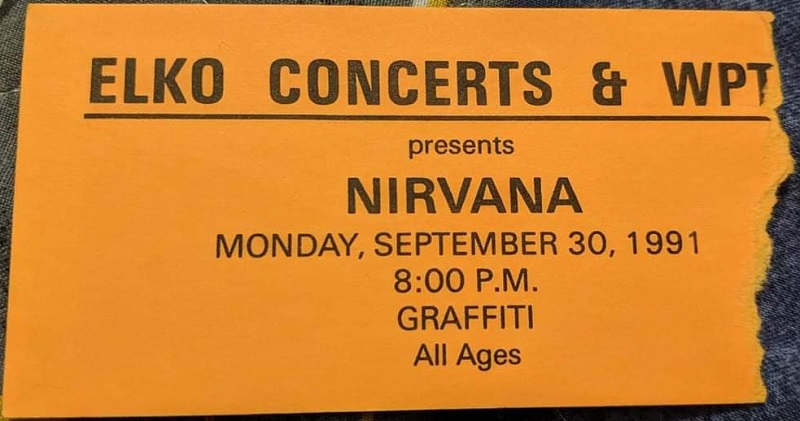 Images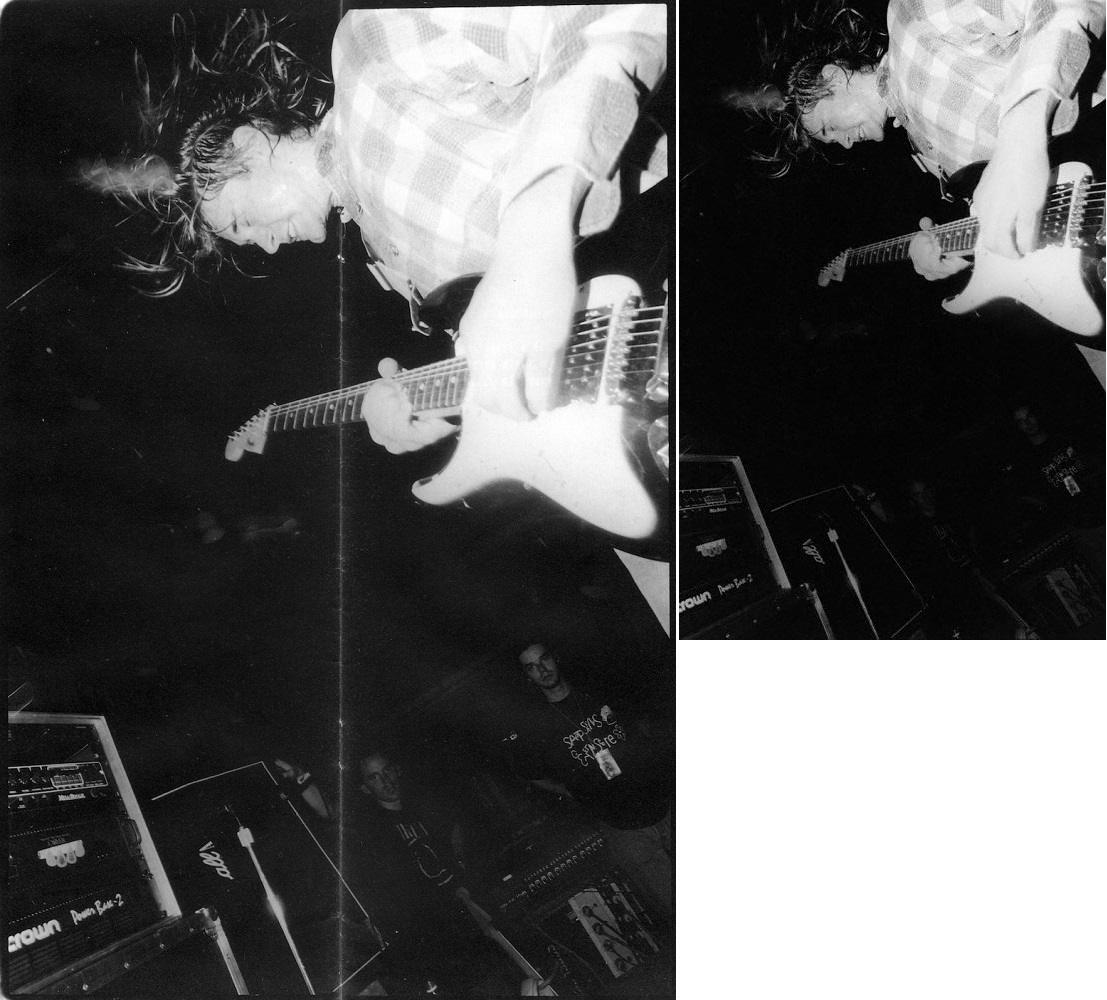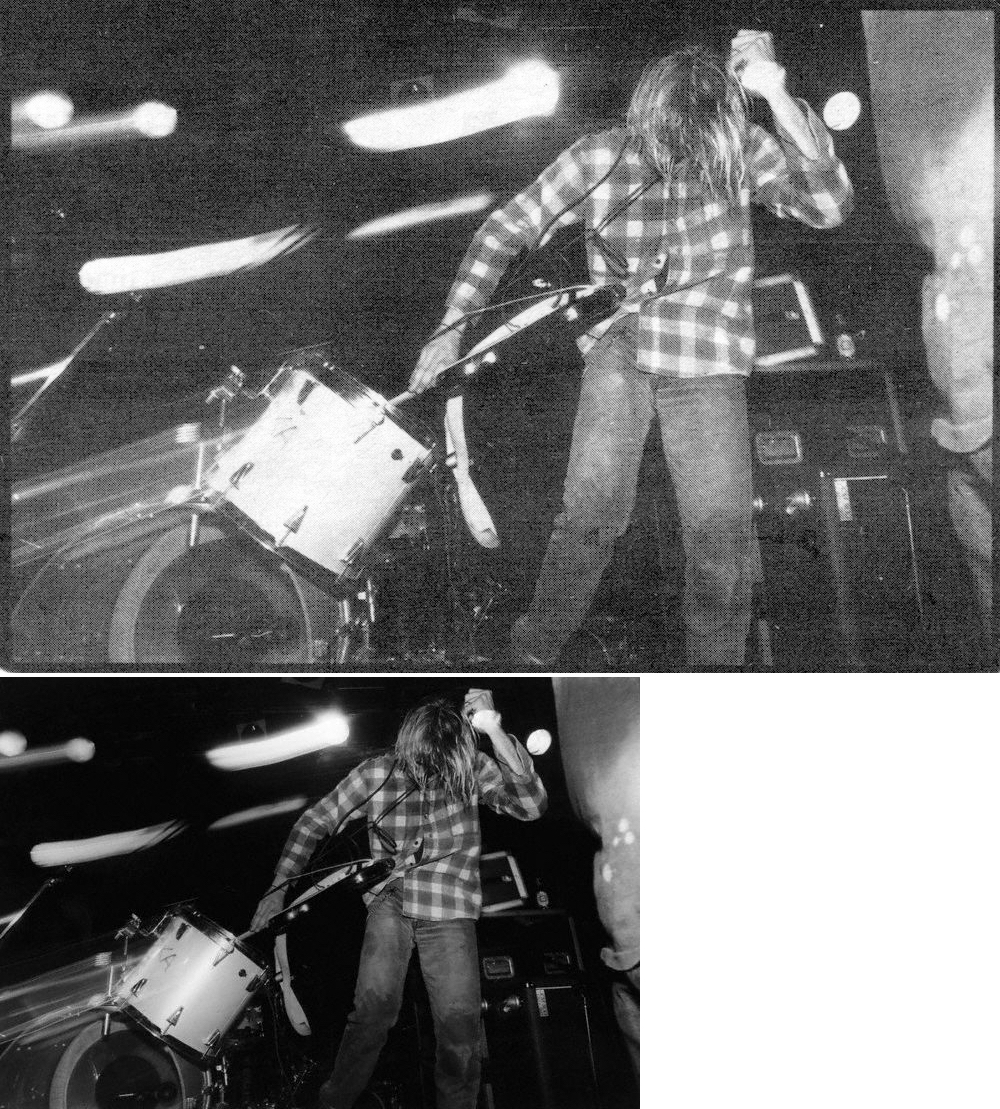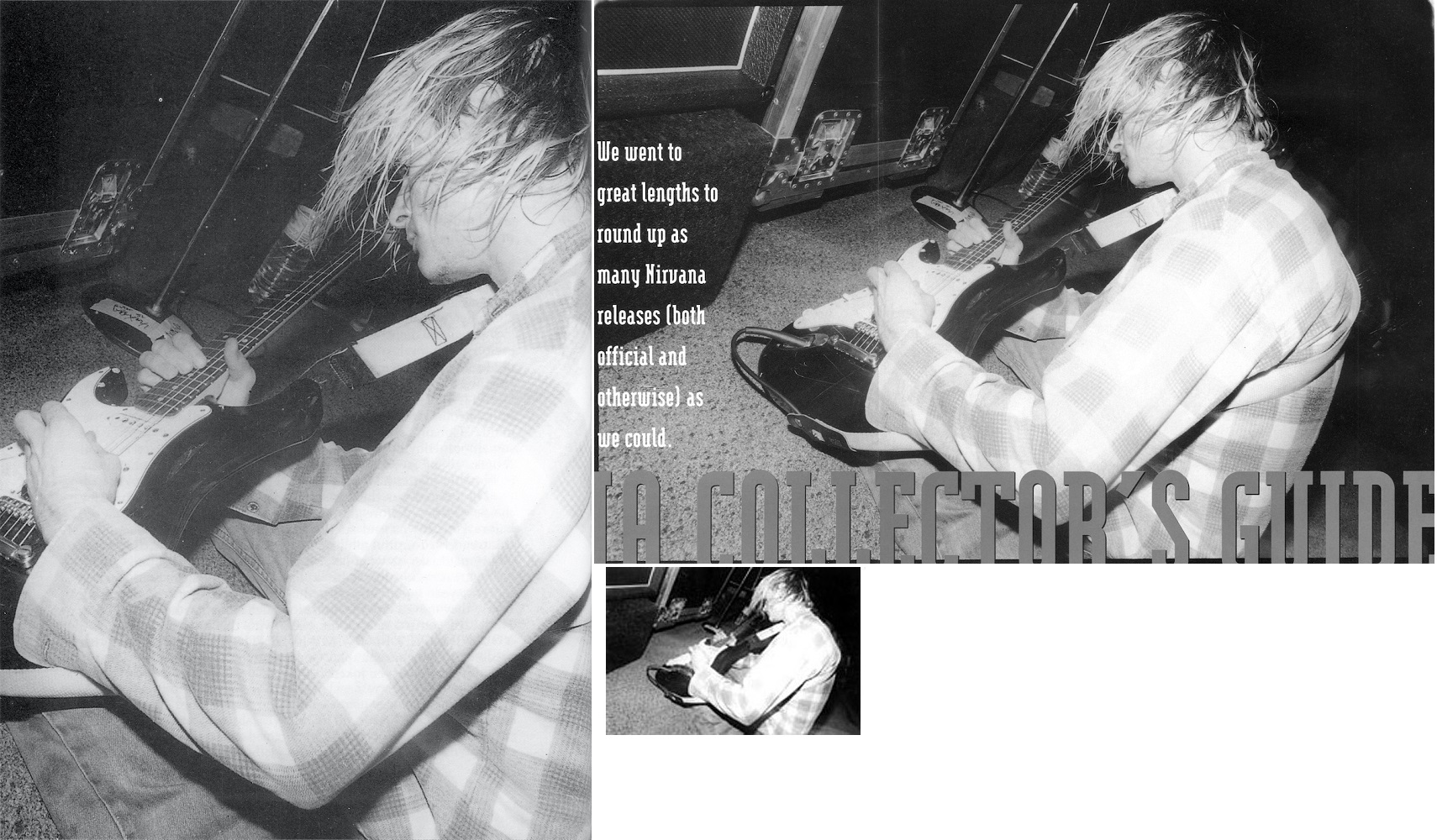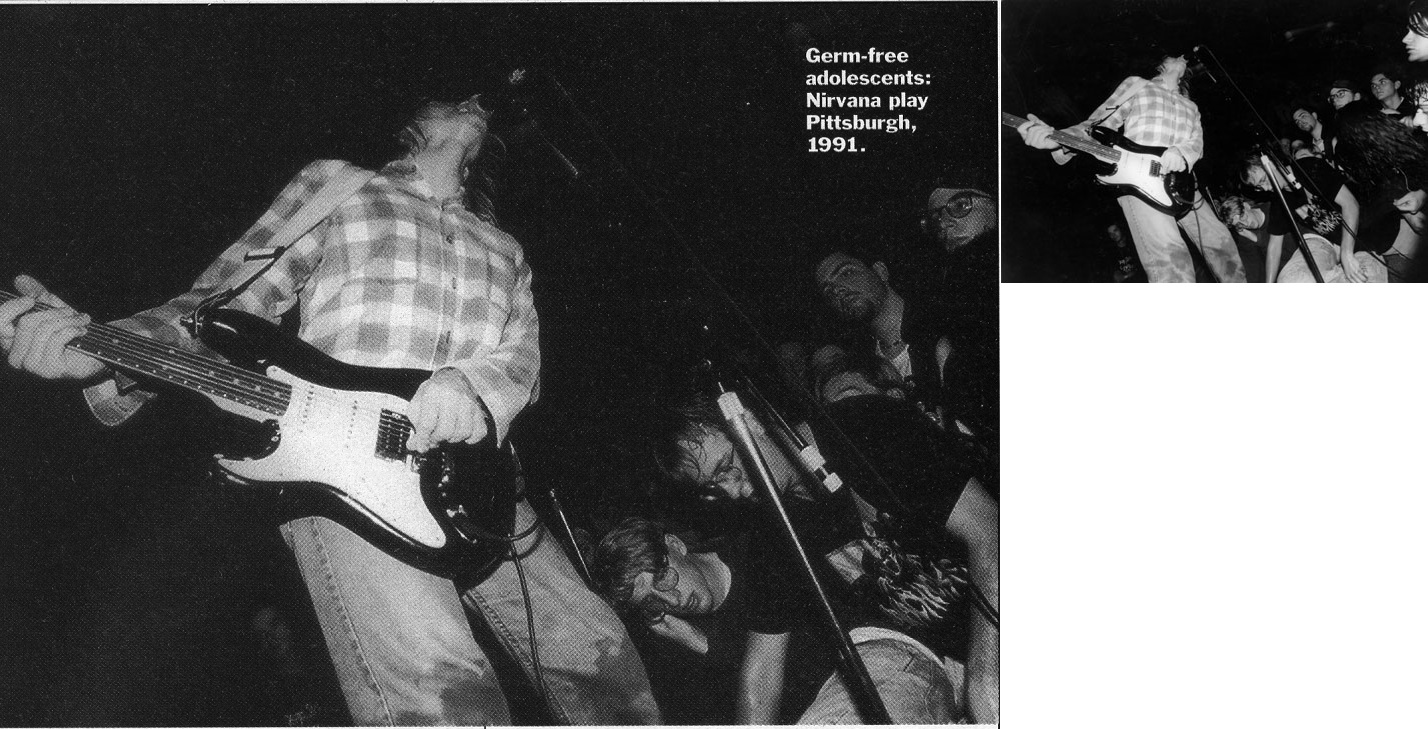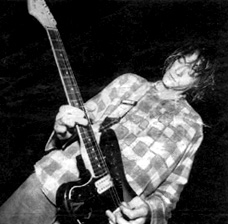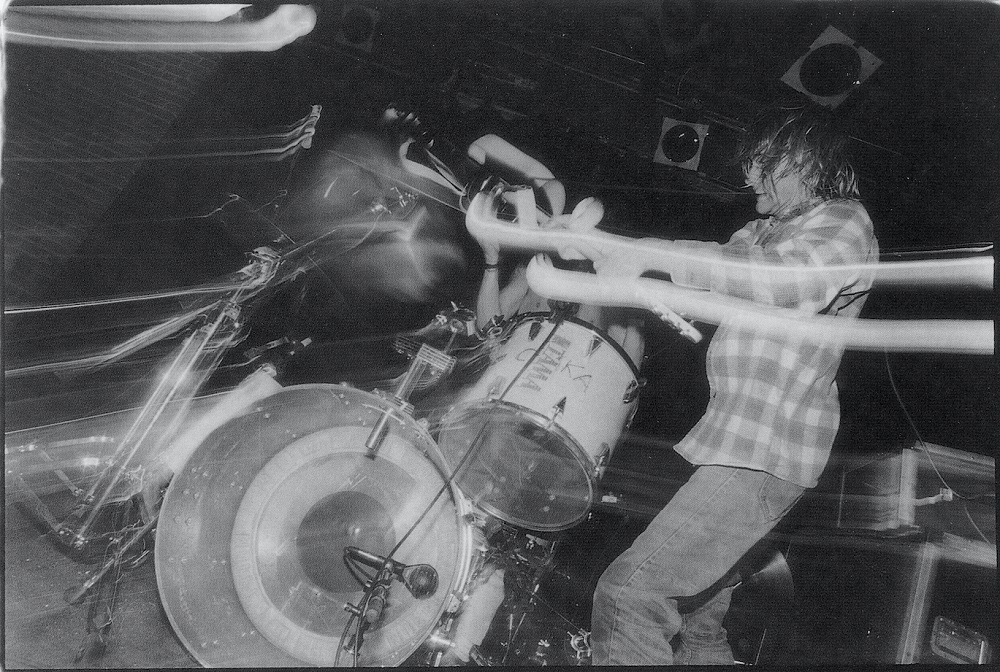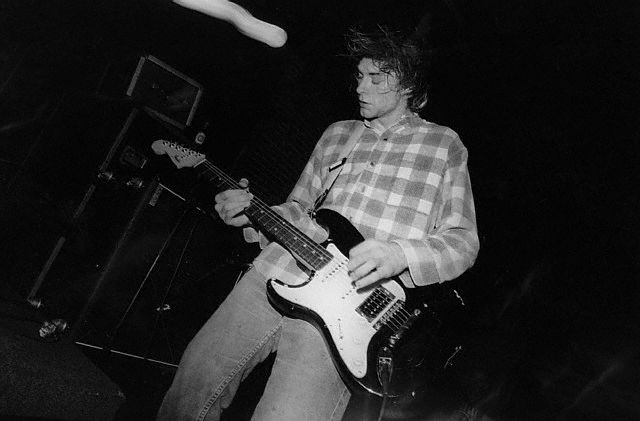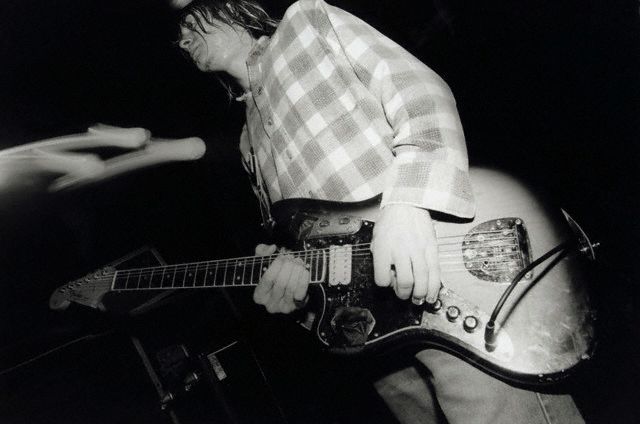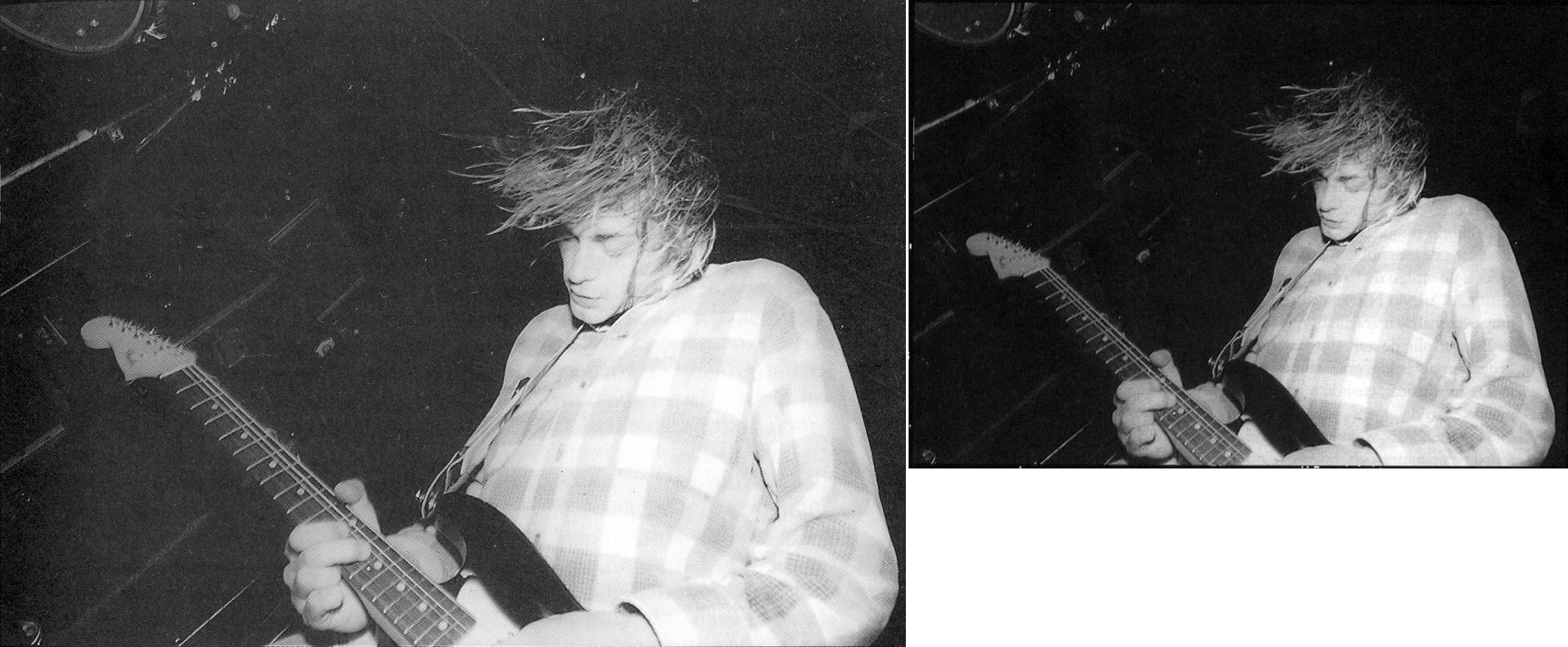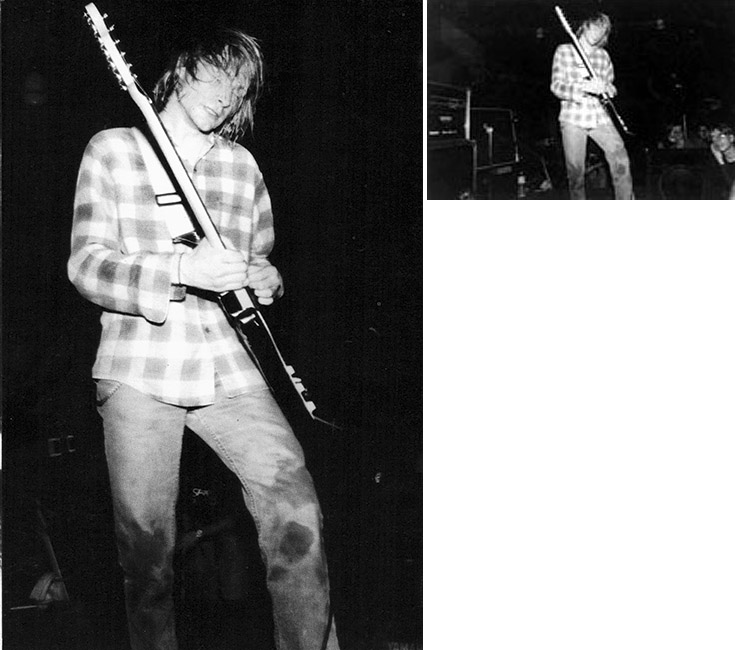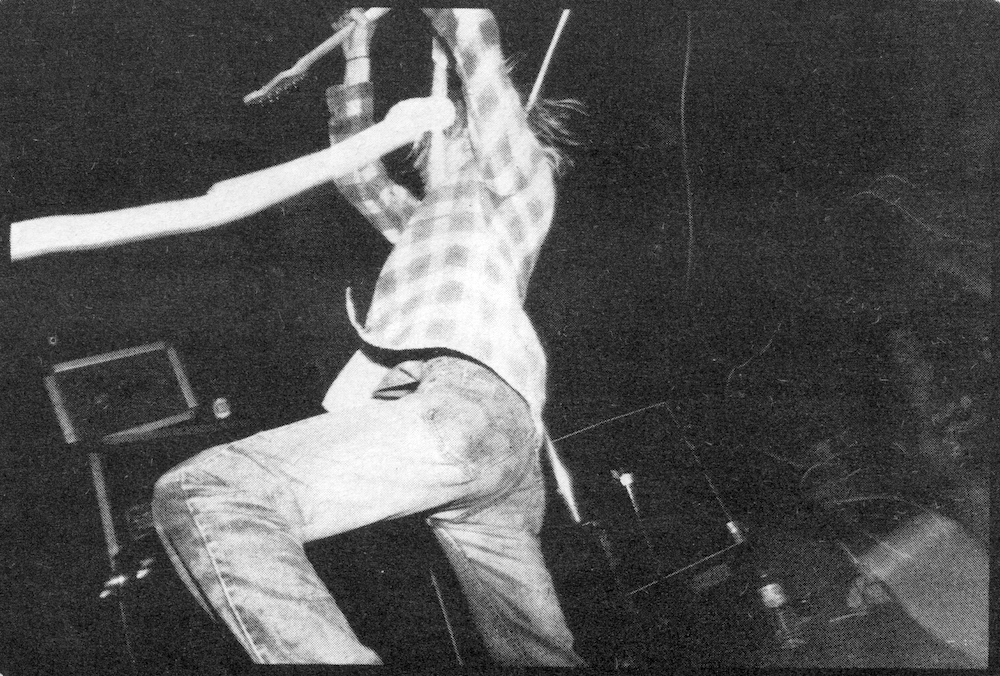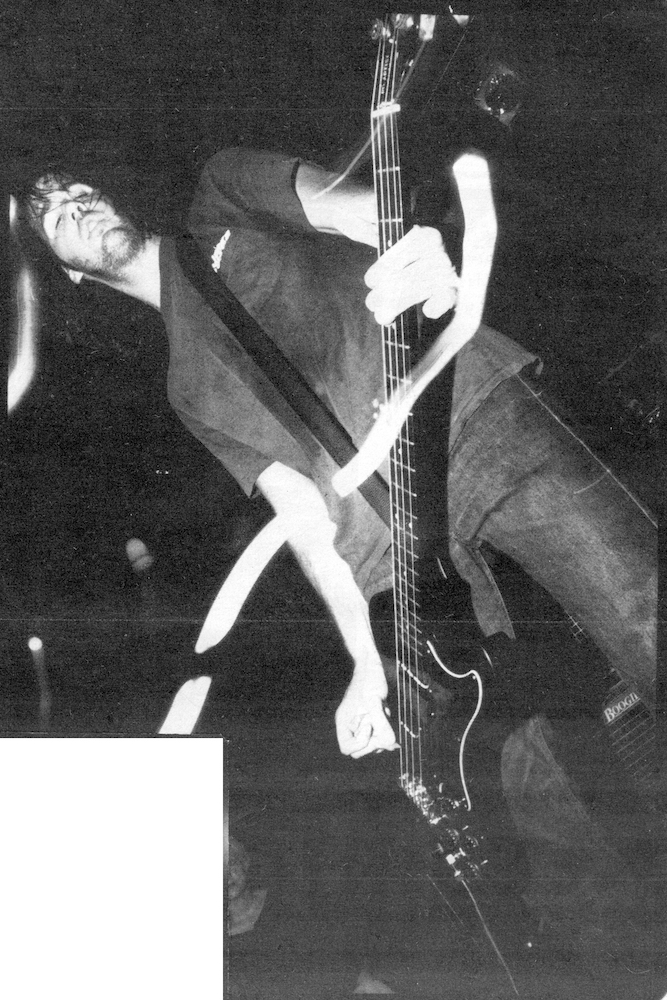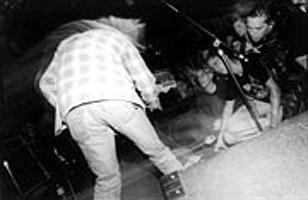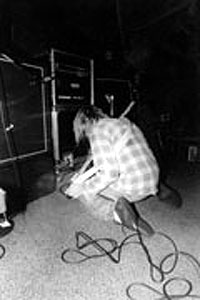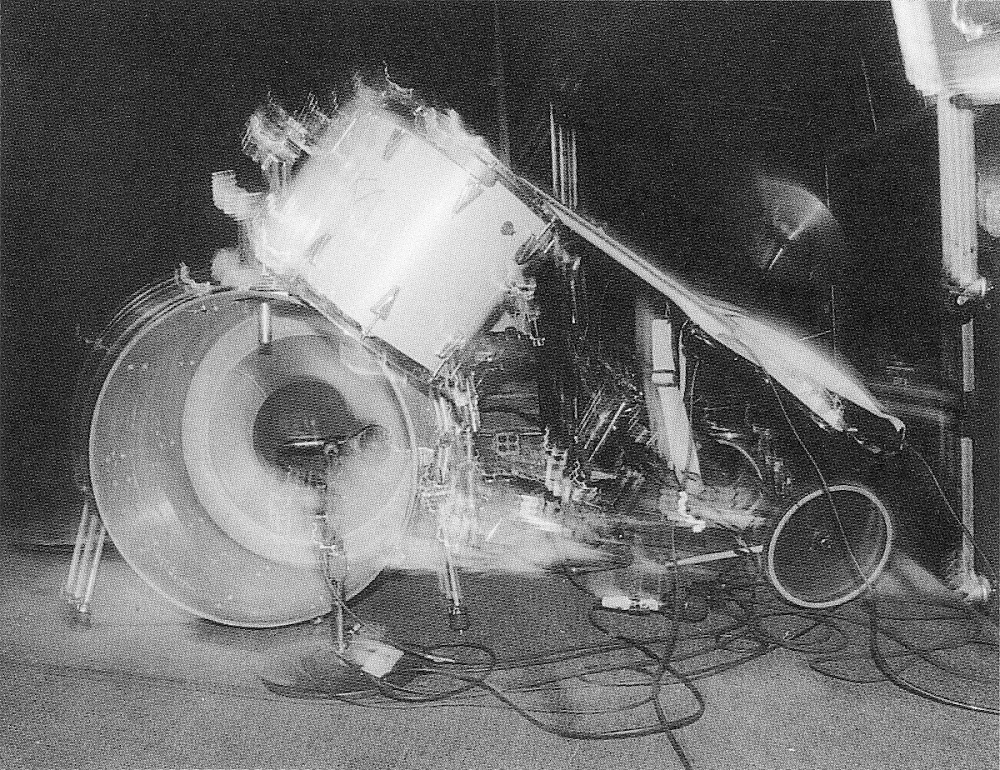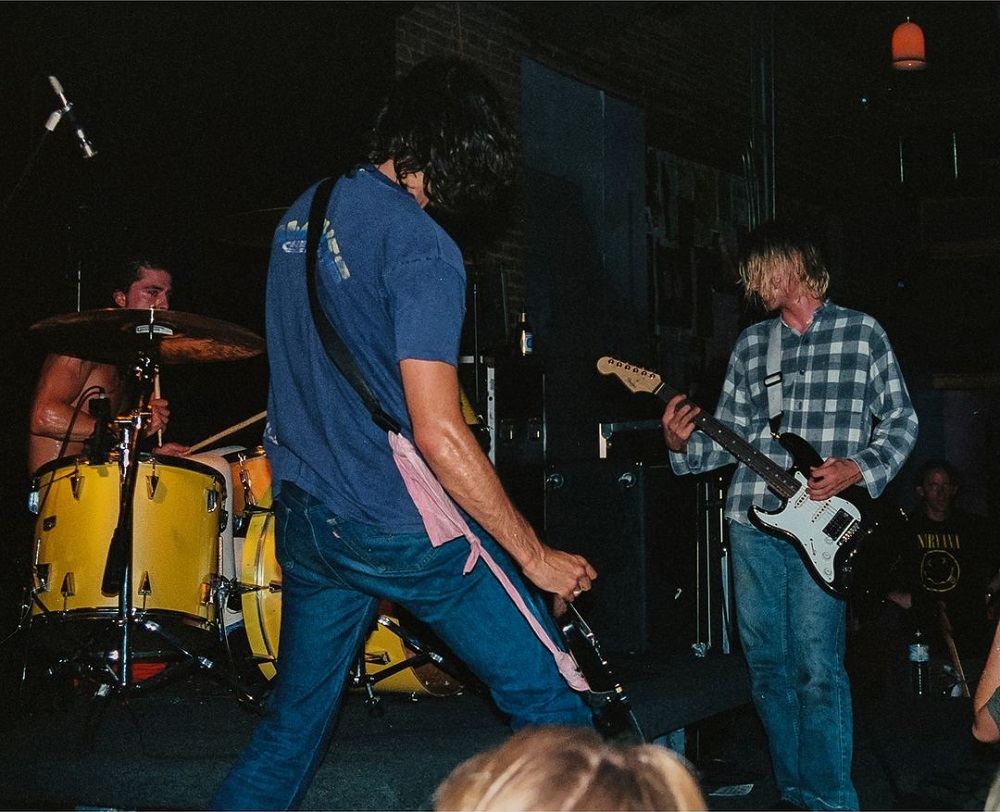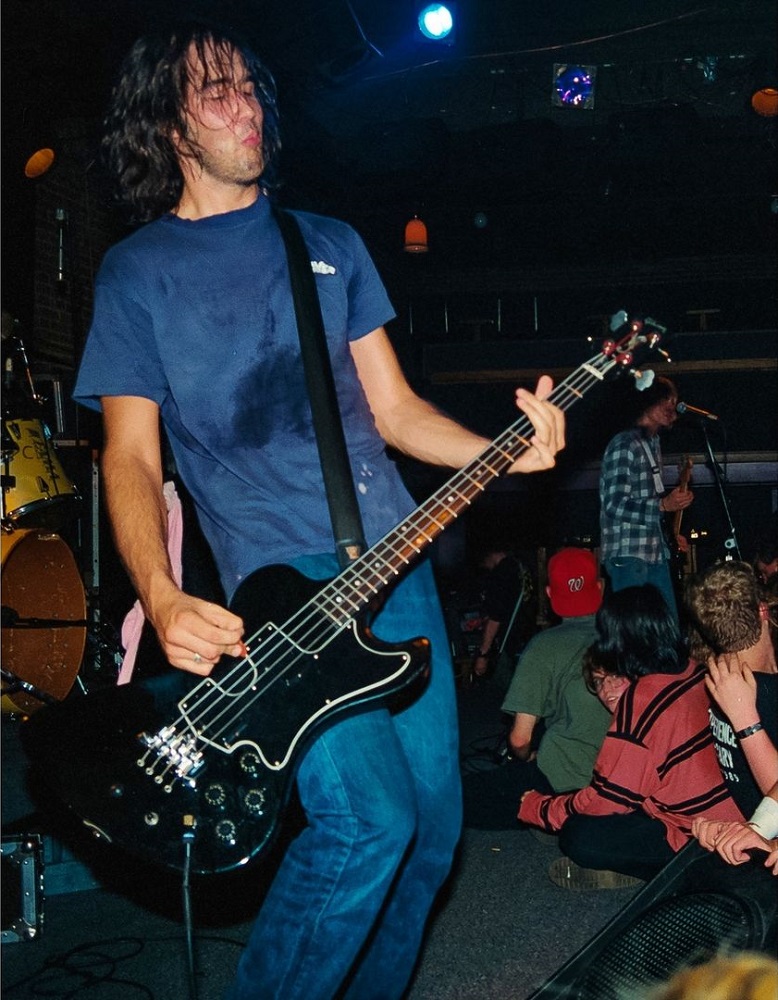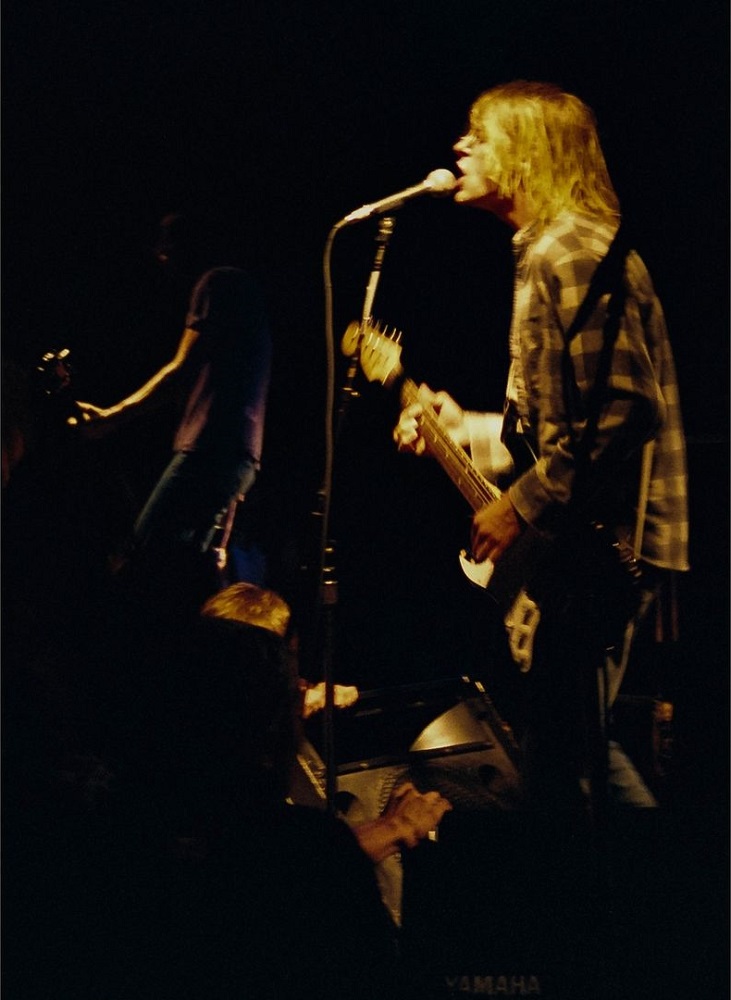 ---