September 30, 1991 - Graffiti, Pittsburgh, PA, US
LIVE NIRVANA Concert Chronology September 30, 1991 - Graffiti, Pittsburgh, PA, US
Artist
NIRVANA

Kurt Cobain (vocals, guitar)
Krist Novoselic (bass)
Dave Grohl (drums, backing vocals)
Crew
Monty Lee Wilkes (tour manager & sound engineer)
Myles Kennedy (monitor engineer & drum technician)
Nic Close (guitar technician)
Schedule
Load In

…:…

Soundcheck

…:…

Doors

20:00

Das Damen Showtime

…:…

NIRVANA Showtime

…:…
Soundcheck incomplete
Drain You
Set incomplete
Jesus Wants Me For A Sunbeam

Aneurysm

Drain You

Smells Like Teen Spirit

School

Floyd The Barber

About A Girl

Breed

Polly

Sliver

D-7

Territorial Pissings

Blew

Been A Son
Set Range
Circulating Recordings
Equipment:

Built In > Unknown

Lowest Generation:

ANA(M) > FLAC

Length / Sound Quality:

45 min / ??

Notes:

• Surfaced July 16th 2017.
• Does not include the soundcheck.
• Missing everything after "Been A Son".
• "Jesus Wants Me For A Sunbeam" cuts in and "Been A Son" (cuts out)
Uncirculated Recordings
SBD #1
It is rumored that the show was recorded.
AUD #2
It is rumored that this show and 07/09/89 were taped by someone who refuses to trade.
Notes
The band played about 15 songs, according to a review.
A fire broke out in the dressing room, and Nirvana was blamed for it.
The songs "Negative Creep" and "Something In The Way" may have also been played, according to a review and attendees.
They played a heavy version of "Something in the way".
Press Reviews
Memorabilia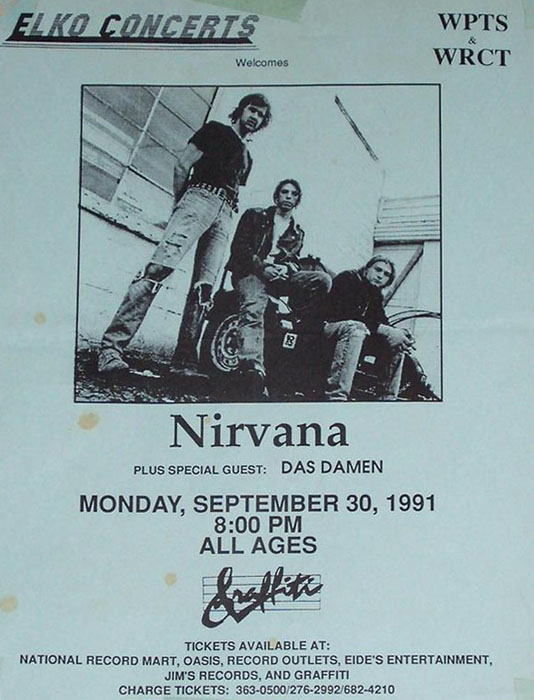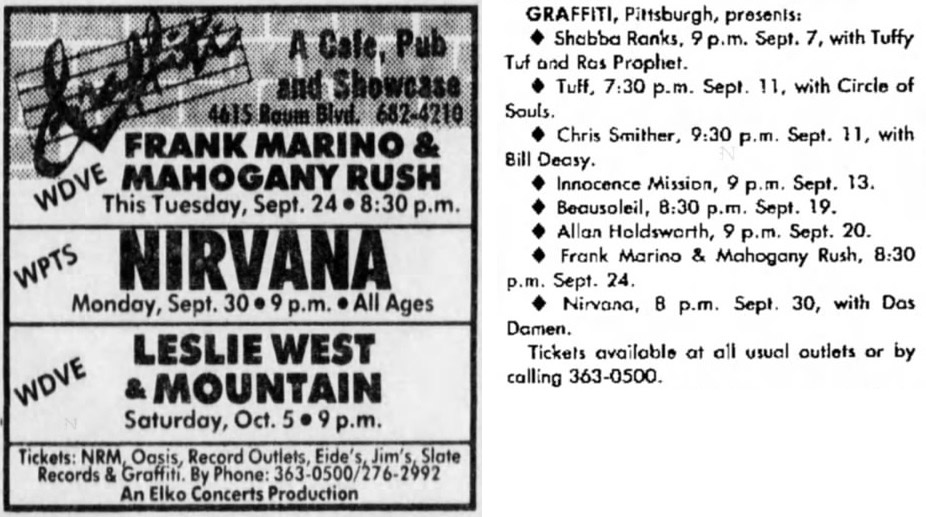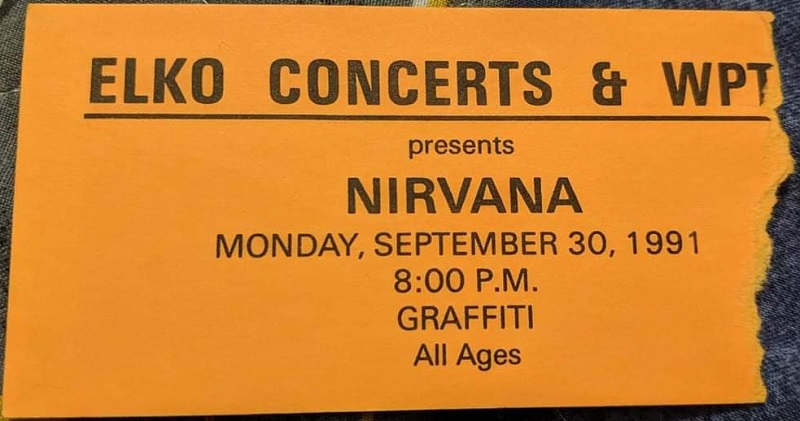 Images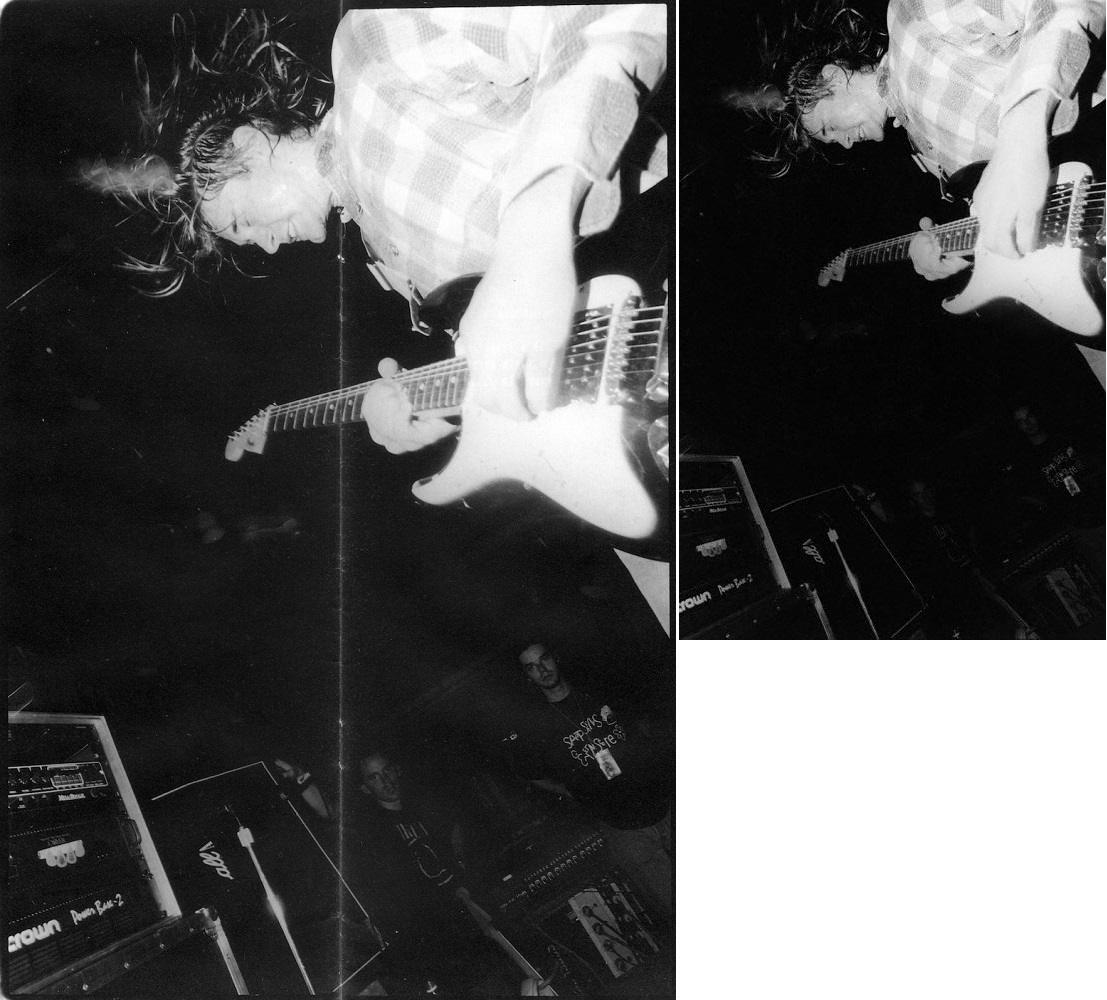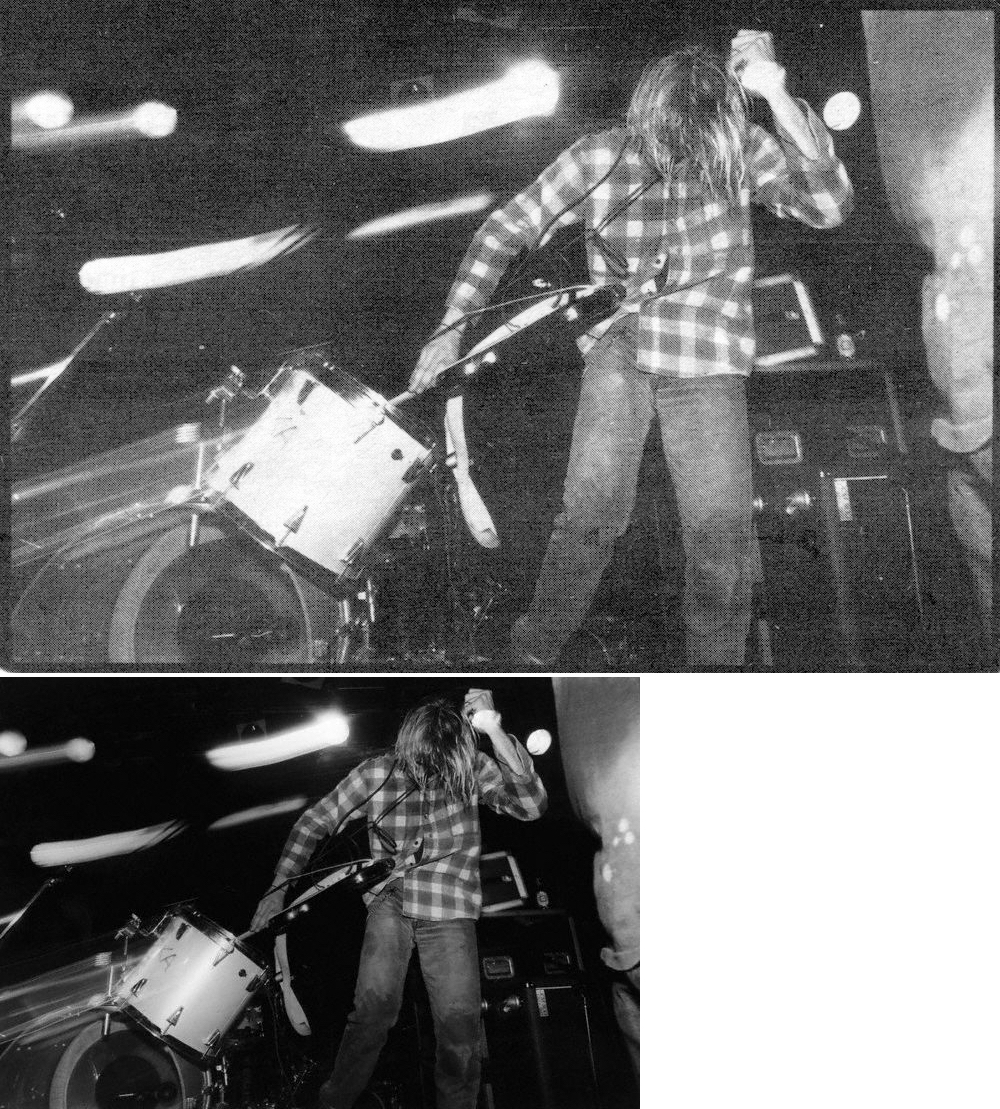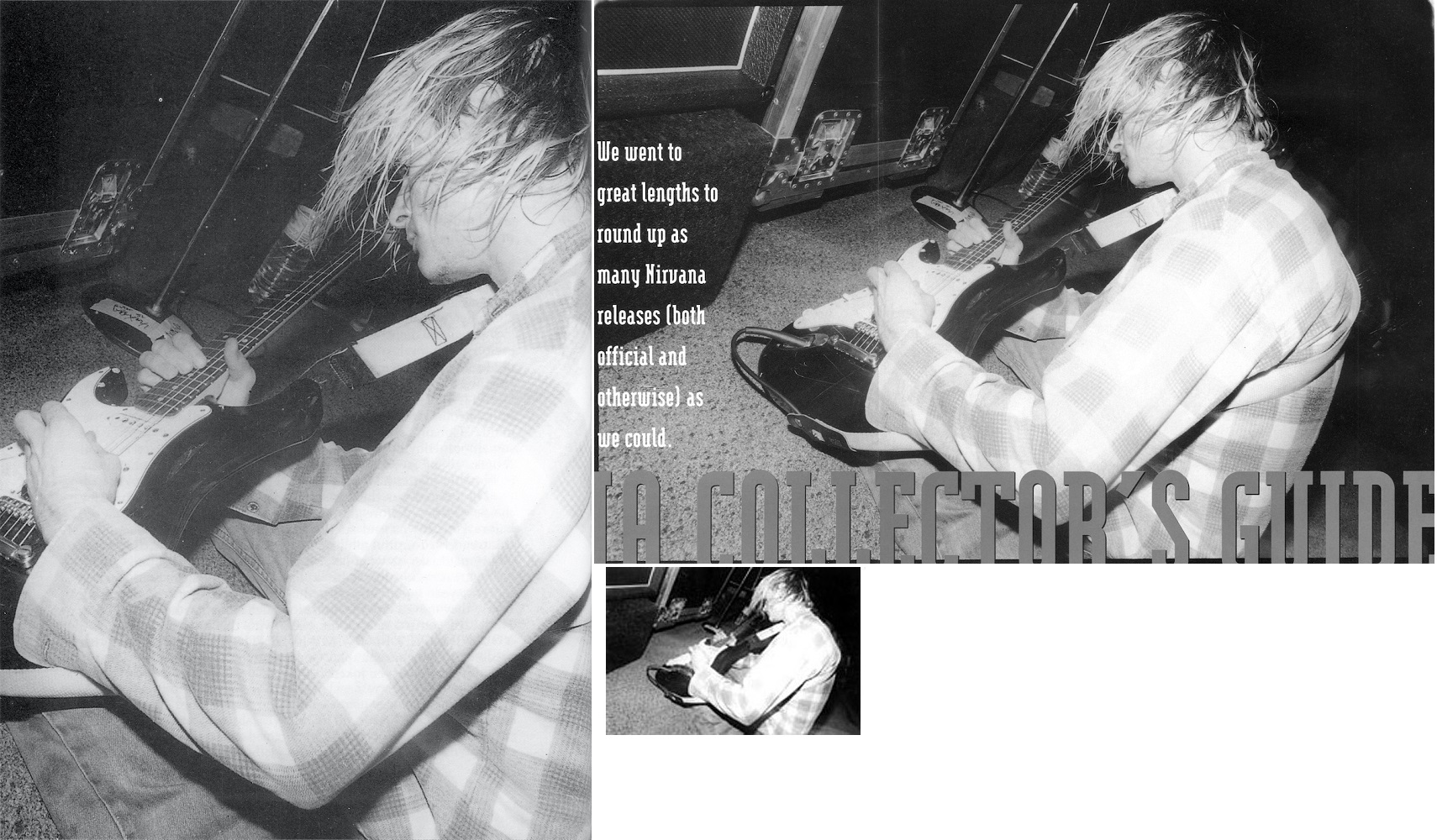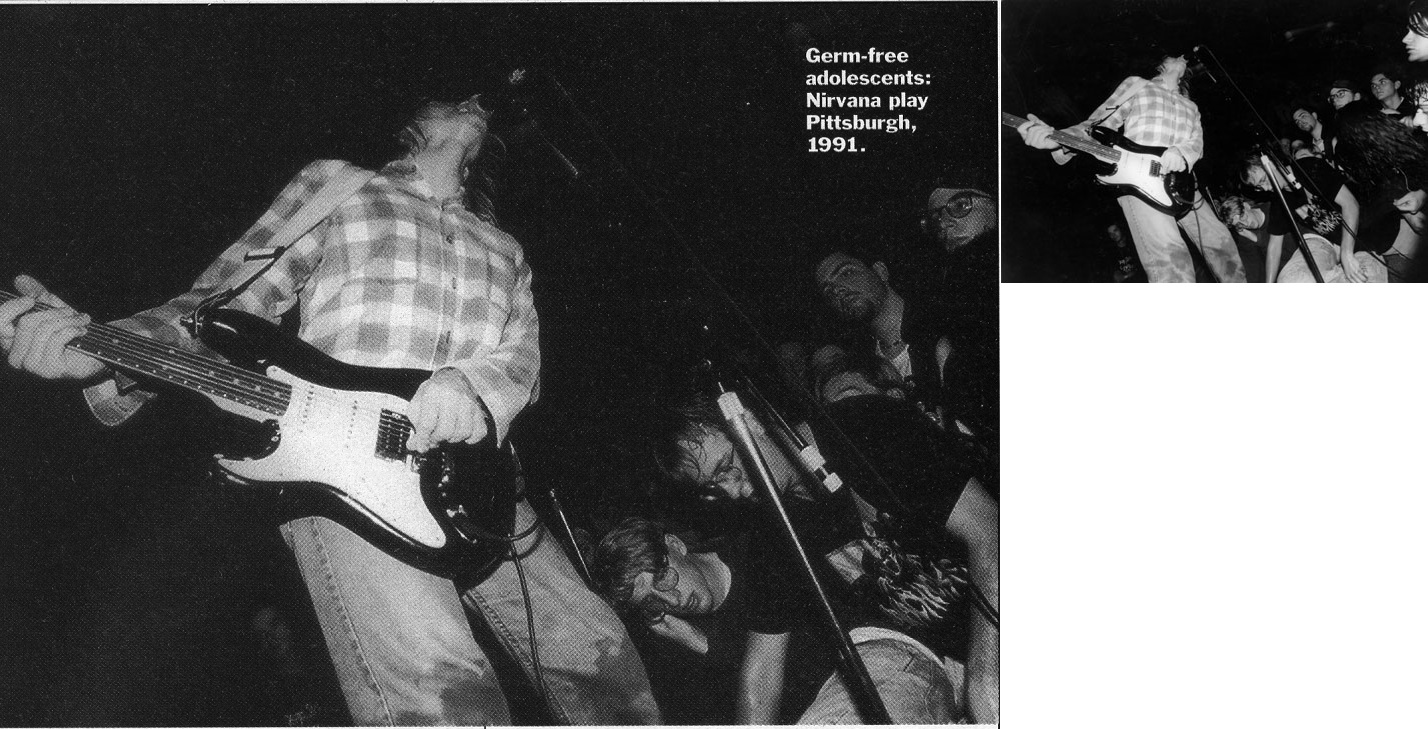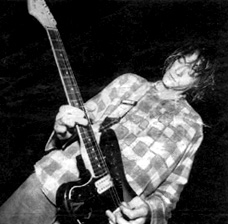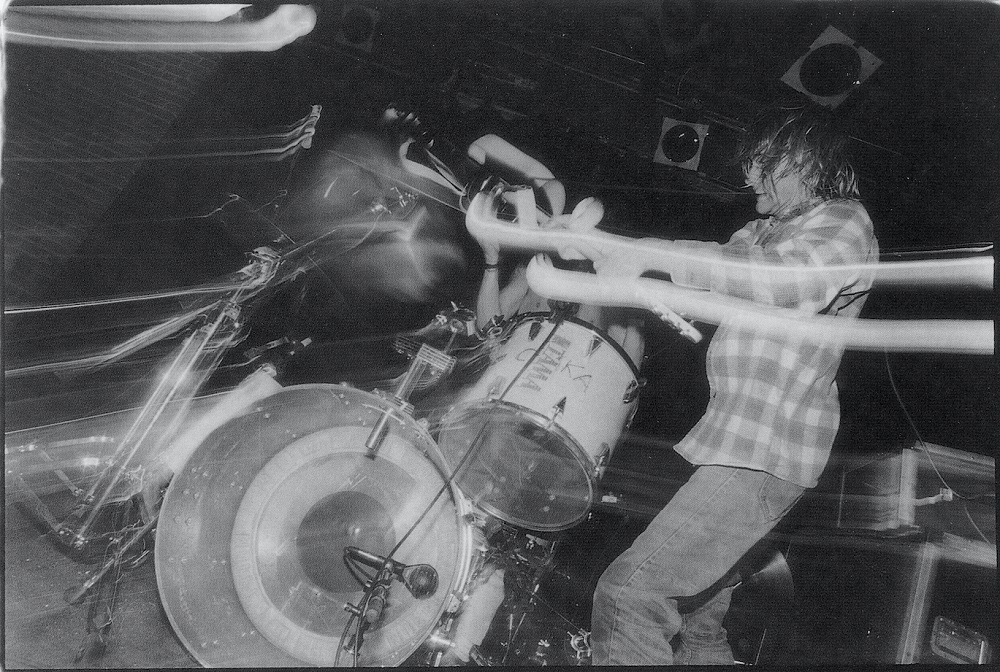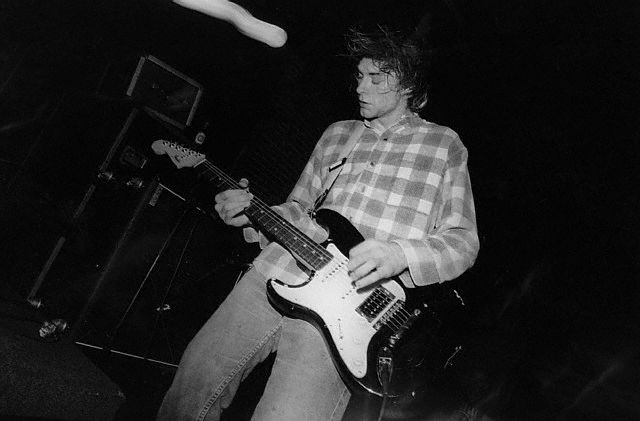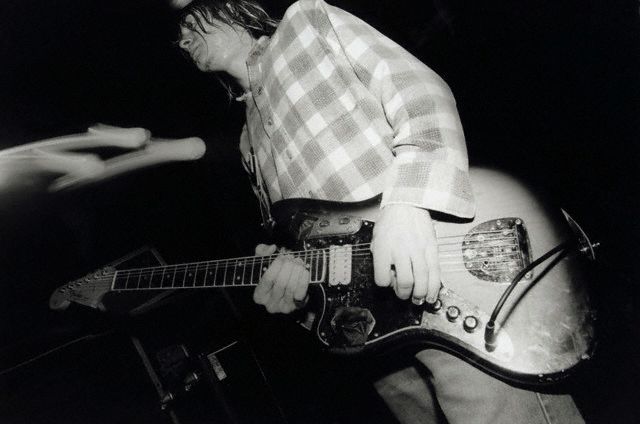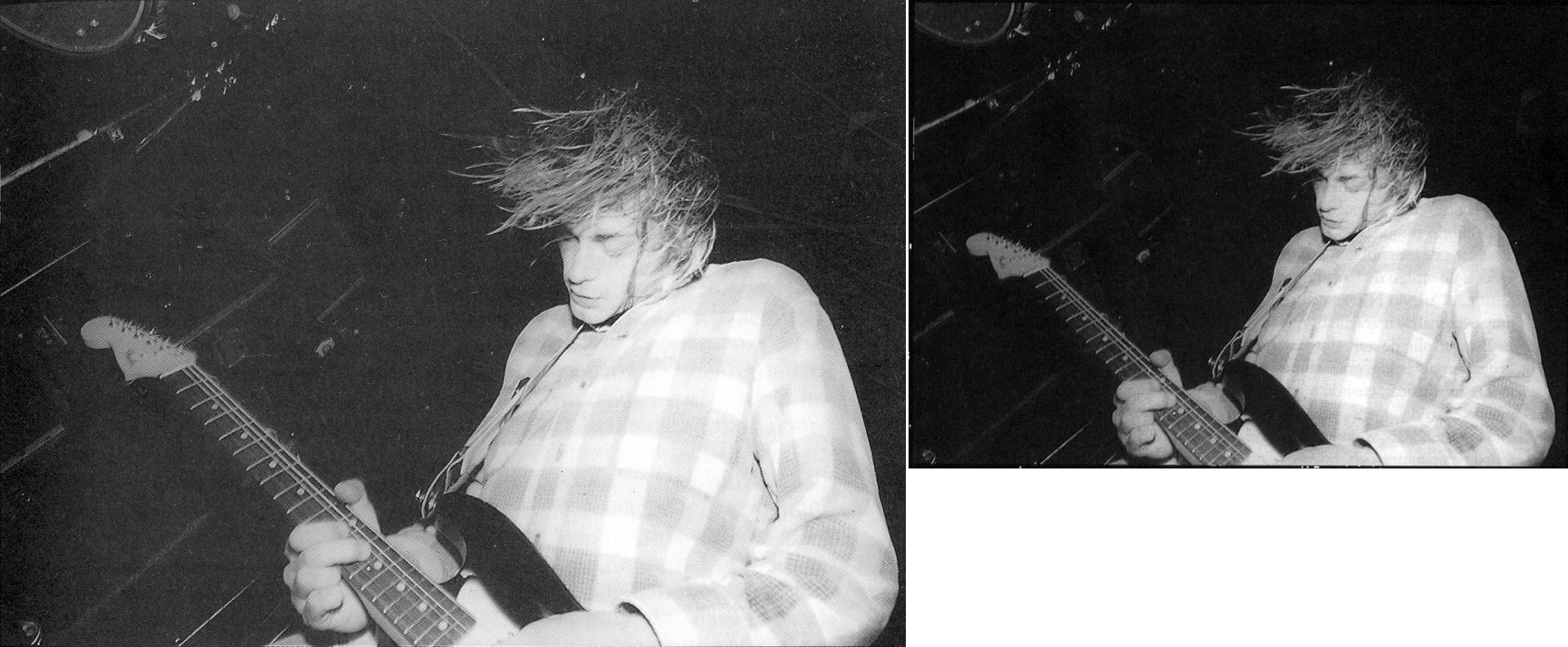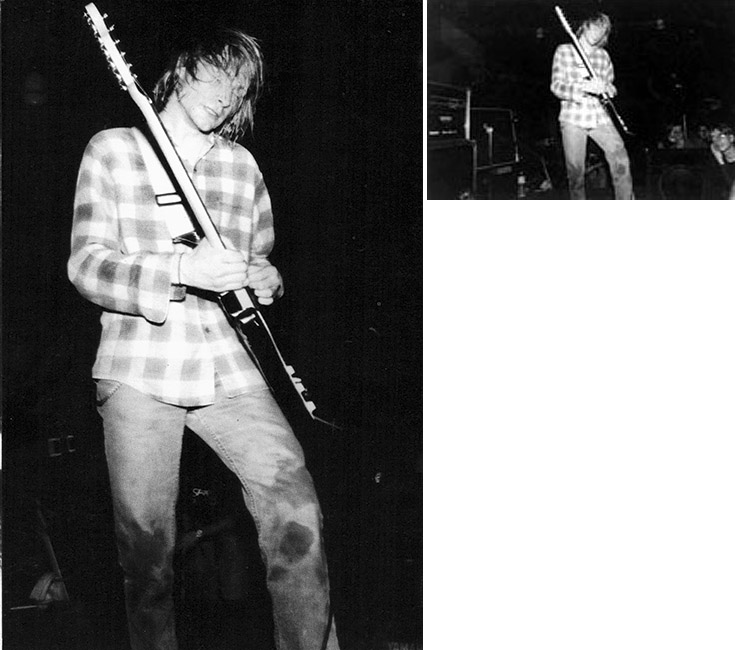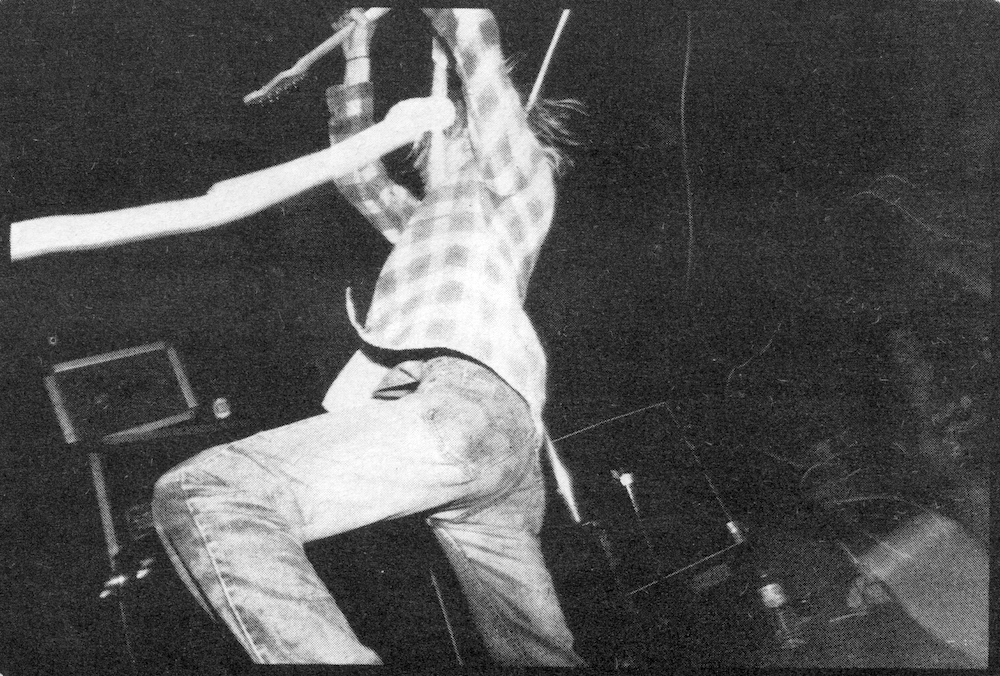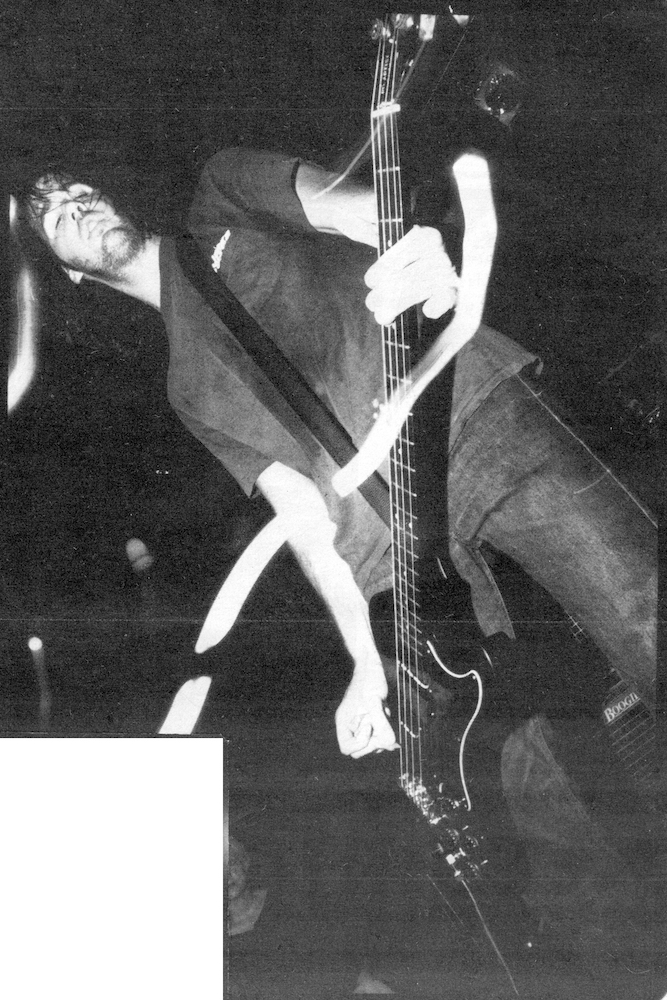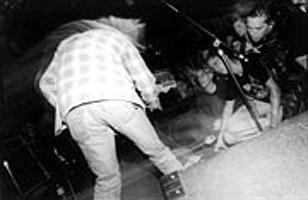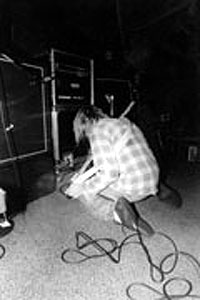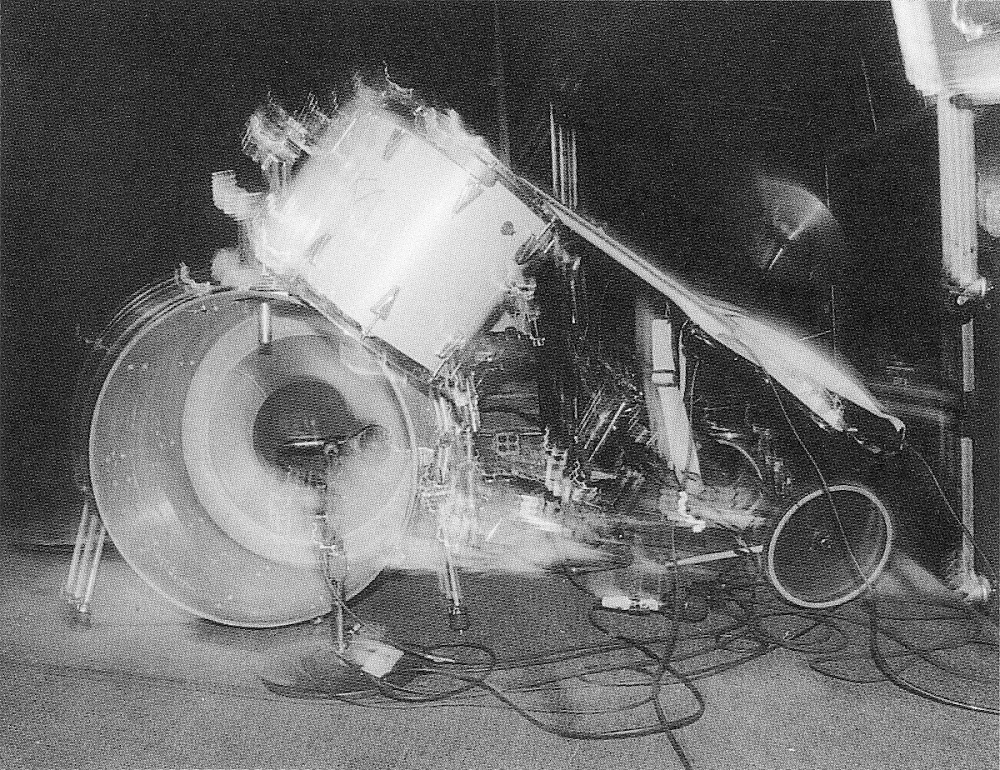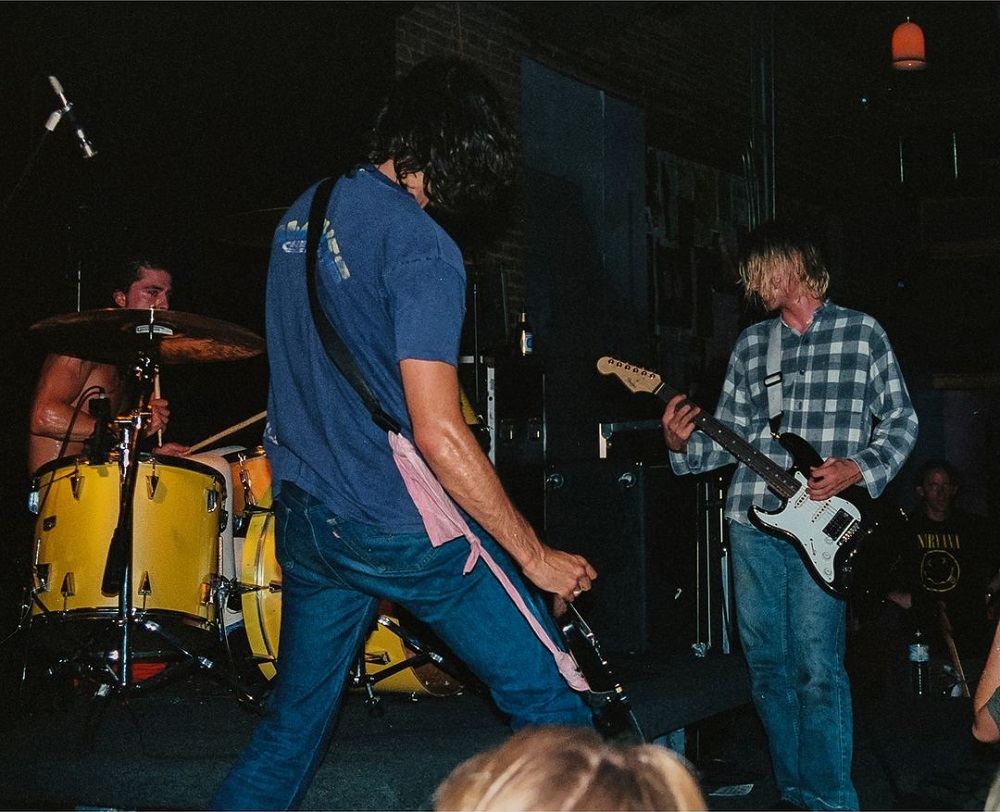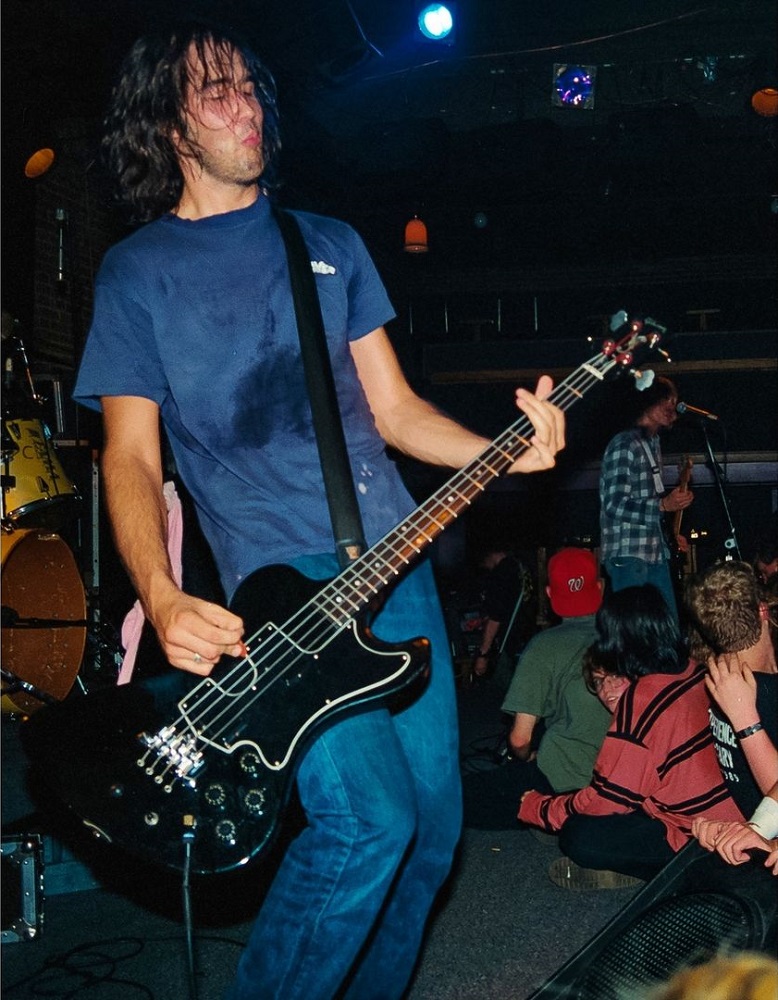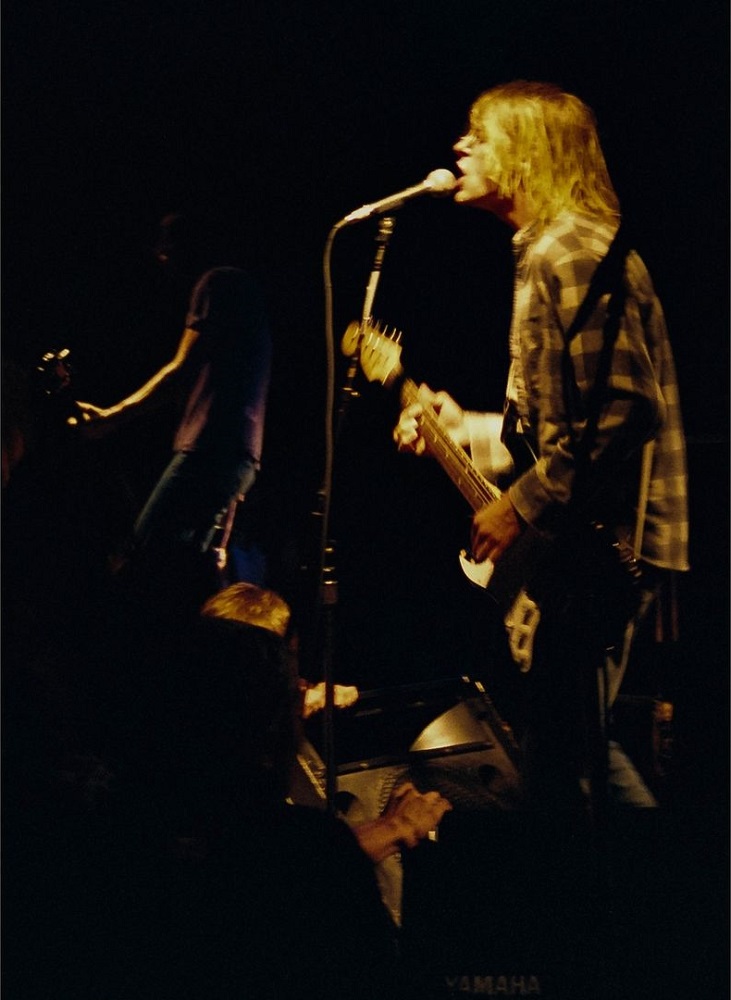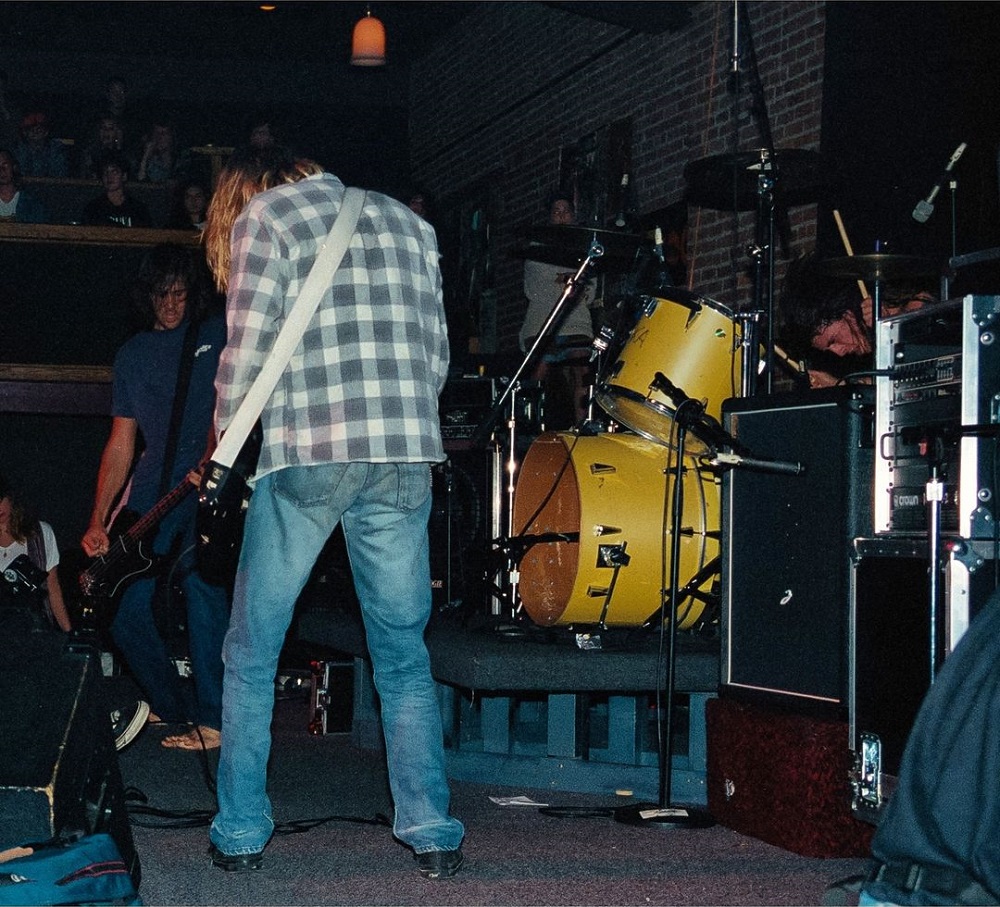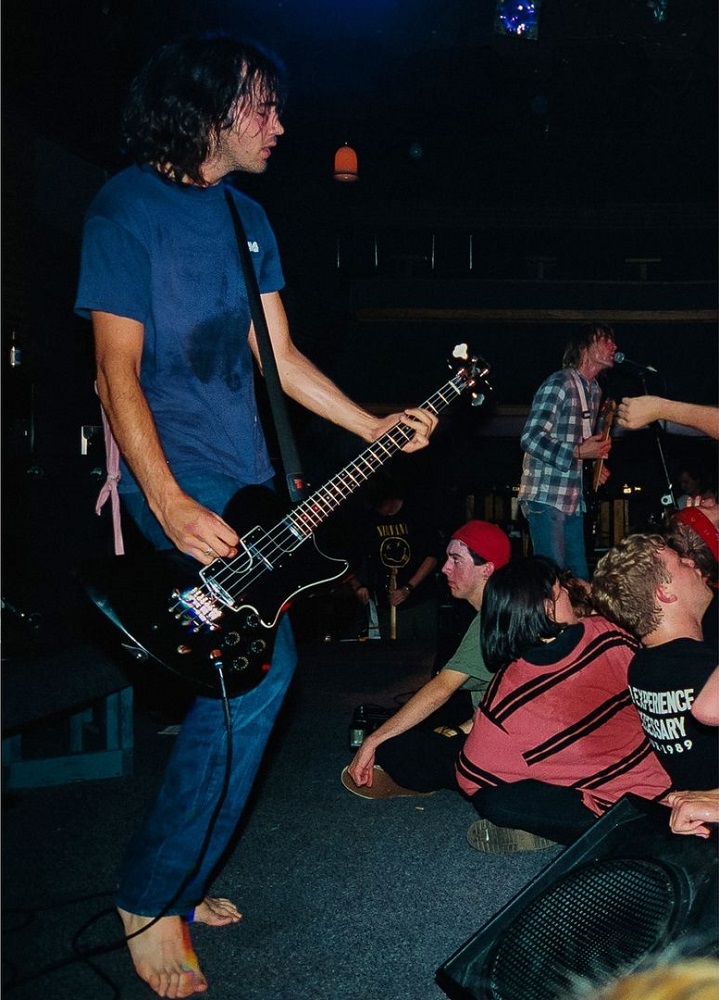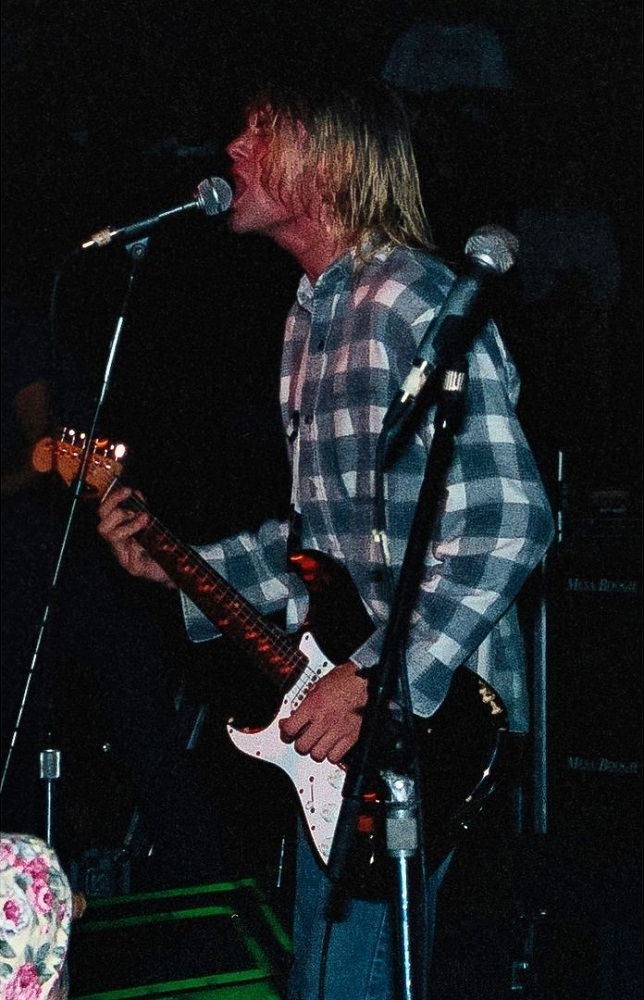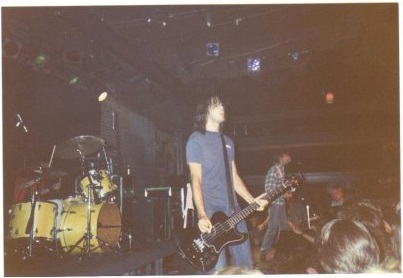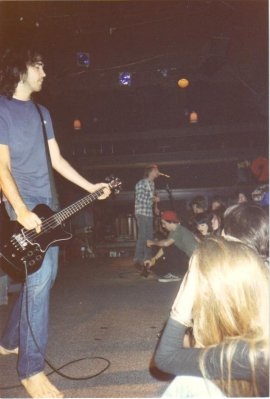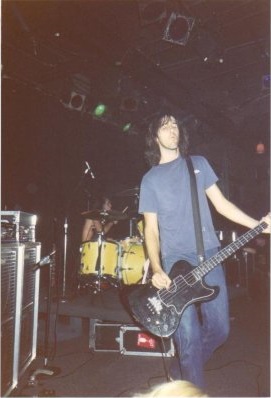 ---