June 13, 1991 - Warfield Theatre, San Francisco, CA, US
LIVE NIRVANA Concert Chronology June 13, 1991 - Warfield Theatre, San Francisco, CA, US
Artist
NIRVANA

Kurt Cobain (vocals, guitar)
Krist Novoselic (bass)
Dave Grohl (drums, backing vocals)
Crew
Craig Montgomery (tour manager & sound engineer)
Schedule
Load In

…:…

Soundcheck

…:…

Doors

19:00

Ramonas

…:…

NIRVANA Showtime

…:…

Dinosaur Jr. Showtime

…:…
Soundcheck
No Info
Set
Polly

School

Floyd The Barber

Smells Like Teen Spirit

Breed

Drain You

About A Girl

Love Buzz

Sliver

Lithium

Negative Creep

Been A Son

Blew
Set Range
Circulating Recordings
AUD #1
Equipment:

Unknown > Unknown

Lowest Generation:

ANA(2) > FLAC

Length / Sound Quality:

44 min / 7.5

Notes:

In February 2012 a 2nd generation copy of this show was circulated.
"Polly" cuts in and has a drop out within it. "Lithium" is cut within.
Uncirculated Recordings
It is not known if there are other sources.
Notes
No Info.
Press Reviews
Memorabilia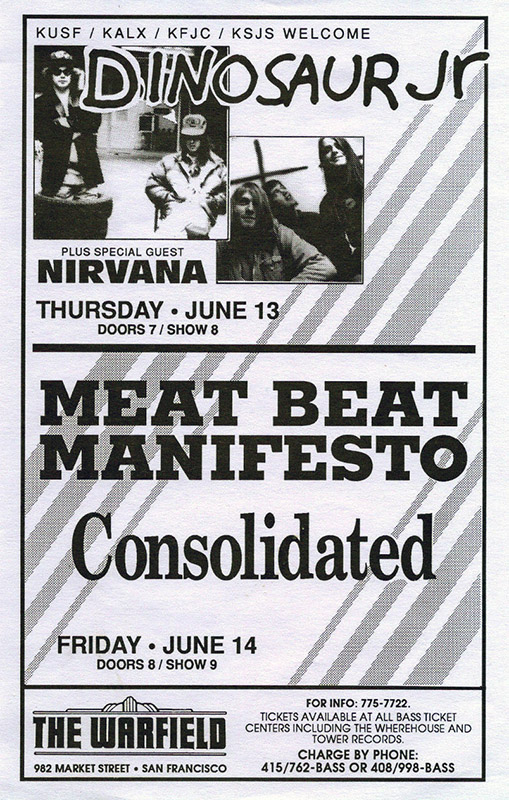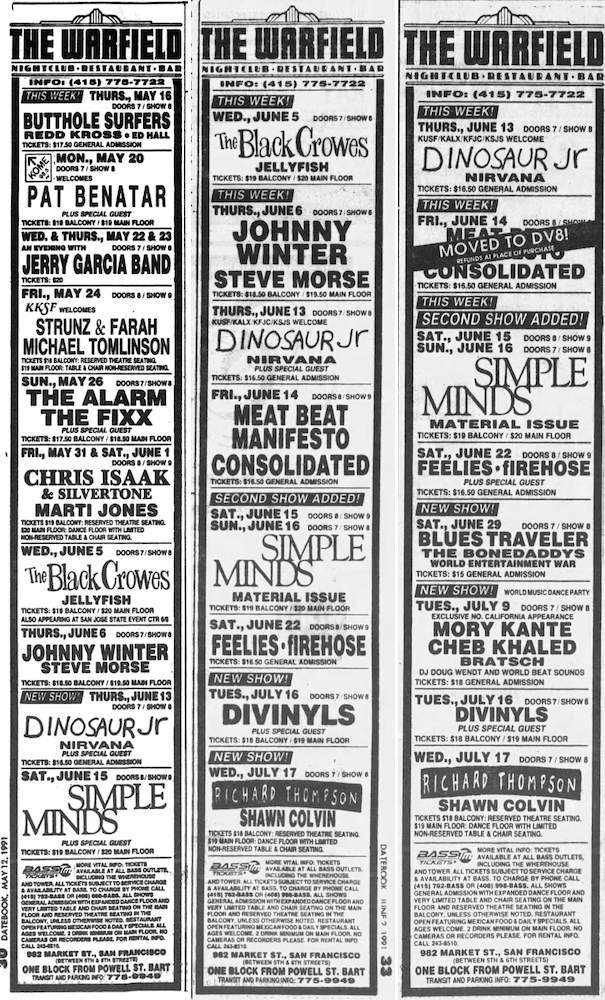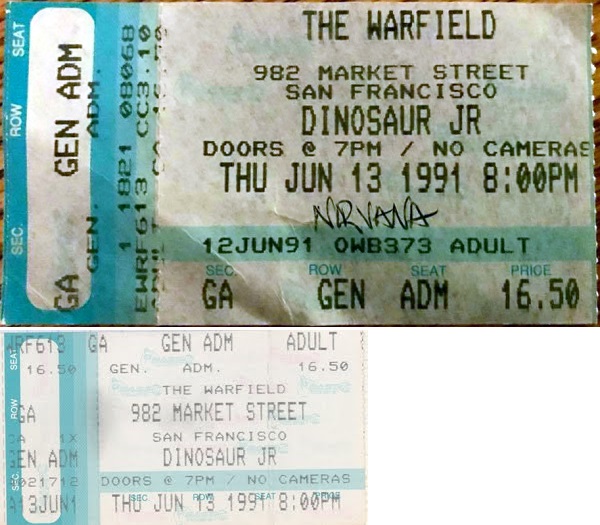 Images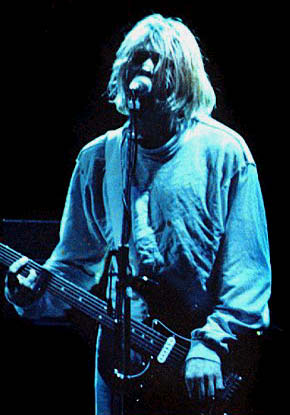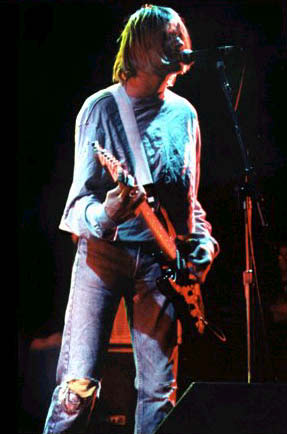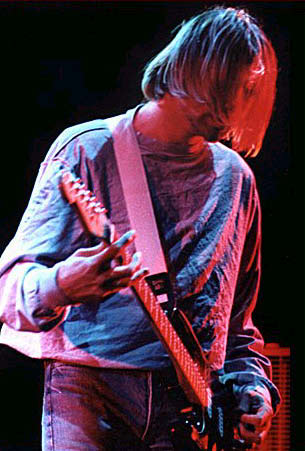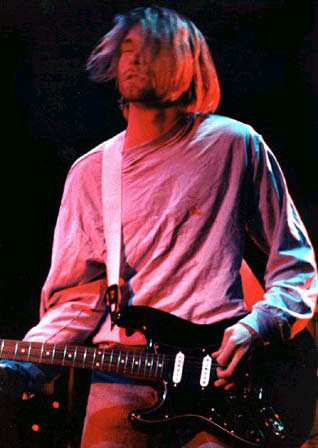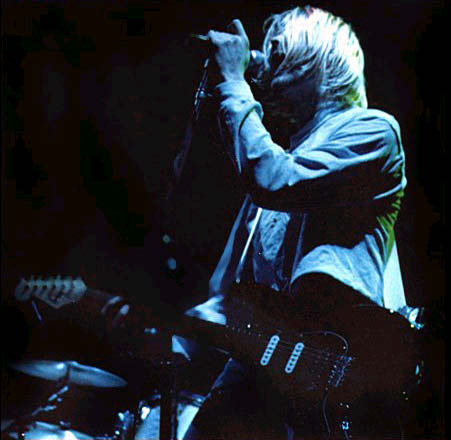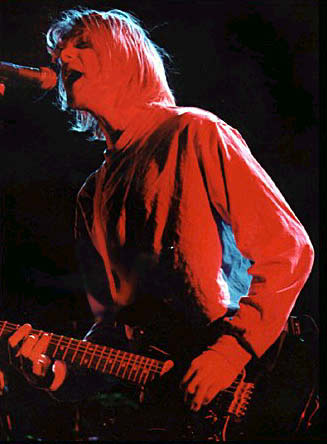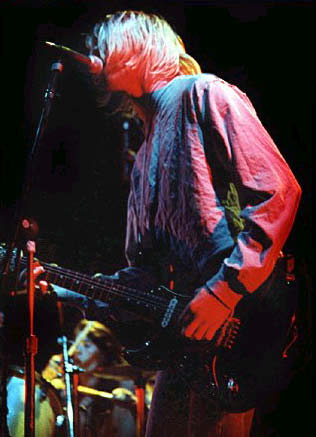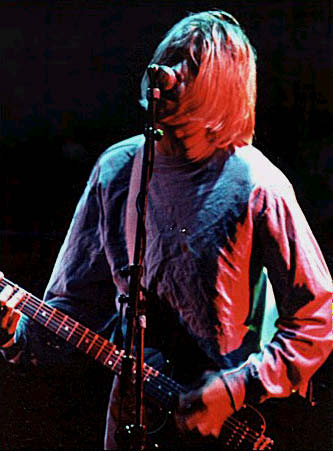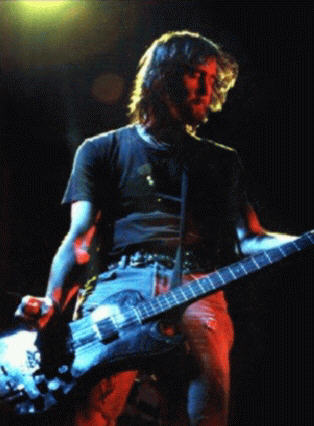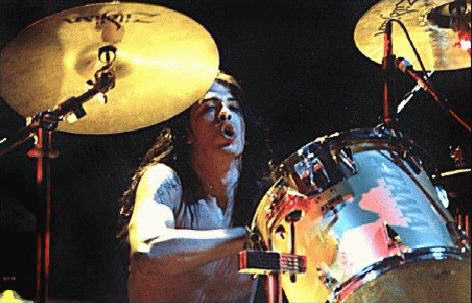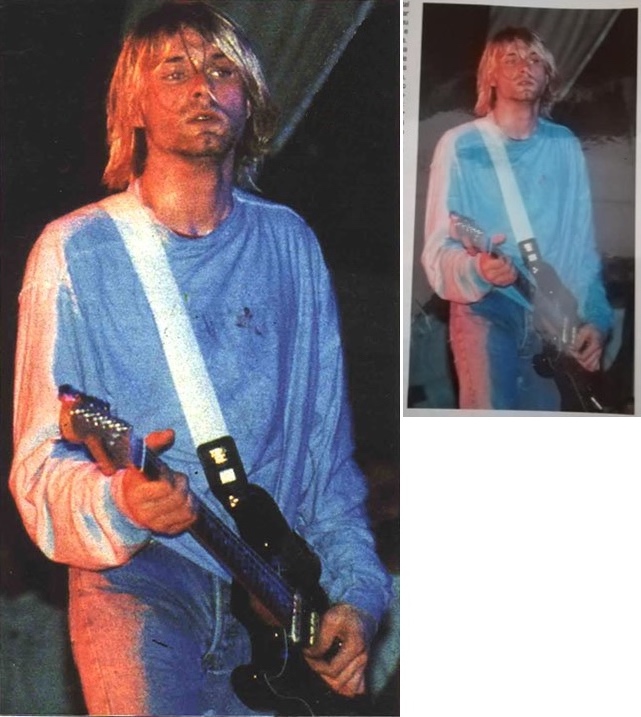 ---