August 17, 1990 - Hollywood Palladium, Hollywood, CA, US
LIVE NIRVANA Concert Chronology August 17, 1990 - Hollywood Palladium, Hollywood, CA, US
Artist
NIRVANA

Kurt Cobain (vocals, guitar)
Krist Novoselic (bass)
Dale Crover (drums)
Schedule
Load In

…:…

Soundcheck

…:…

Doors

20:00

STP Showtime

…:…

NIRVANA Showtime

…:…

Sonic Youth Showtime

…:…
Soundcheck Incomplete
In Bloom

Floyd The Barber

Verse Chorus Verse
Set
Love Buzz

Floyd The Barber

Scoff

Dive

About A Girl

Spank Thru

Breed

In Bloom

School

Been A Son

Negative Creep

Blew
Set Range
Circulating Recordings
SBD #1
Equipment:

Soundboard > Sony WM-D6

Lowest Generation:

ANA(M) > DAT(2) > FLAC

Length / Sound Quality:

52 min / 9.5

Notes:

The soundcheck is included on the circulating transfer.
Uncirculated Recordings
PRO #1
Sonic Youth's set was shot by Dave Markey, so Nirvana's set may have been video taped as well.
Notes
During "Love Buzz," Kurt jumped into the audience and allowed members of the crowd to play his guitar for a minute before going back onstage.
Press Reviews
Memorabilia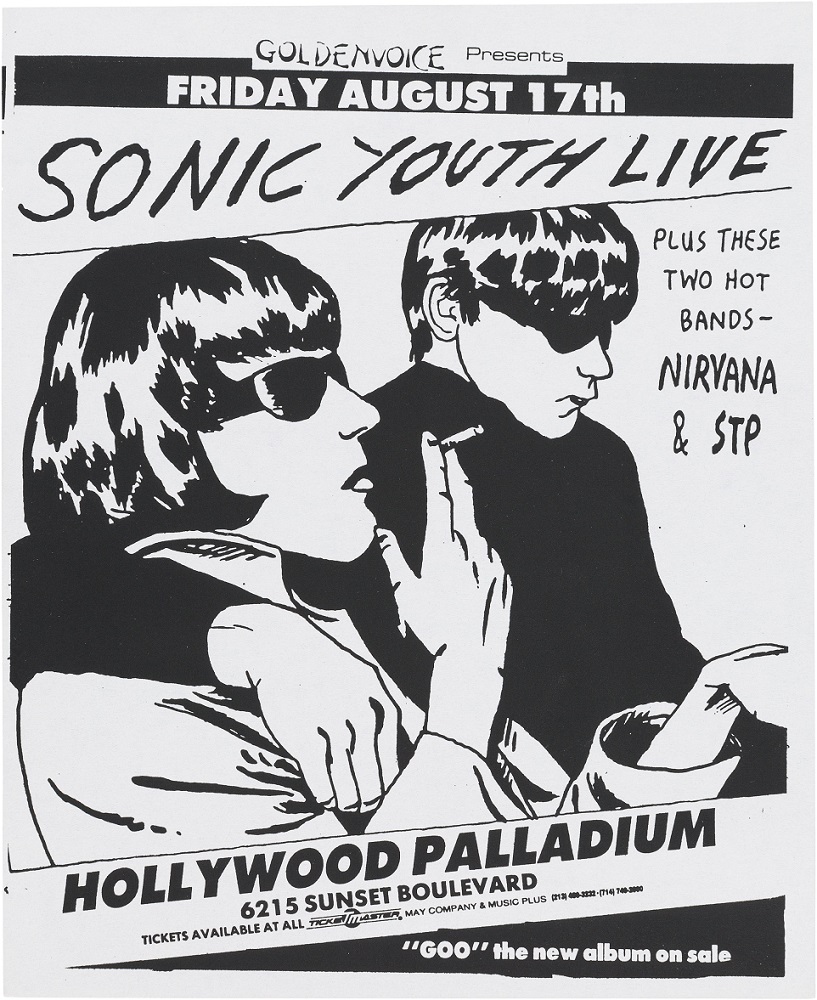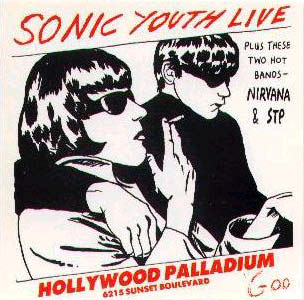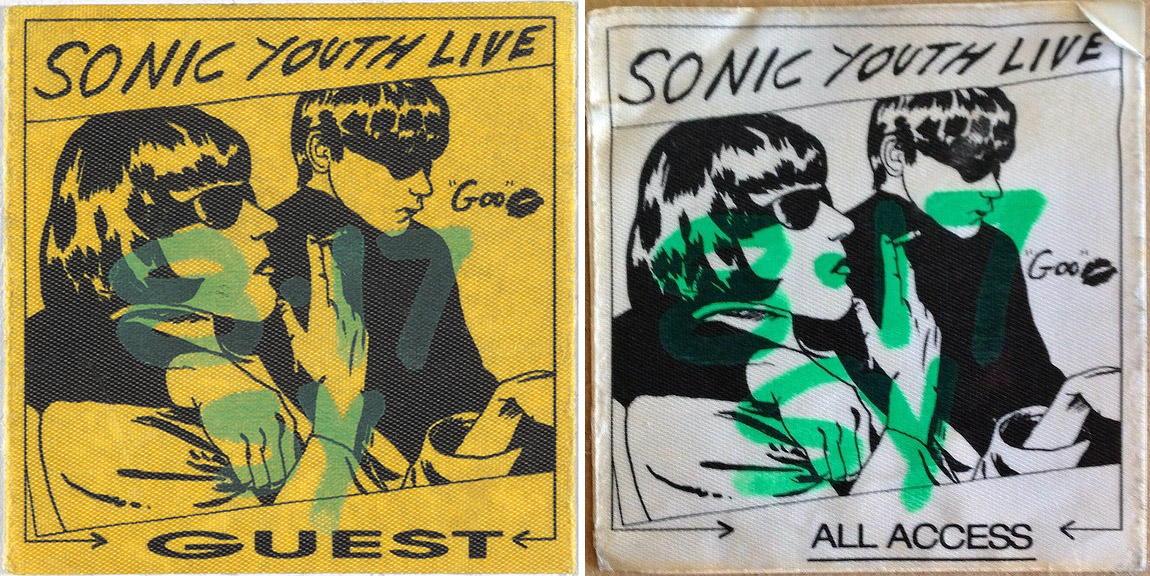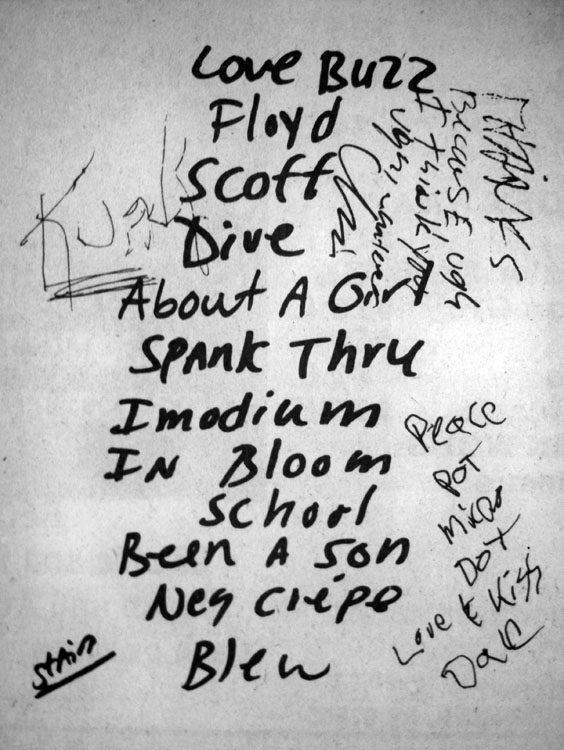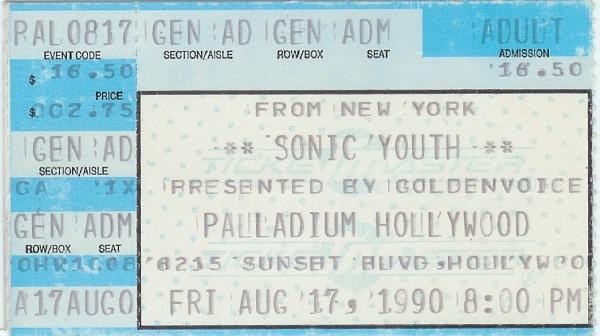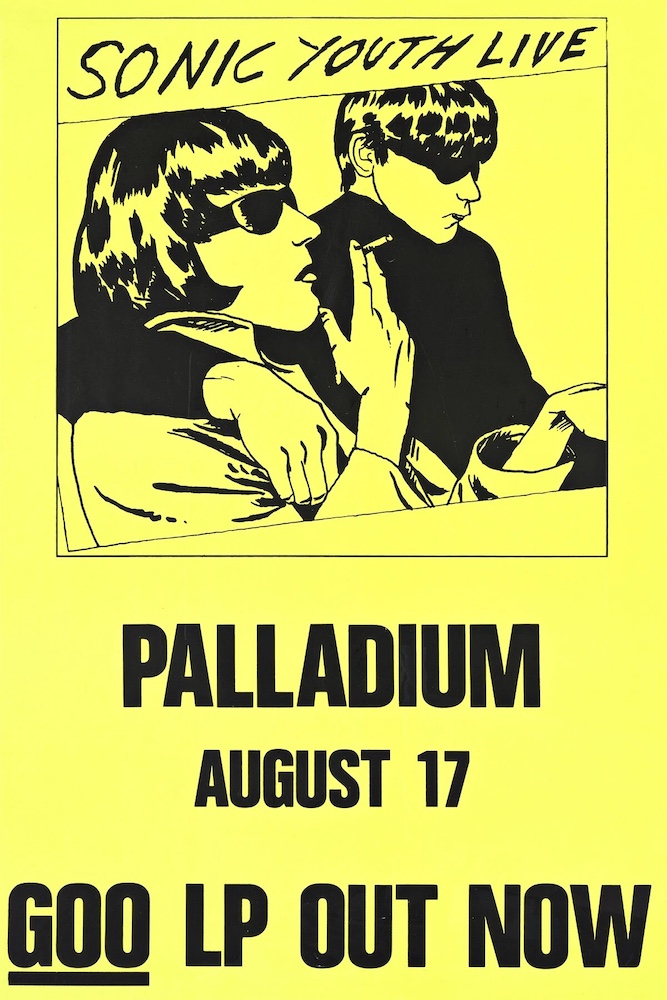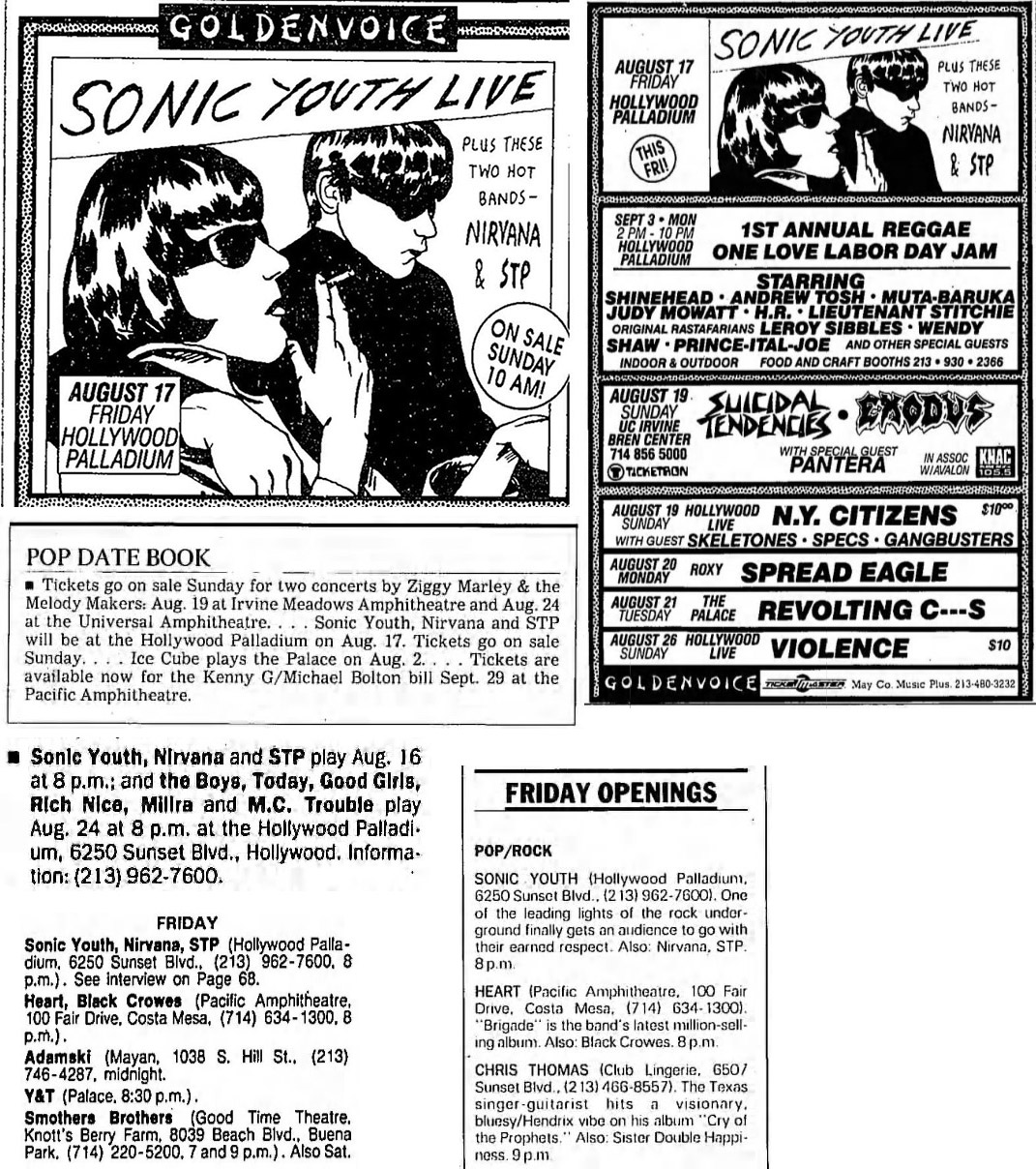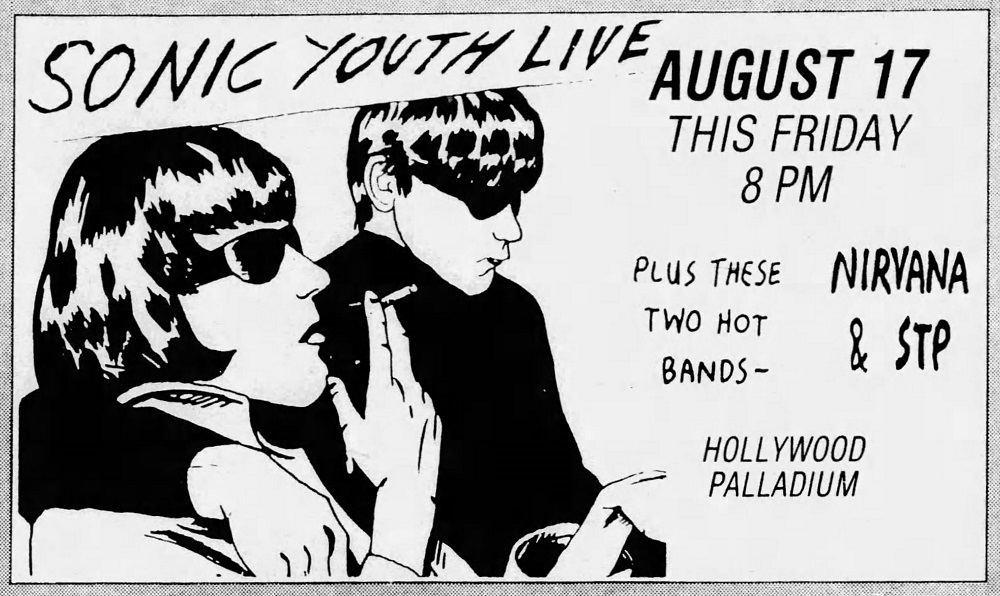 Images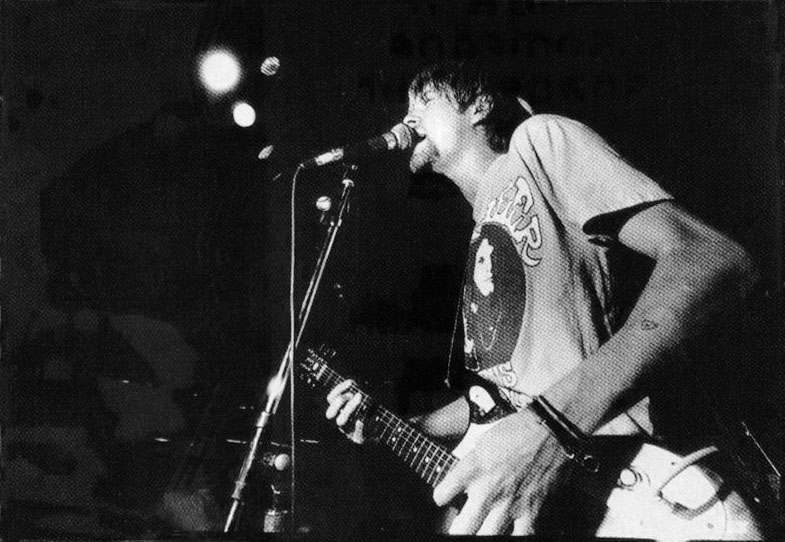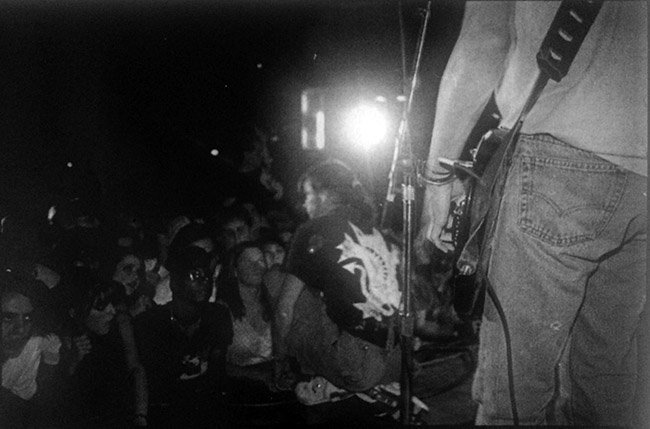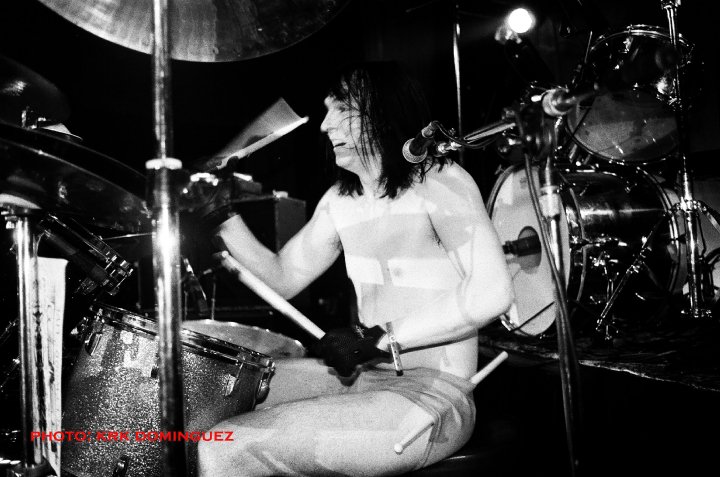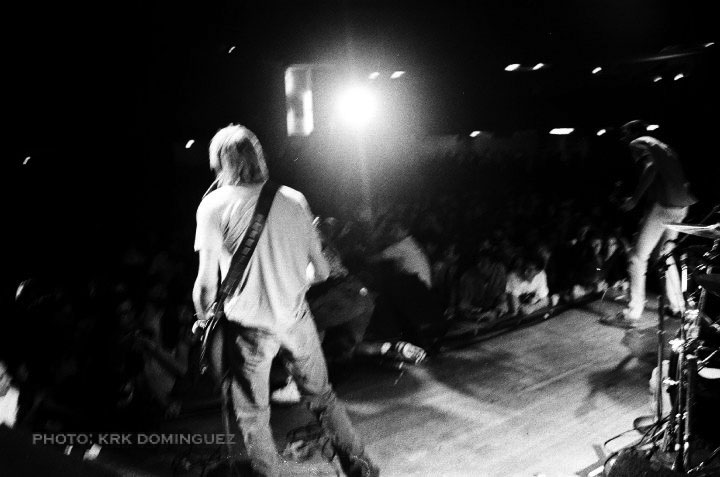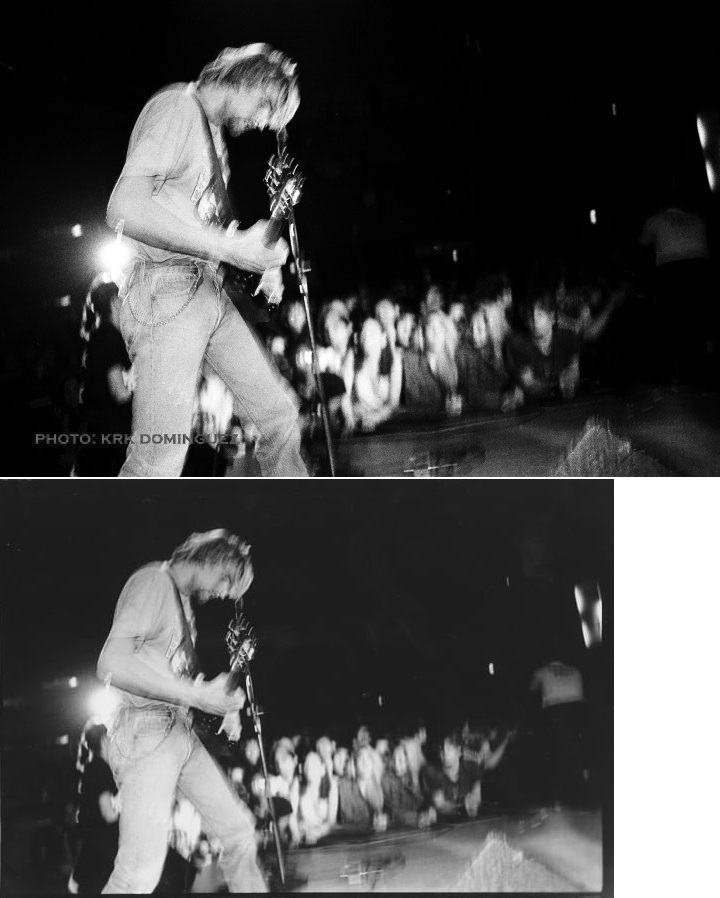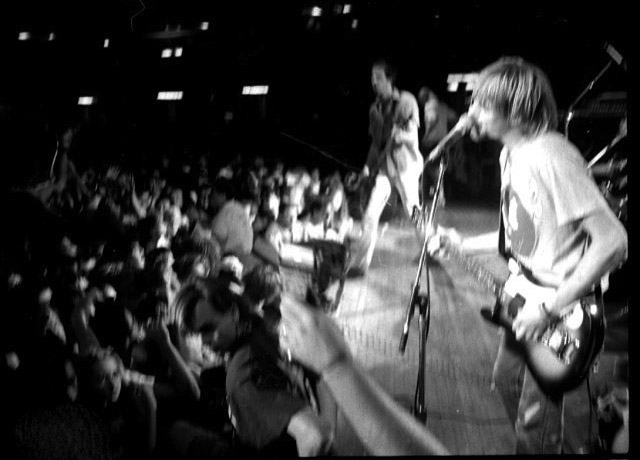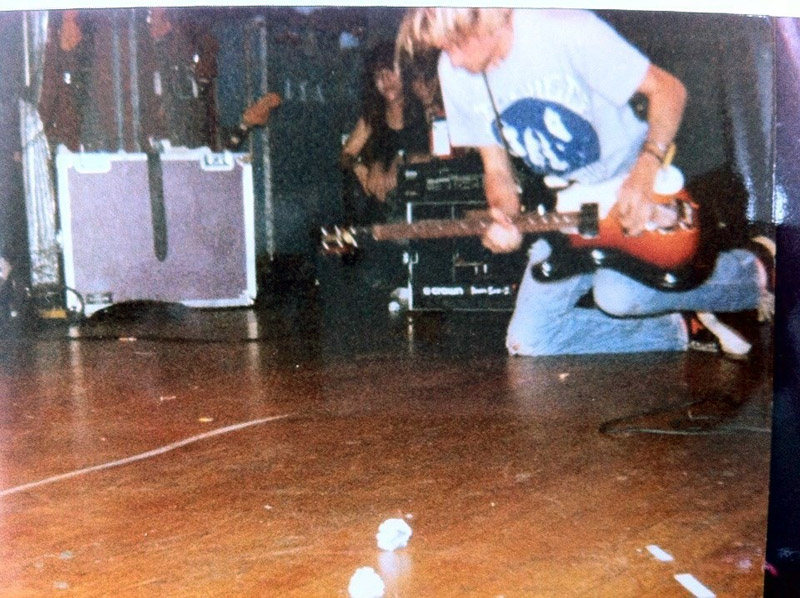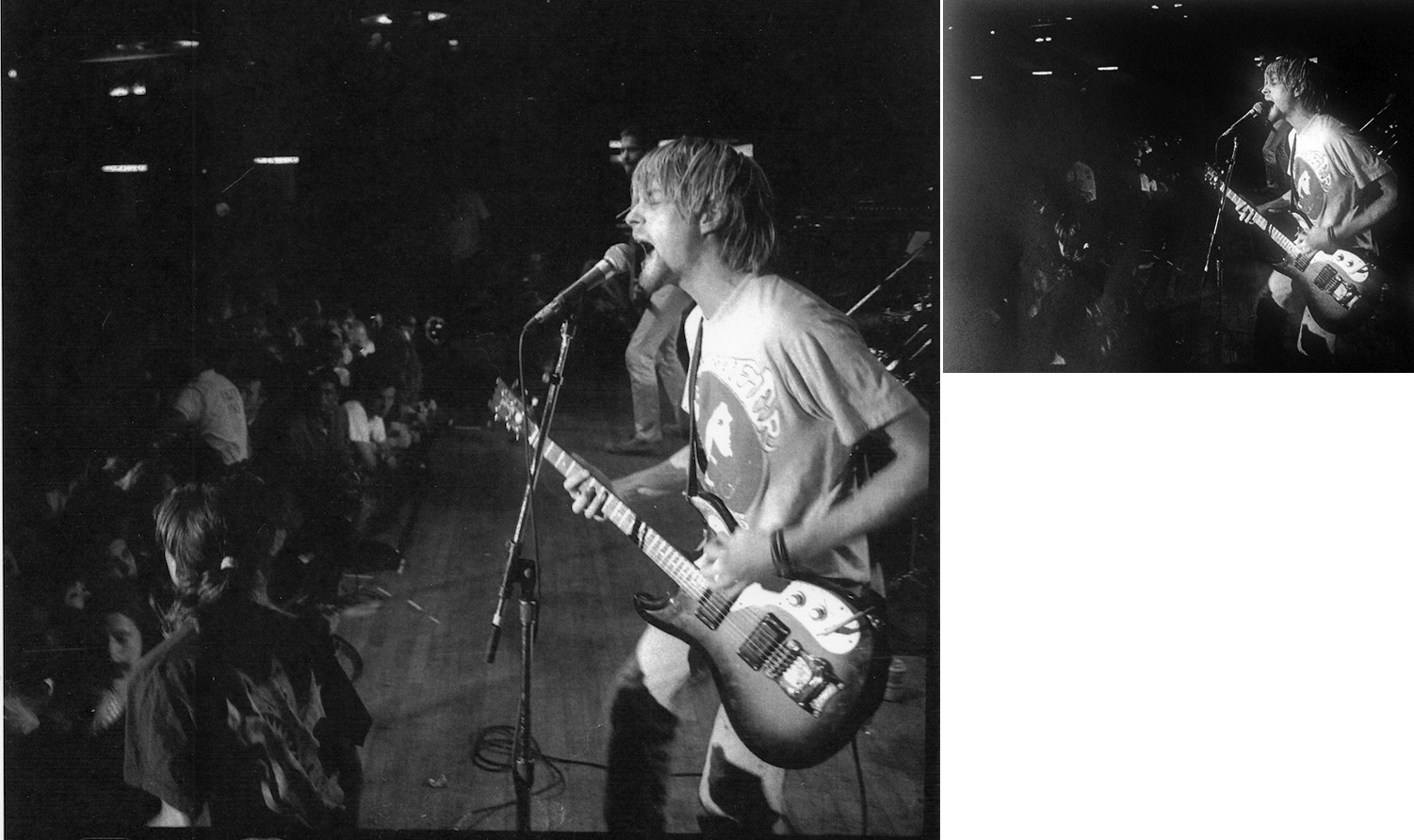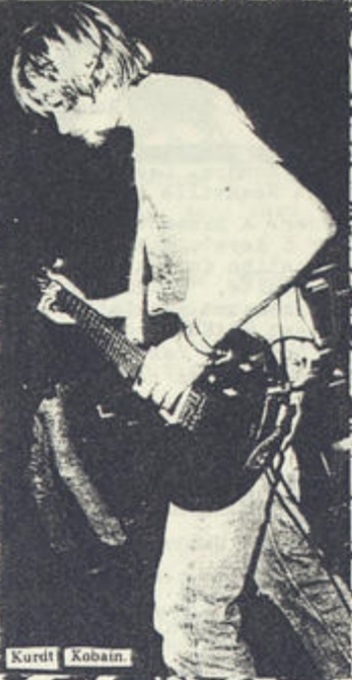 ---