February 17, 1990 - Iguana's, Tijuana, MX
LIVE NIRVANA Concert Chronology February 17, 1990 - Iguana's, Tijuana, MX
Artist
NIRVANA

Kurt Cobain (vocals, guitar)
Krist Novoselic (bass)
Chad Channing (drums)
Schedule
Load In

…:…

Soundcheck

…:…

Doors

13:00-14:00

Pitchfork Showtime

…:…

Fishwife Showtime

…:…

TAD Showtime

…:…

NIRVANA Showtime

…:…
Soundcheck
No Info
Set
Love Buzz

Floyd The Barber

Scoff

Spank Thru

About A Girl

Breed

Been A Son

Stain

Negative Creep

Blew

School
Set Range
Circulating Recordings
AMT #1
Equipment:

Unknown > Unknown

Lowest Generation:

VHS(4) > MiniDV(2) > DVDR

Length / Sound Quality:

33 min / 7.0

Notes:

Multi-camera video with open mic audio.
"Love Buzz", "Breed" cut's in and the recording cuts out during the end noise.
The audio portion is circulating on CDR from a 3rd generation tape.
The audio on "School," which was placed as the first song on this video, is overdubbed from Bleach.
Some footage from the "Breed" guitar solo is also used during the "School" guitar solo.
It may have been planned to make a music video out of it.
Also it seems unlikely, from analysing the video, that "School" really was the first song played.
It may well be that the circulating video has been edited and is incomplete given the odd song order.
Uncirculated Recordings
It is not known if there are other sources.
Notes
Press Reviews
Memorabilia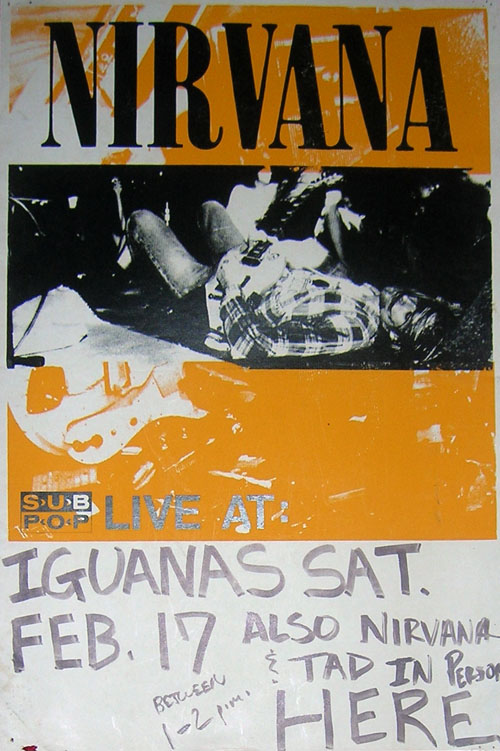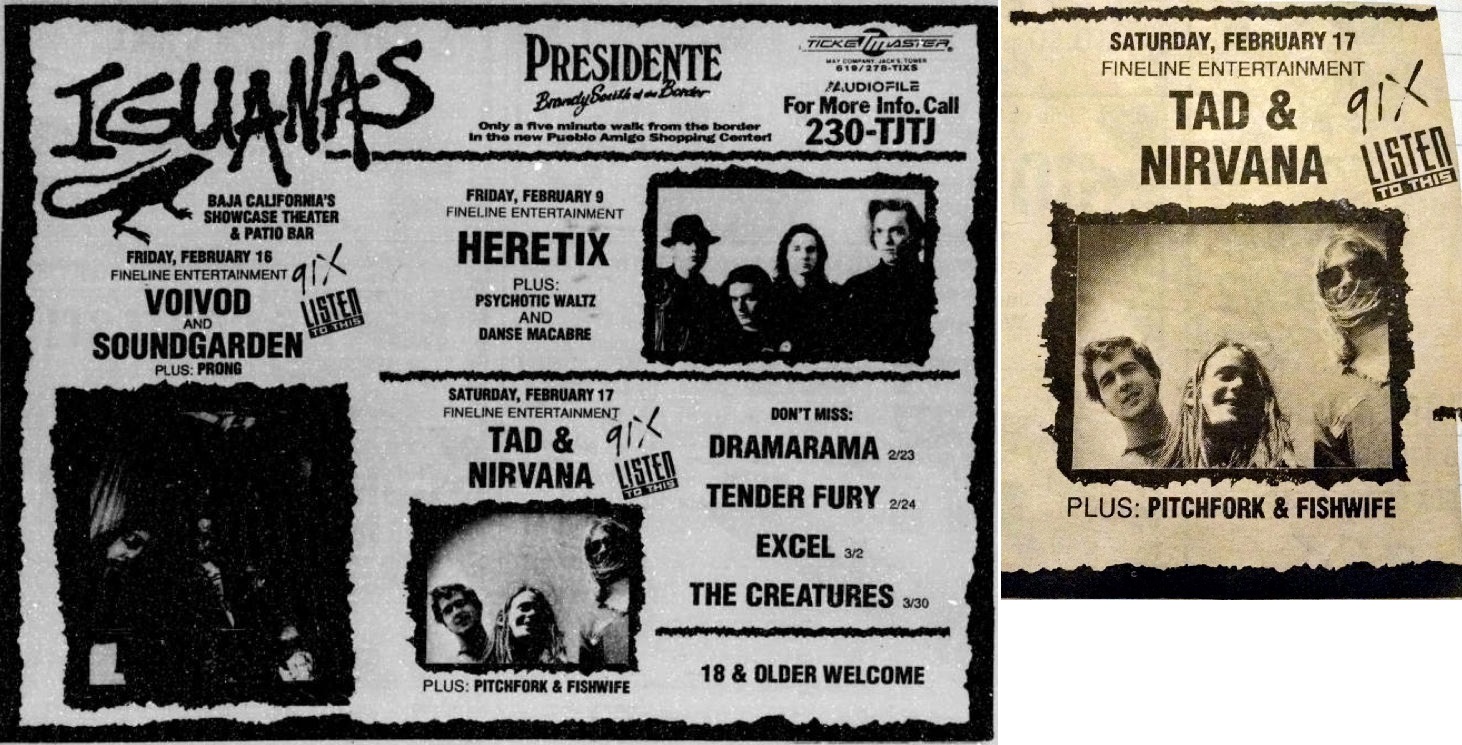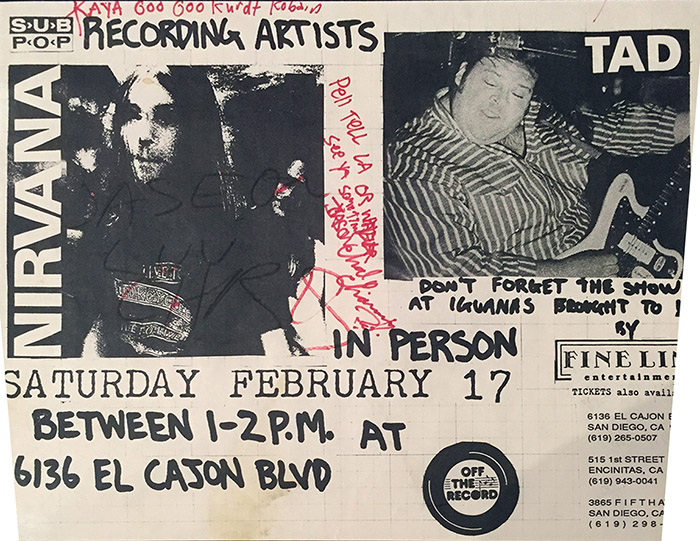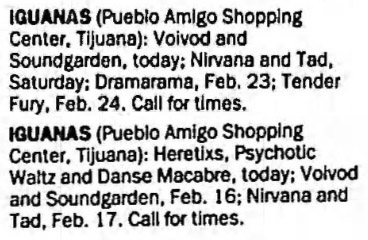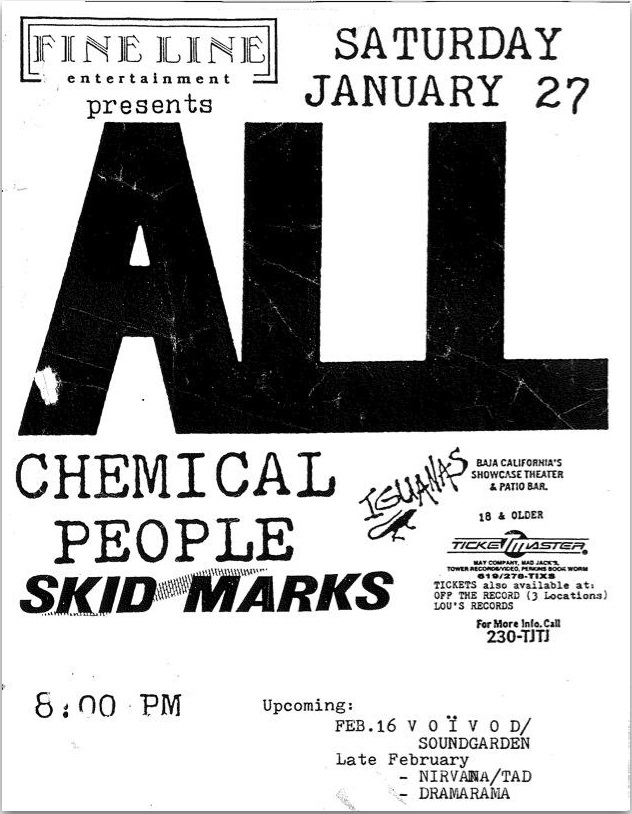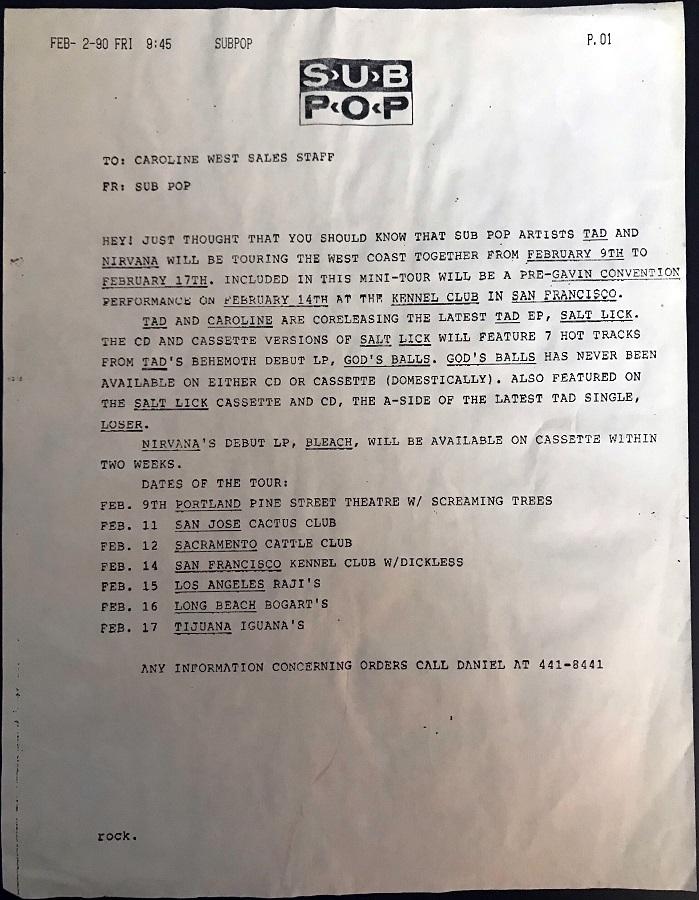 Images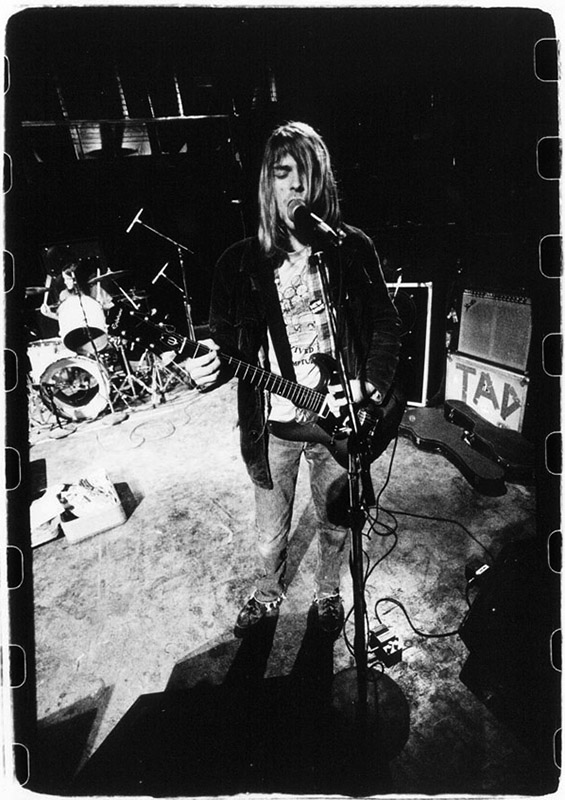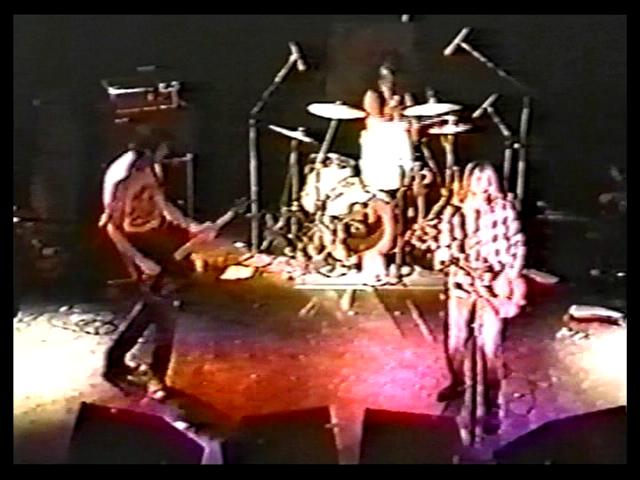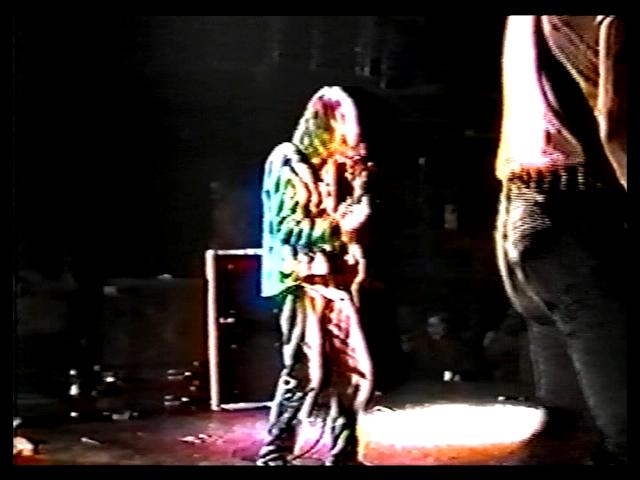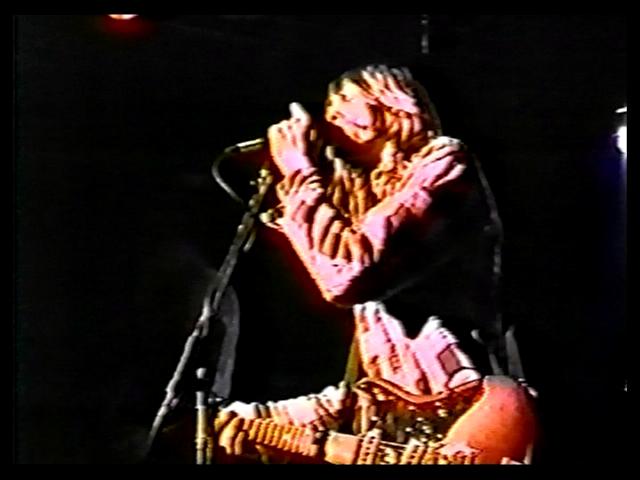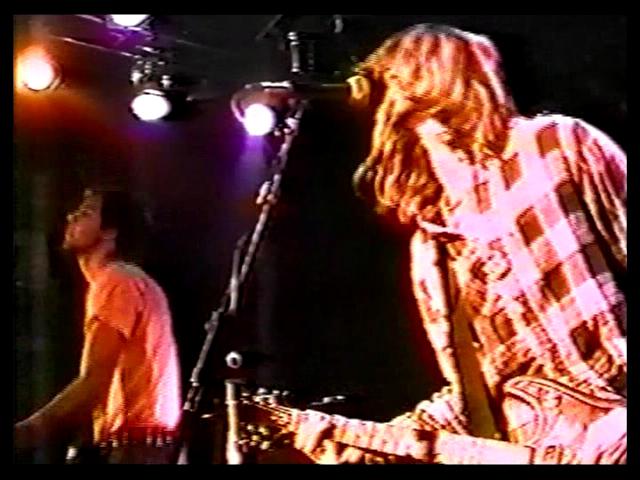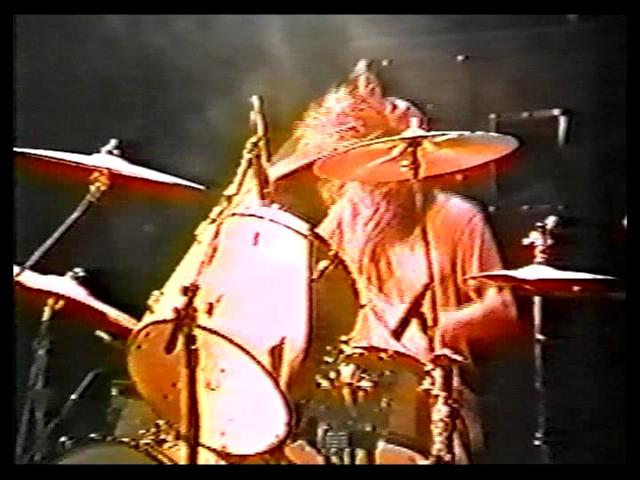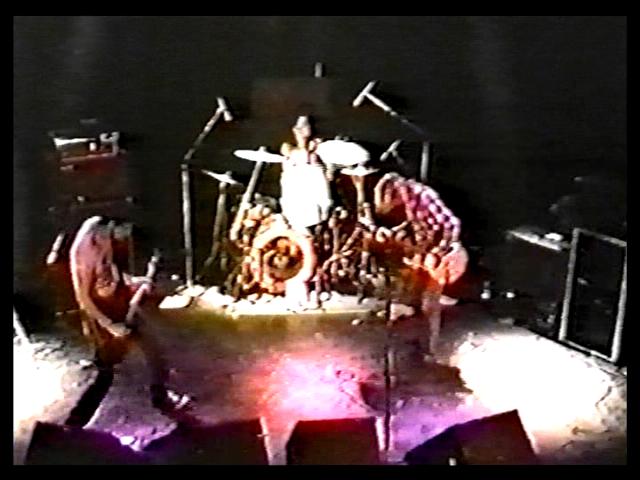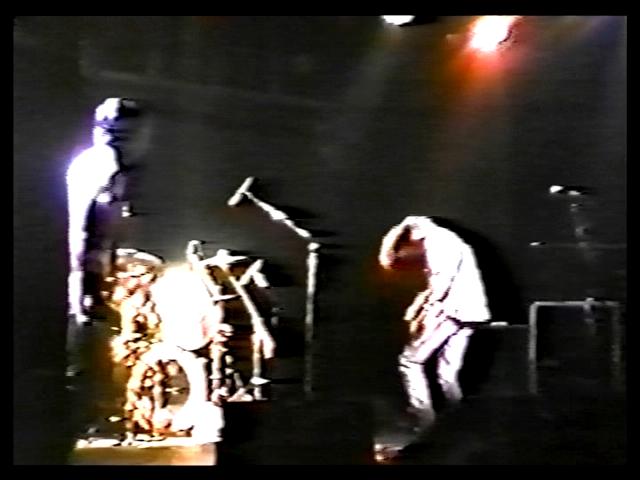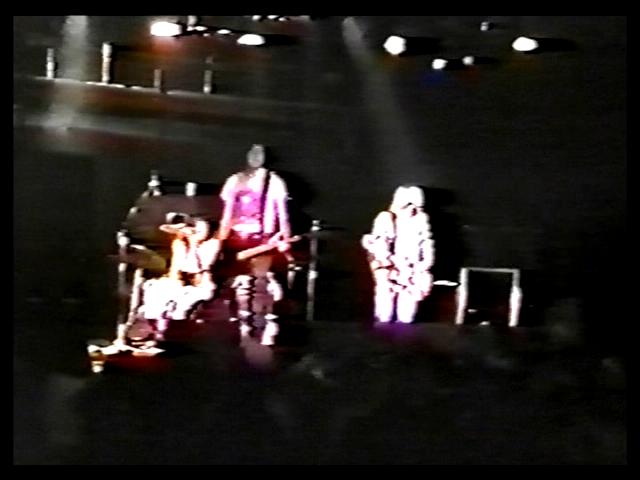 ---