June 27, 1989 - Rockin' T.P., Santa Fe, NM, US
LIVE NIRVANA Concert Chronology June 27, 1989 - Rockin' T.P., Santa Fe, NM, US
Artist
NIRVANA

Kurt Cobain (vocals, guitar)
Krist Novoselic (bass)
Chad Channing (drums)
Jason Everman (guitar)
Schedule
Load In

…:…

Soundcheck

…:…

Doors

19:00

Monkey Shines Showtime

…:…

27 Devils Joking Showtime

…:…

NIRVANA Showtime

…:…
Soundcheck
No Info
Set incomplete
School

Floyd The Barber

Big Cheese

Spank Thru

Dive

About A Girl

Paper Cuts
Set Range
Circulating Recordings
Equipment:

Built-in > RCA

Lowest Generation:

VHS(M) > DVDR/FLAC

Length / Sound Quality:

14:58 min / 7.0

Notes:

• Surfaced in March 2007.
• "School", "Floyd The Barber", "Big Cheese", "Dive", "About A Girl" and "Paper Cuts" are all cut.
Uncirculated Recordings
No Info
Notes
There were about 30 people at the show..
Press Reviews
Memorabilia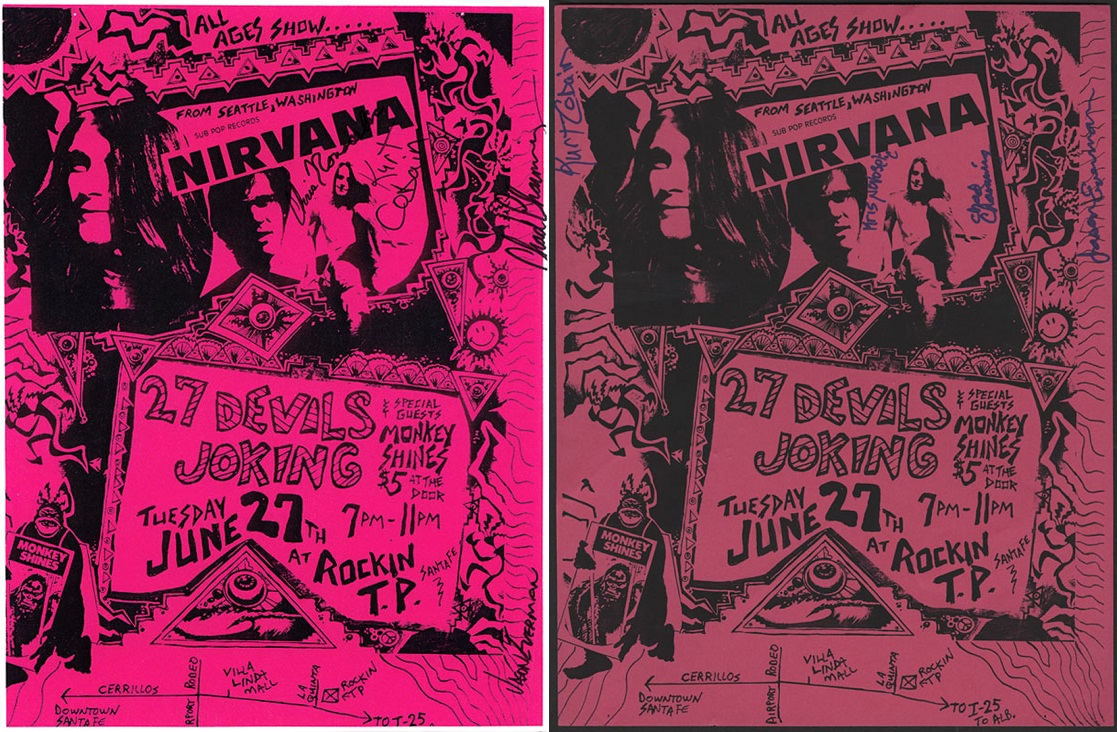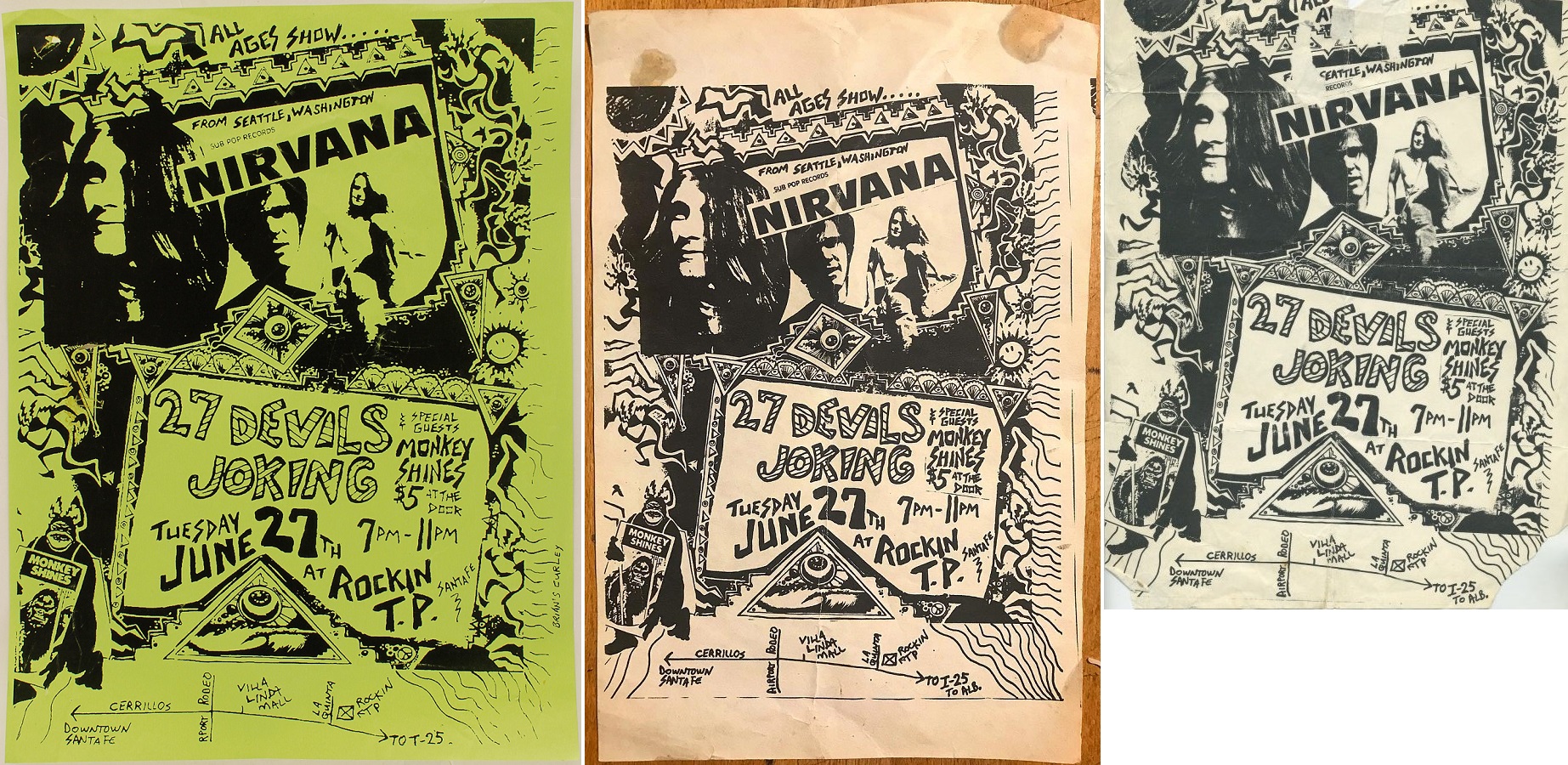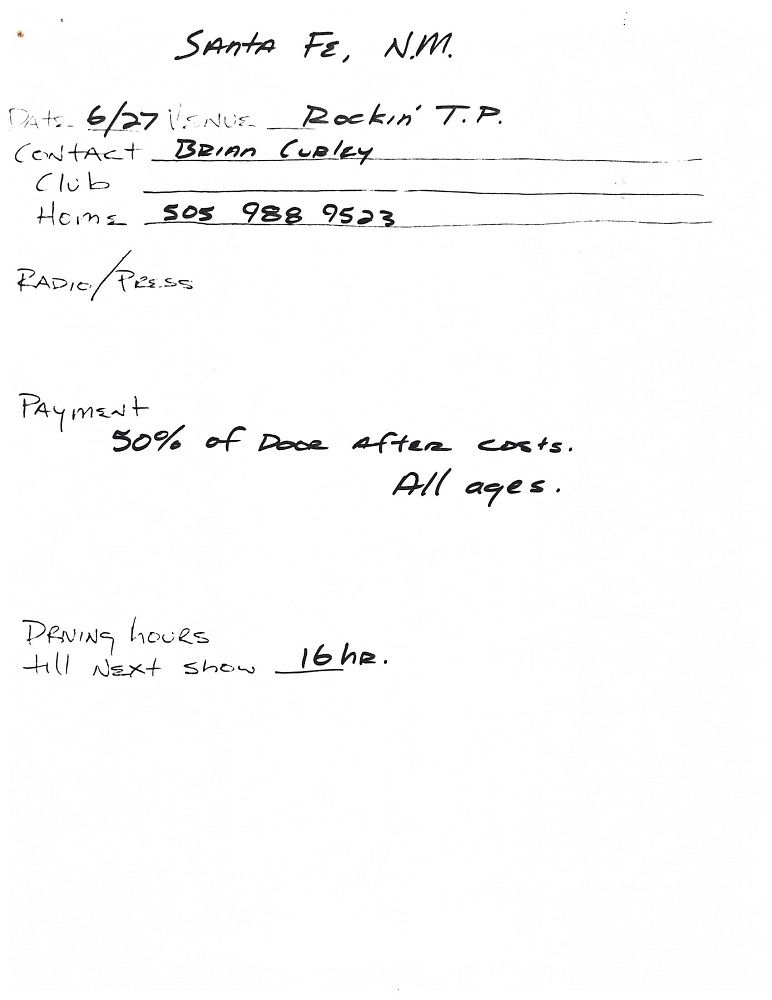 Images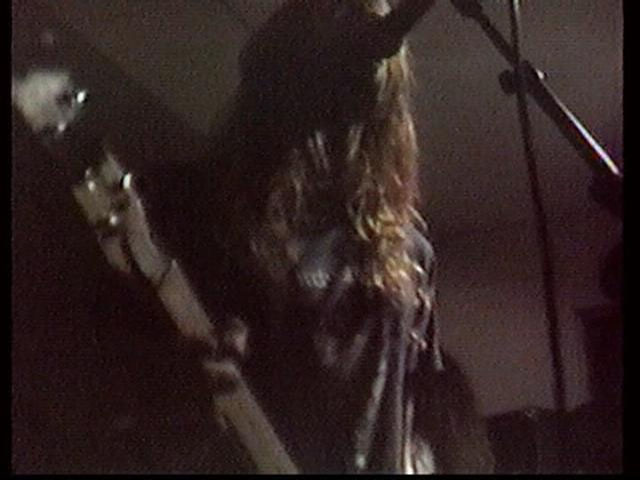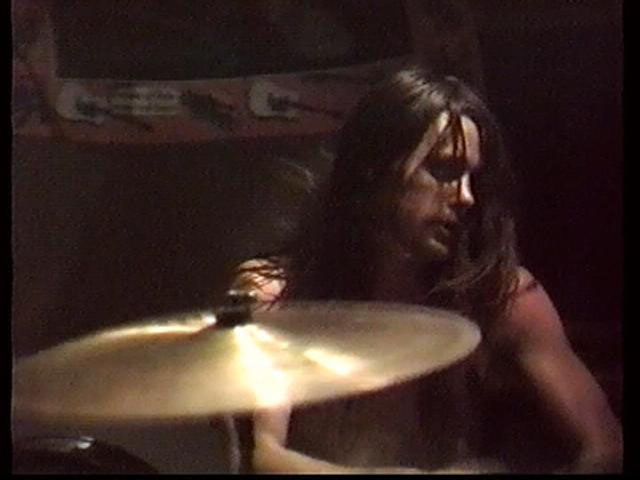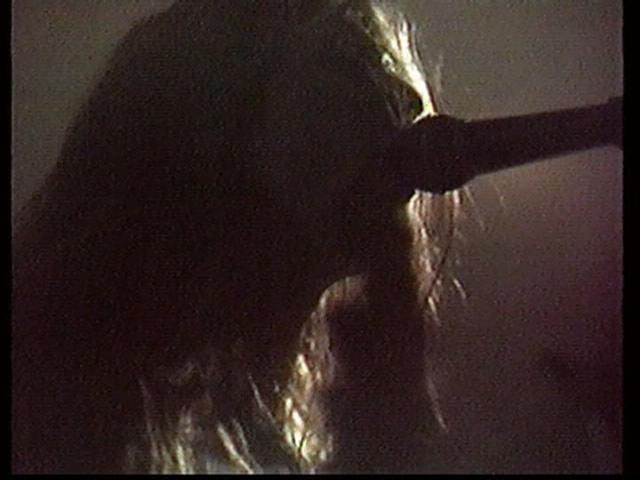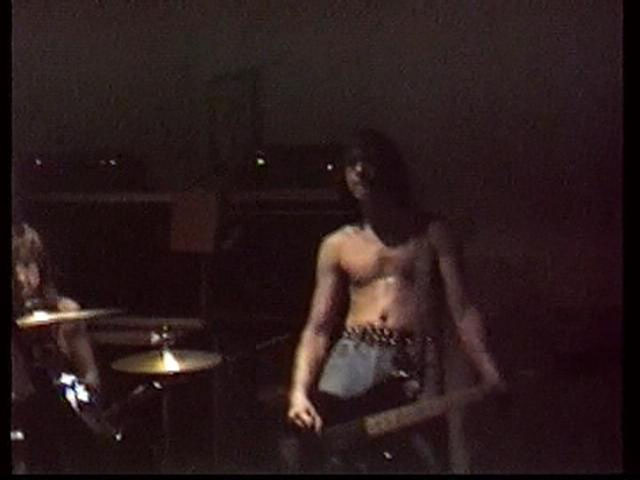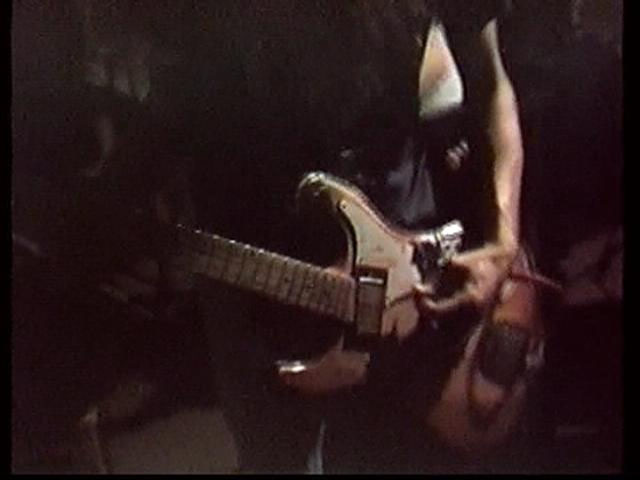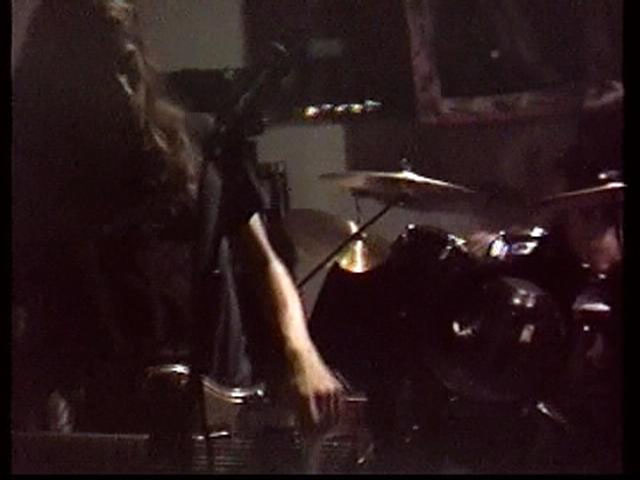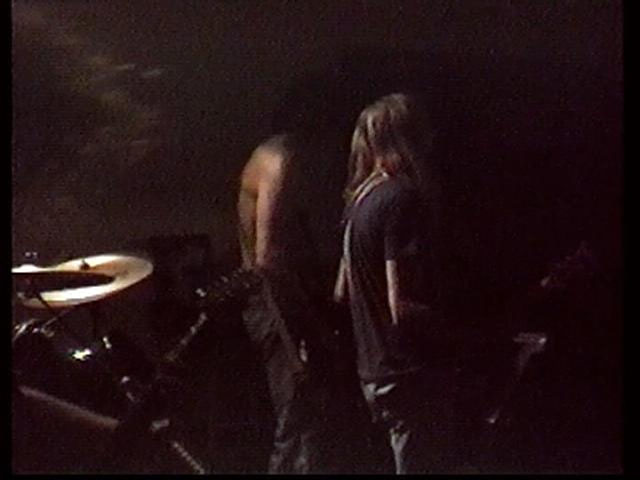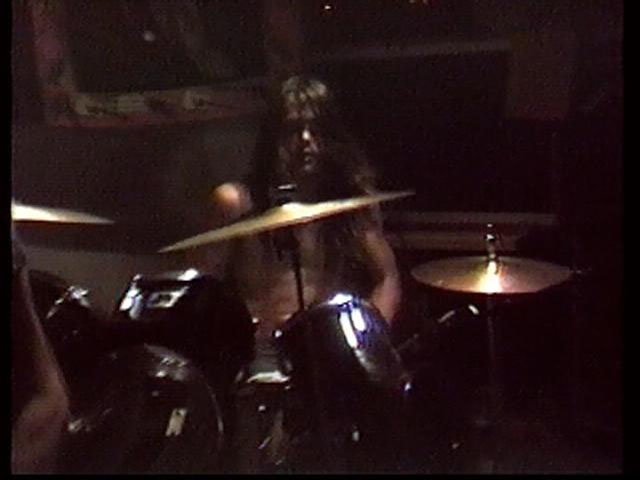 ---