December 28, 1988 - The Underground (Sub Pop 200 record release party), Seattle, WA, US
LIVE NIRVANA Concert Chronology December 28, 1988 - The Underground (Sub Pop 200 record release party), Seattle, WA, US
Artist
NIRVANA

Kurt Cobain (vocals, guitar)
Krist Novoselic (bass)
Chad Channing (drums)

Jesse Bernstein (master of ceremonies)
Schedule
Load In

…:…

Soundcheck

…:…

Doors

21:00

NIRVANA Showtime

…:…

Swallow Showtime

…:…

Thrown Ups Showtime

…:…

TAD Showtime

…:…

Blood Circus Showtime

…:…
Soundcheck
No Info
Set
School

Love Buzz

Floyd The Barber

Mr. Moustache

Paper Cuts

Mexican Seafood

Spank Thru

Sifting

Hairspray Queen

Blew
Set Range
Circulating Recordings
AUD #1
Equipment:

Sony ECM-939LT > Sony WM-D6C

Lowest Generation:

ANA(M) > FLAC

Length / Sound Quality:

40:35 min / 8.5

Notes:

In August 2012 the master tape was surfaced.
AMT #1 incomplete
Equipment:

Unknown > Unknown

Lowest Generation:

VHS(x) > MP4

Length / Sound Quality:

03:07 min / ??

Notes:

Video surfaced online March 2020.
Combination of AMT #1, shot from the front-middle of the audience, and another angle AMT #2, shot from a elevated position of the right side of the stage.
Includes a few seconds of the intro by Jesse Bernstein and only "School".
The audio of the video is AUD #1.
Uncirculated Recordings
It is not known if there are other sources.
Notes
No info.
Press Reviews
Memorabilia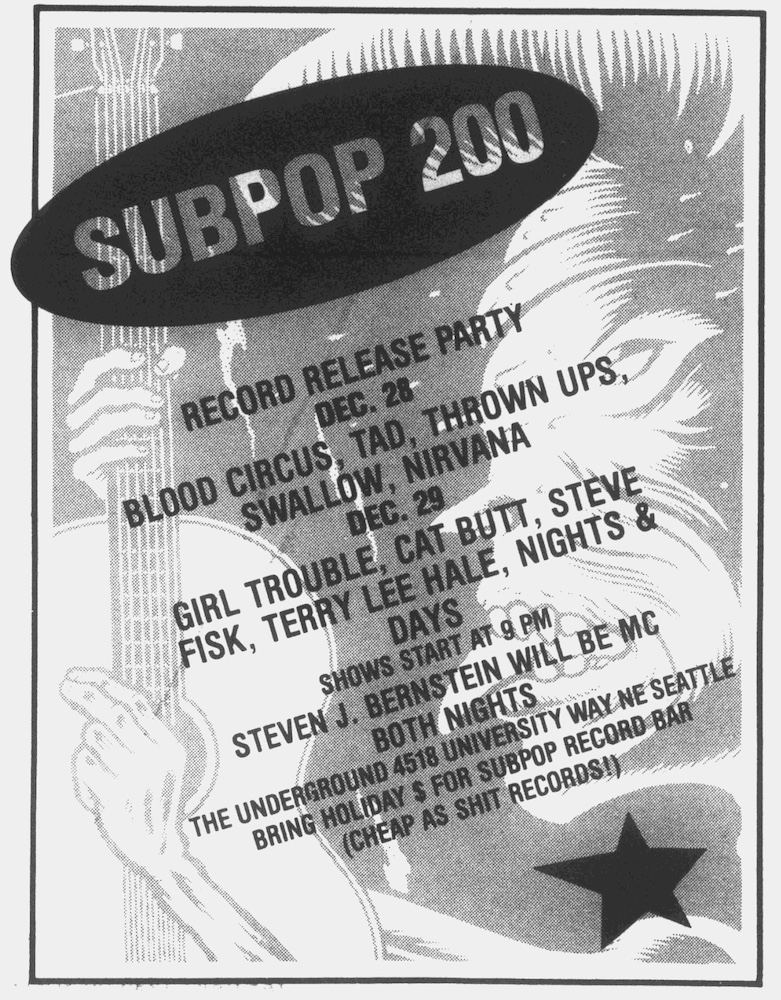 Images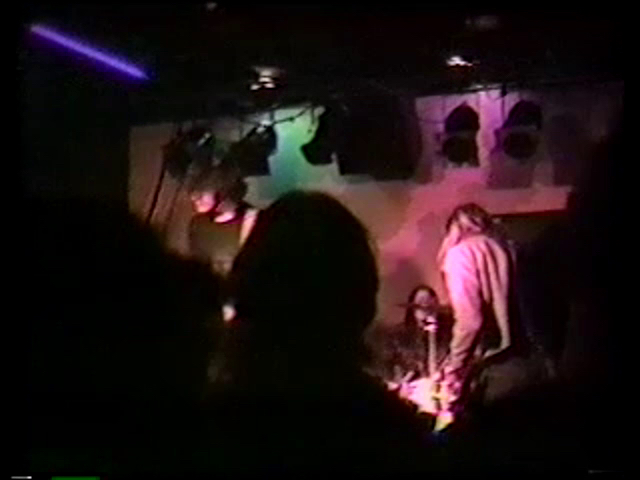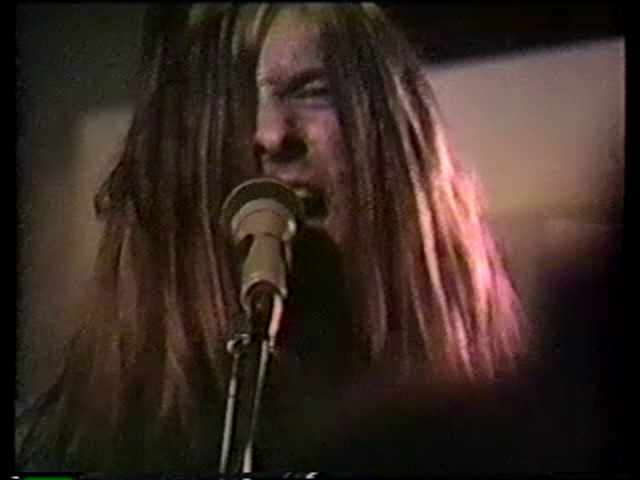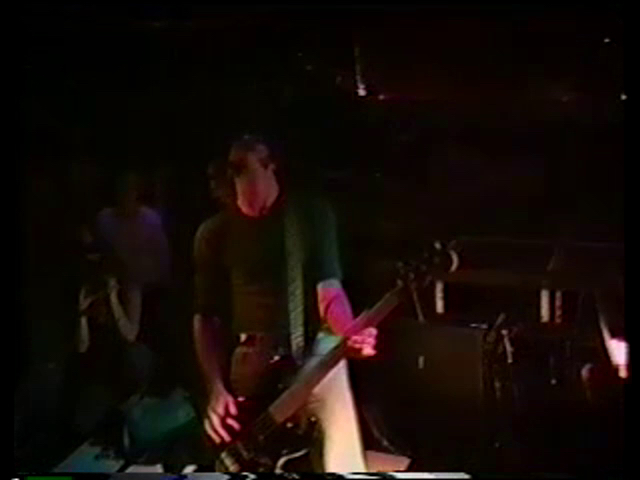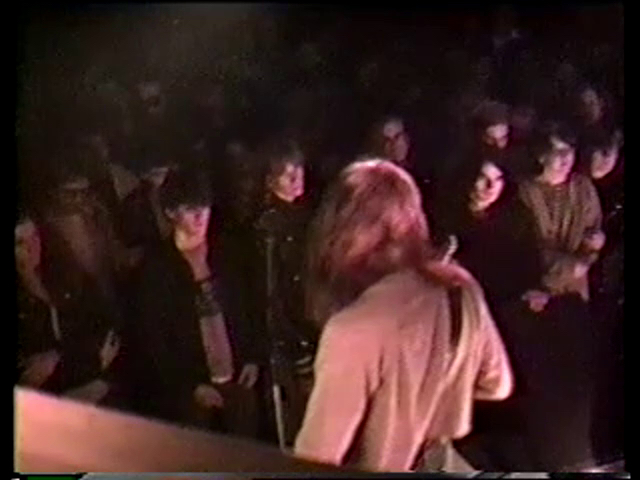 ---